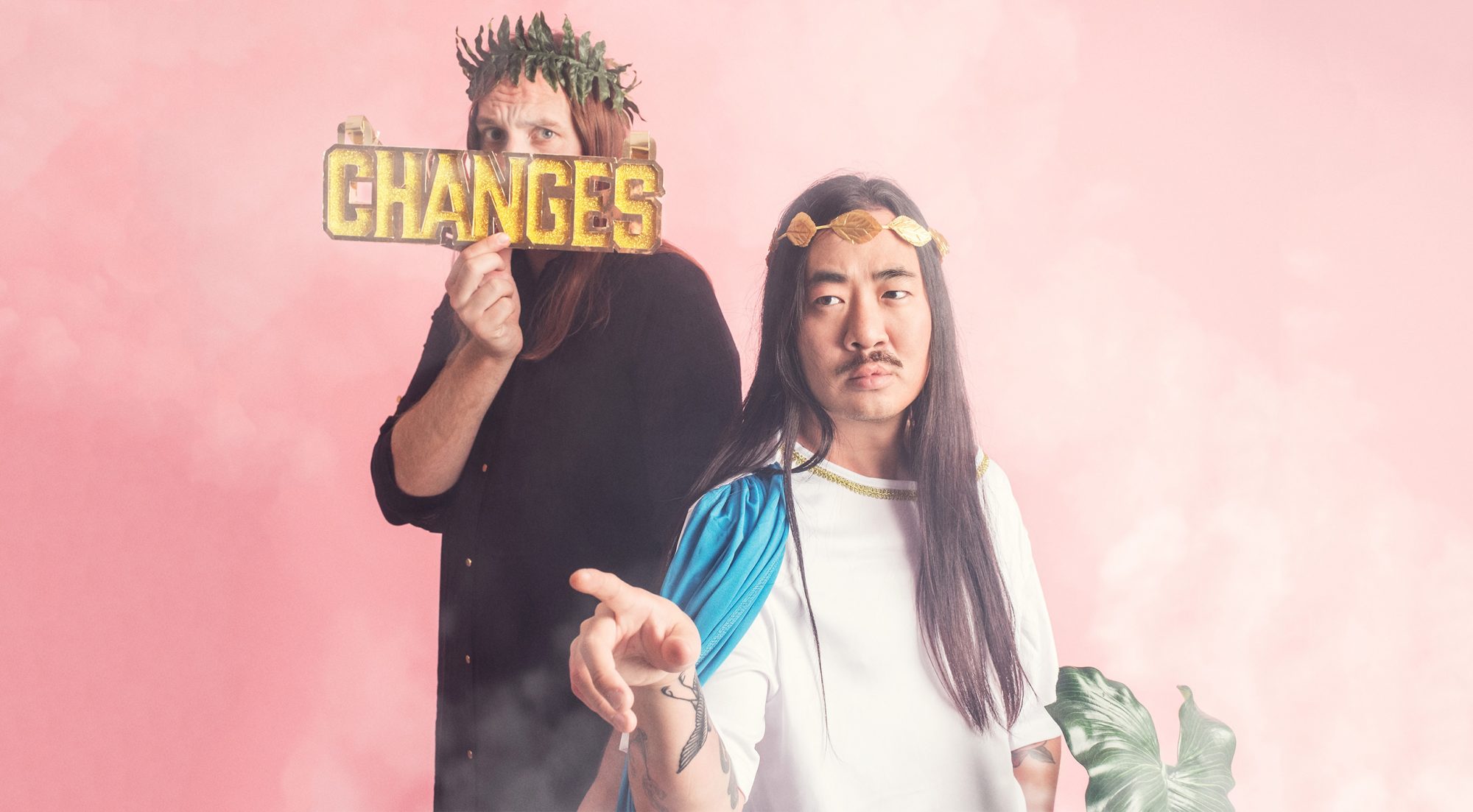 The Extra Spice
With a two year waiting list for internships, Billie Josephson and Per Björklund investigate why SNASK is the dream destination for many young creatives
Around ten applications a day and a two year long waiting list. Scoring an internship at Swedish creative agency Snask is no piece of cake. Yet, browsing their website or stepping into their office at Skånegatan in Stockholm is like being served a pink and irresistible cake made of bold and playful design. Apart from the yummy visual language, just what is it that makes people from all over the world dream about being part of the Snask team?
Looking in from the outside, you might think that an internship at Snask is one big party. Just scrolling through their Instagram feed gives you a front row view on what's going on in an intern's daily life. Or does it? "When you're here with us, you're part of our team. We are not your supervisors that you meet once or twice. It's us together, all the time. Culture is just as important as working hard. Yes, we like to party and have fun and that's the kind of content we like to share on social media. It's a lot more exciting than watching someone sitting in front of a computer" says Erik Kockum, partner & account executive at Snask.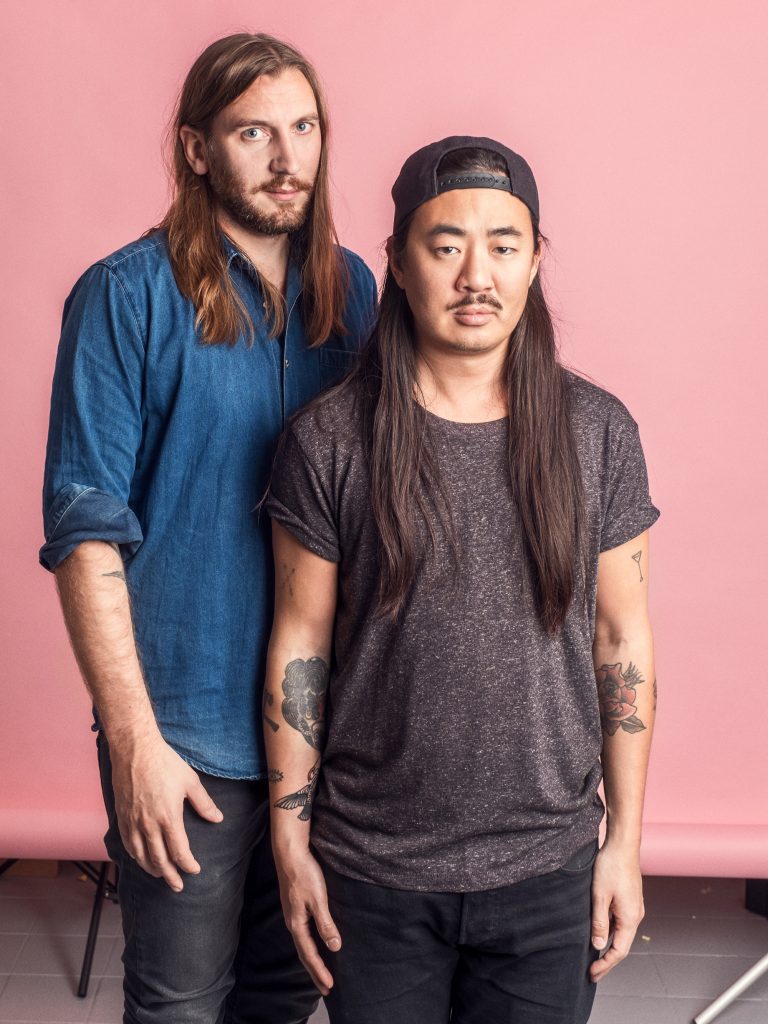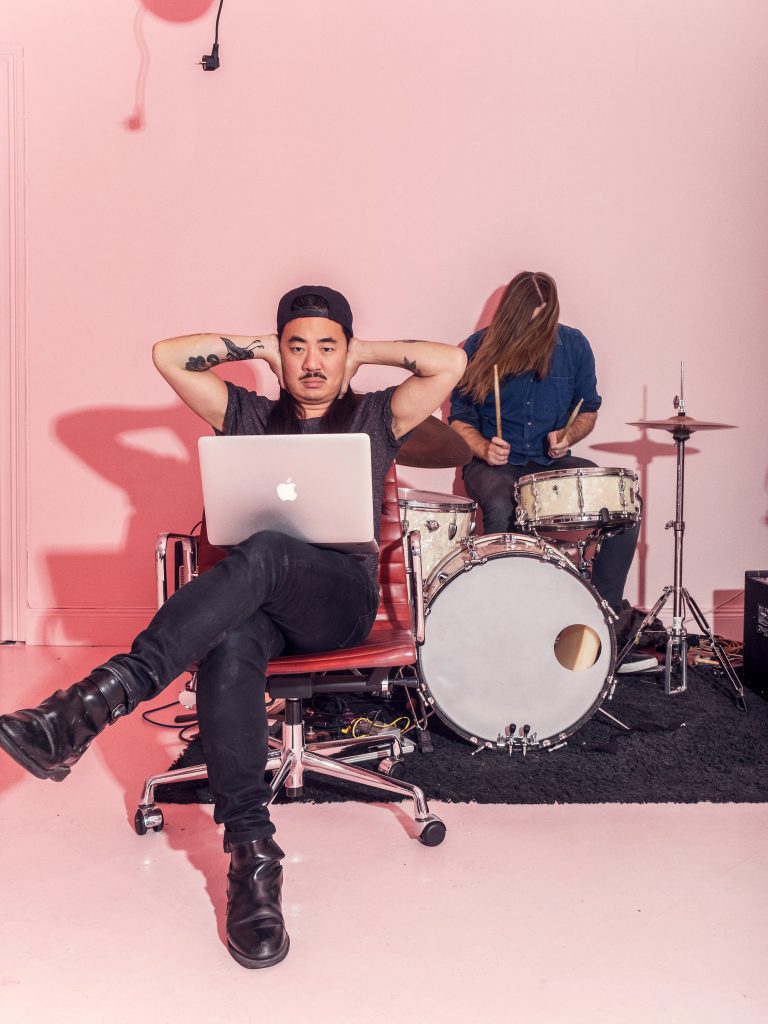 "Once you get used to it, there is no going back"
The agency has been around for ten years and have had at least one intern at all times since day one. The interns are mainly graphic designers and the internship lasts for three to six months. Getting into the Snask culture may take a few weeks, but once you get used to it, there is no going back. "Thank you, you fucked up my life! After this I'll never be able to work at a regular job" is a typically tongue-in-cheek, fond summation of the time spent as part of the team.
Current intern Melanie Maynard has been at Snask for about a month. Her biggest challenge so far has been adjusting to the new working environment and culture, because of the standards set by her previous experiences. Discovering that creative exploration, freedom and self-leadership is not just encouraged but almost expected, was something completely new. Needless to say, it was a challenge for the better. "In the end, Snask is a place ran by self-starters that works really hard. Being here, I've done stuff that pushed my limits, which I probably wouldn't have done elsewhere" Melanie explains. She discovered the agency whilst looking for inspiration on Pinterest and became, in her own words, obsessed with their work. For her, doing her internship at Snask is a dream come true.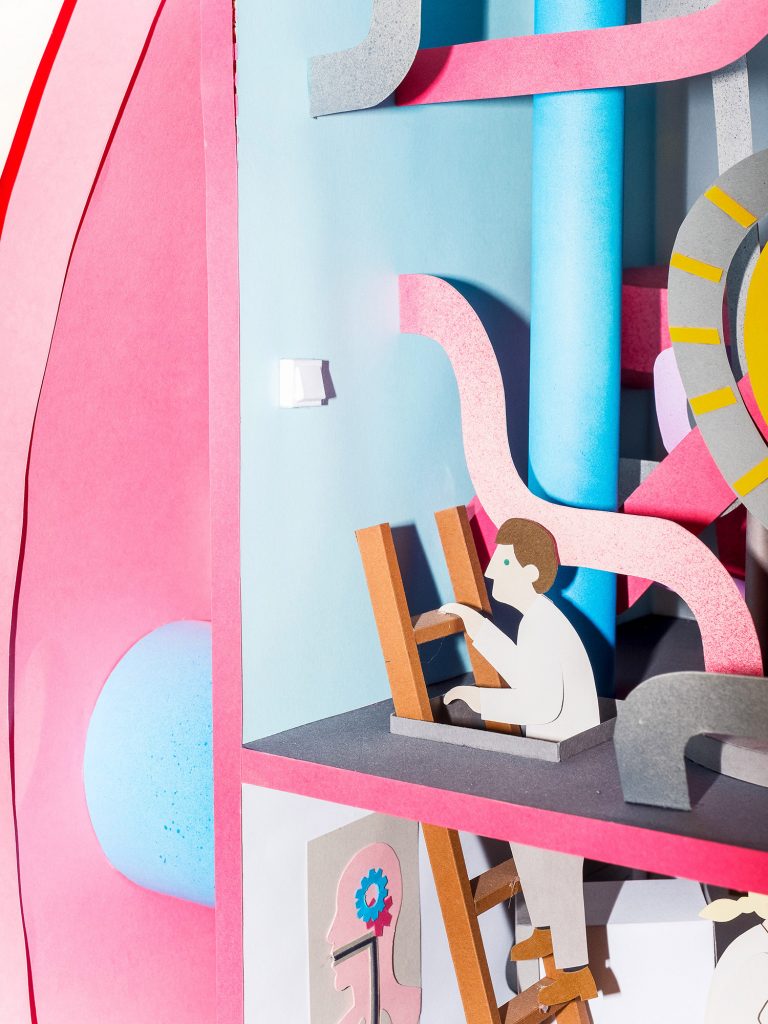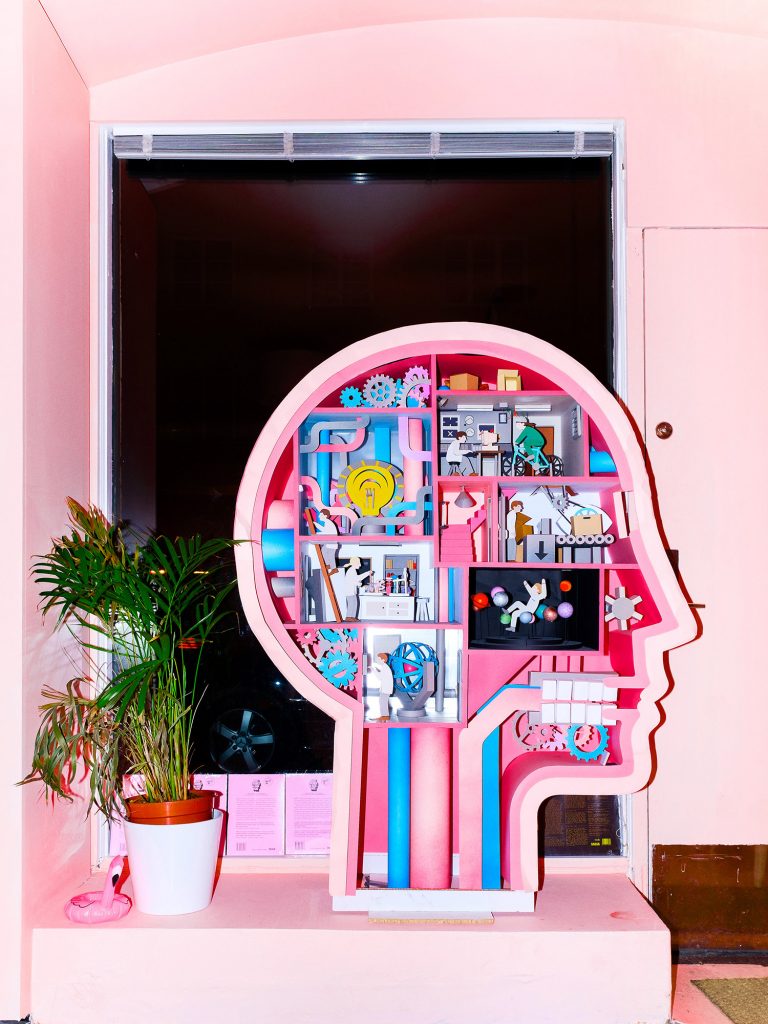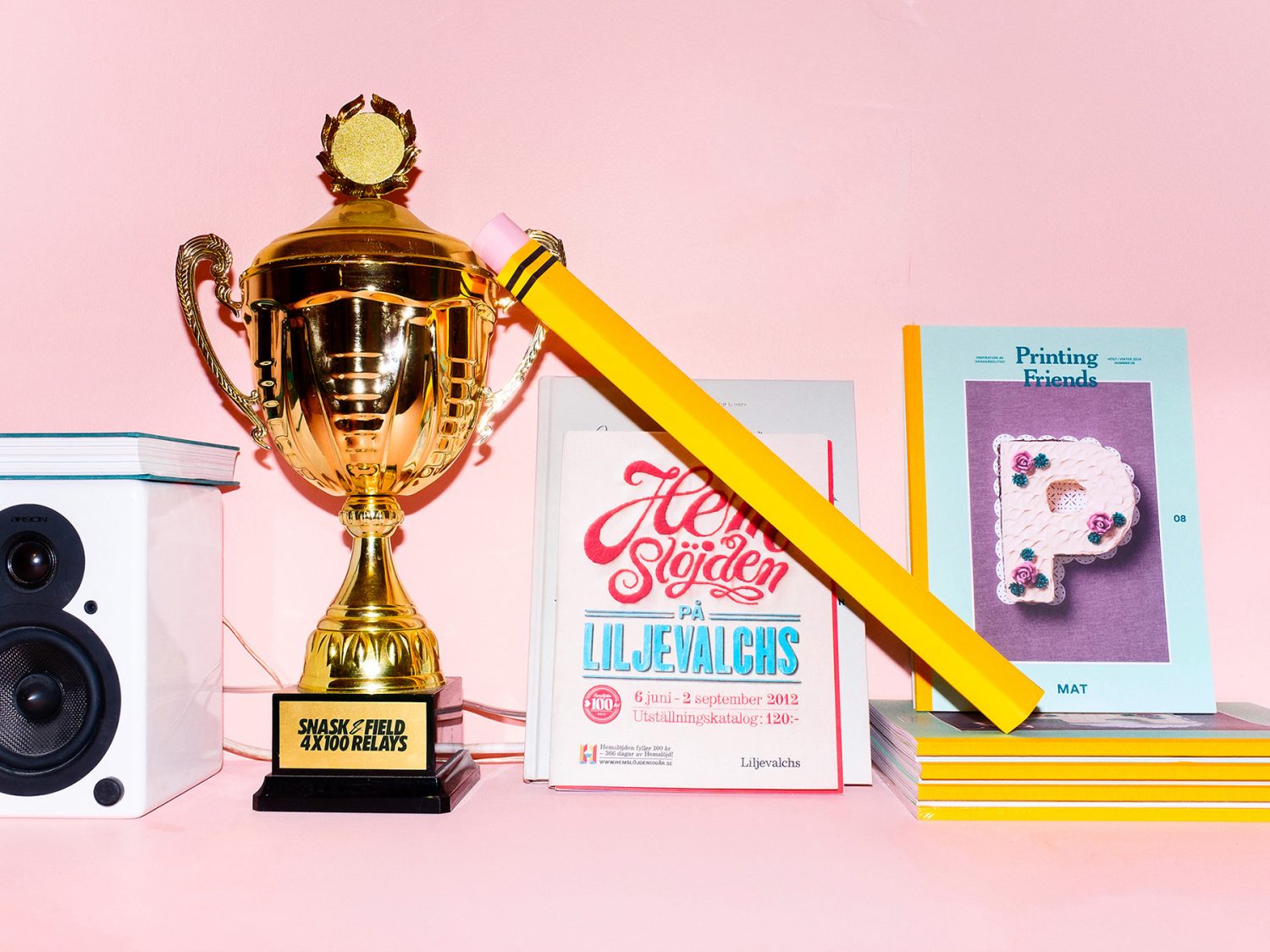 After a vacation, the inbox is overflowing with applications. Founder and creative director Fredrik Öst feels that visual language is the main attraction for the enthusiastic candidates. "People usually say 'This looks Snasky!' which means bold and colourful. We think that's great". Another reason for the huge interest is how Snask show themselves and their culture on social media. Most applicants are people with a real passion for design and that is what Fredrik and Erik are looking for, great design skills.
"There are some applications that stand out from the rest with innovative ways of getting our attention. But the portfolio and creative style is what matters the most", Fredrik continues, "a lot of people send their CV, but that's not of importance. What we are looking for is a great portfolio, and a nice person. We don't care about past clients or what school you went to".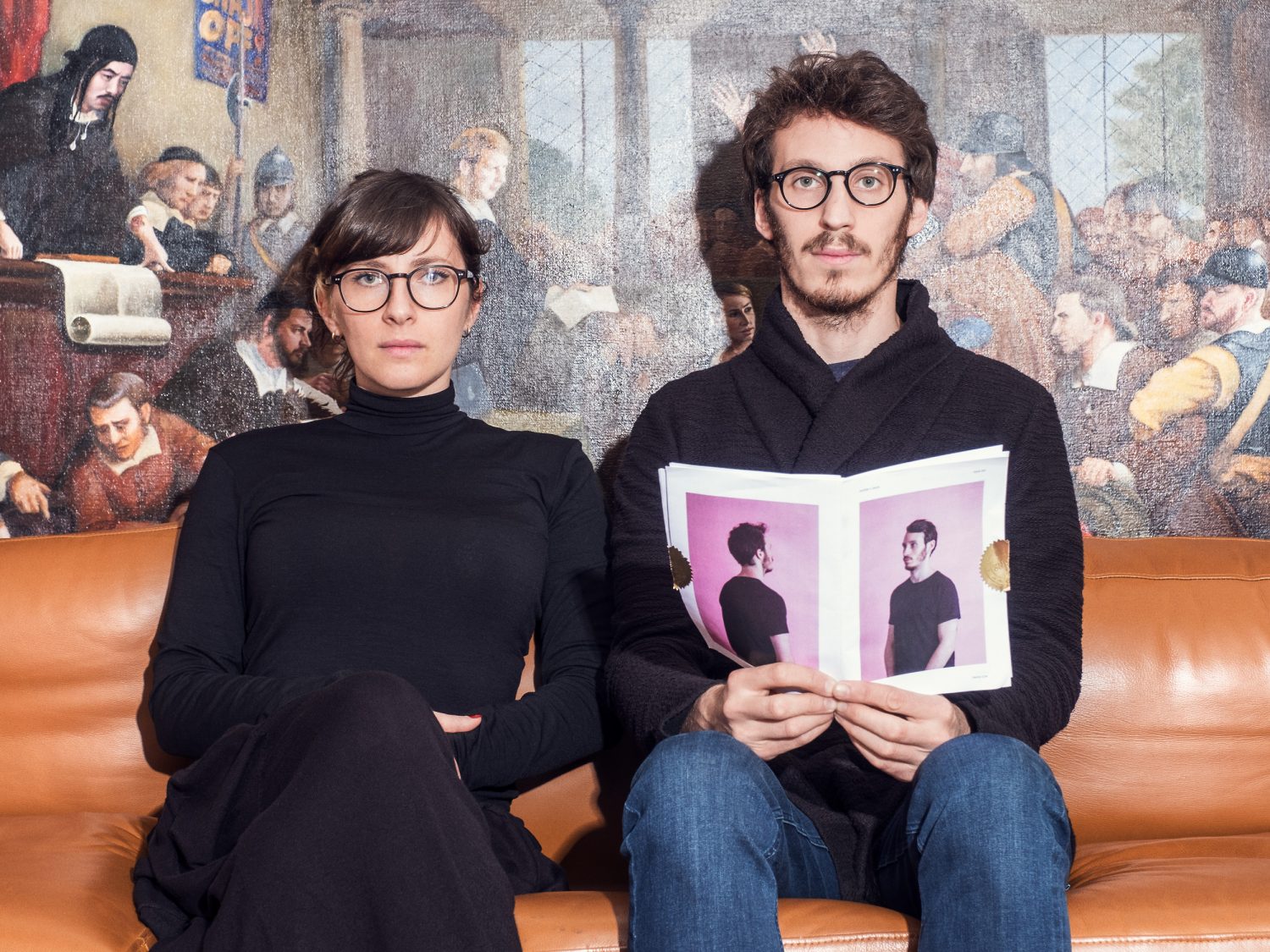 "We tell the client that we have extremely talented interns and that they can get the job done"
Whilst the intern positions are unpaid, interns are often put in charge of smaller projects, and if given more responsibility than usual, the agency hires them as freelancers. In Sweden, it's common that interns don't get paid, it's considered a learning period. Abroad, a paid internship is more equivalent to a probation with salary, or as Swedes knows it: a huge bonus on top of government provided student aid.
Snask often receive client proposals where the budget isn't sufficient and that they therefore can't accept. "If that happens, we tell the client that we have extremely talented interns and that they can get the job done, under our supervision, then we take the brief to the interns. This way we make sure that there is always something to do. We want there to be a point of being here, not just have people sit around. Most interns land a great job after being here, due to the chance of building a strong portfolio and our reputation in the industry" Fredrik says.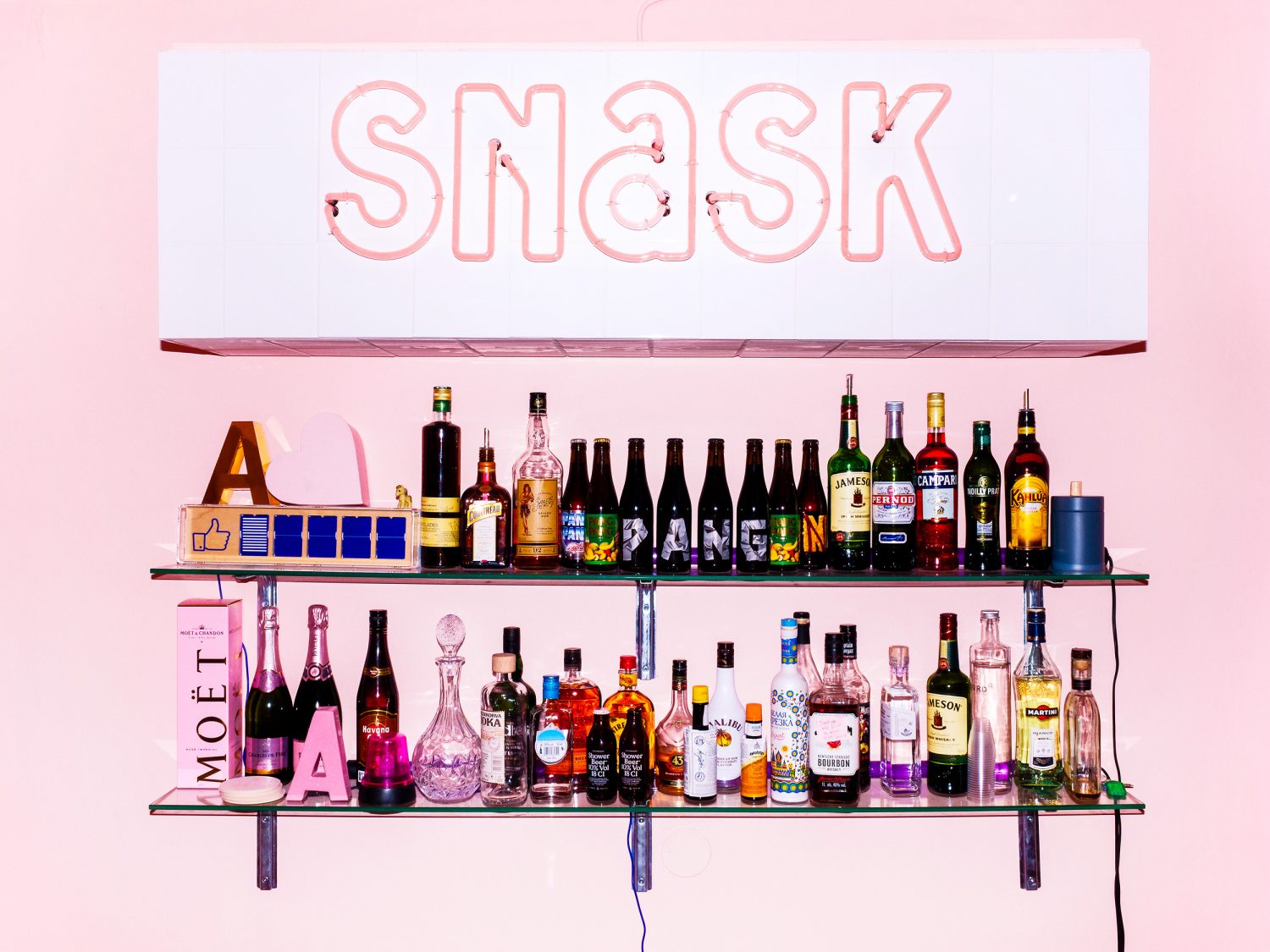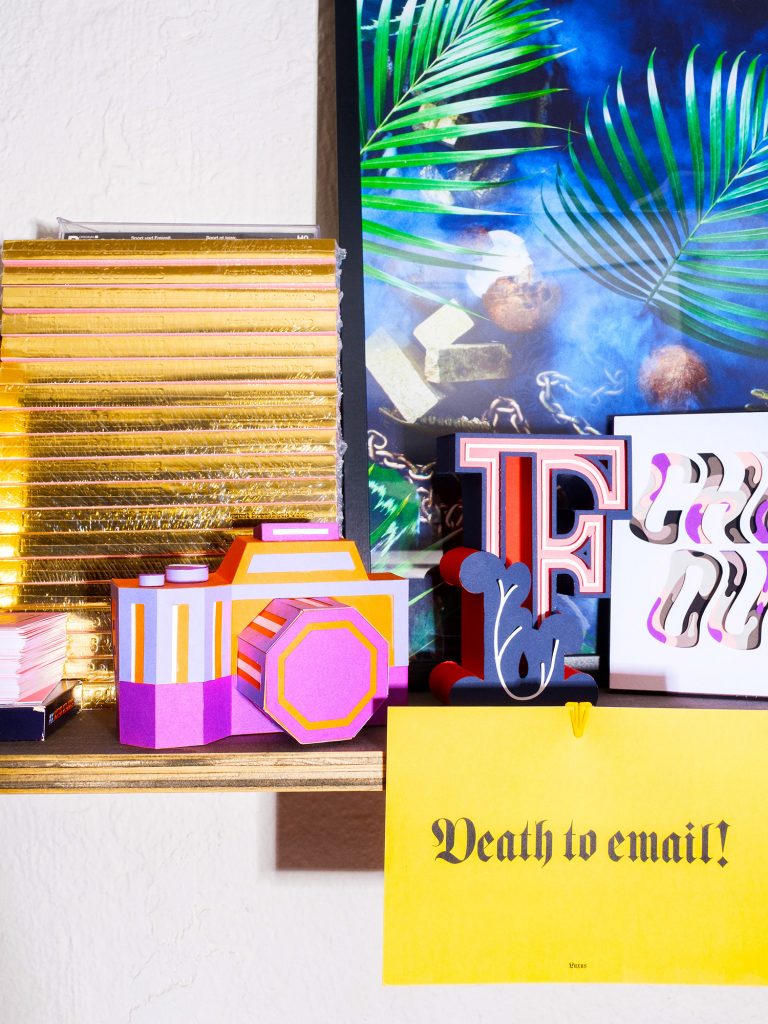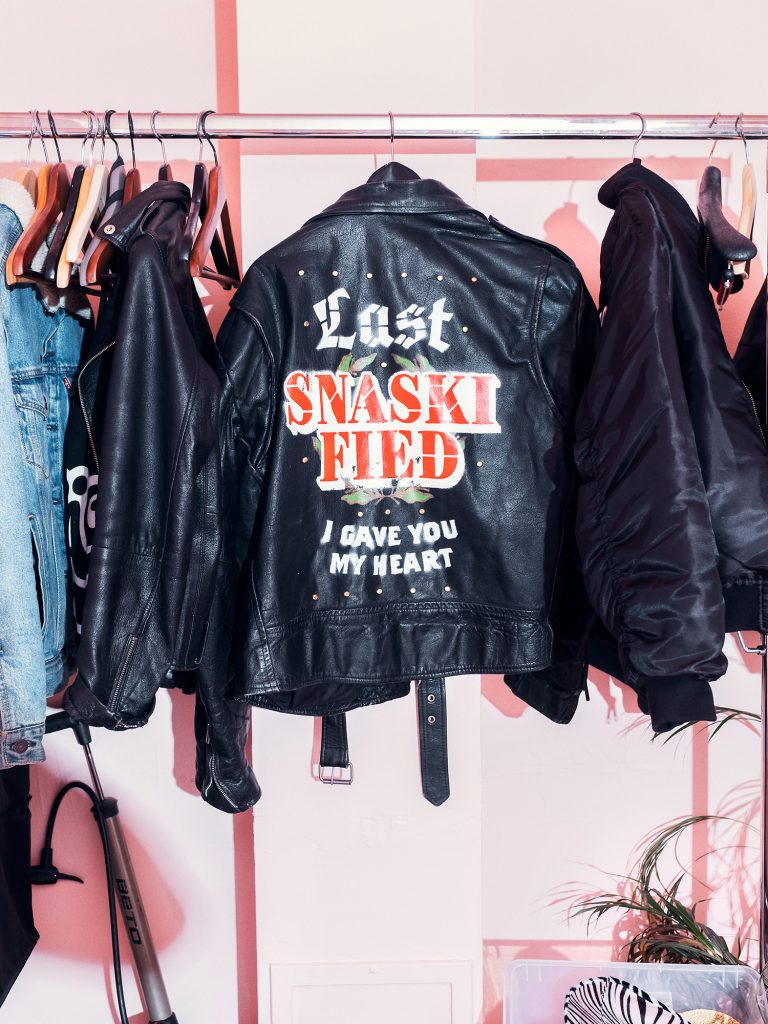 There is no clear answer to what kind of skills interns tend to pick up from being at Snask, it's completely dependent on the kind of projects you are working on and how self-driven you are. However, one of the main things you will learn is to be hands on: just do, then think. To remember to have fun — both inside and outside of work — is another key takeaway. At most offices you're easily controlled by do's and don'ts, whilst at Snask you'll learn that things could and should be done differently, in your own and new ways.
Fabrizio Morra started his internship in February this year, and has now gone on to work at Snask on a freelance basis. He is handed projects by Erik and Fredrik, expected to be in control of the process and to make most of his own decisions. His biggest learning comes from the big responsibility and trust he was granted from early on. "I'm Italian and the mentality here is very different in comparison to agencies in Italy. Before coming to Snask I was working at another studio in Italy, and it was a challenge to integrate and be part of the culture. Here it's different, I feel like home." Fabrizio adds, "Here we work a lot more, but in a fun way".
The first weeks at Snask, Erik and Fredrik informed Fabrizio that they were going on an 'Internship introduction week' at Erik's summer house outside of Stockholm. They managed to get him to bring his passport blaming 'random coastguard inspections on international waters' only to make a stop at Arlanda Airport on the way to pick up guests. At the airport, they drop the surprise: 'We're going to Costa Rica for a ten day conference!'. Luckily, you don't have to imagine the look on Fabrizio's face, you can see for yourself on Snask's Instagram.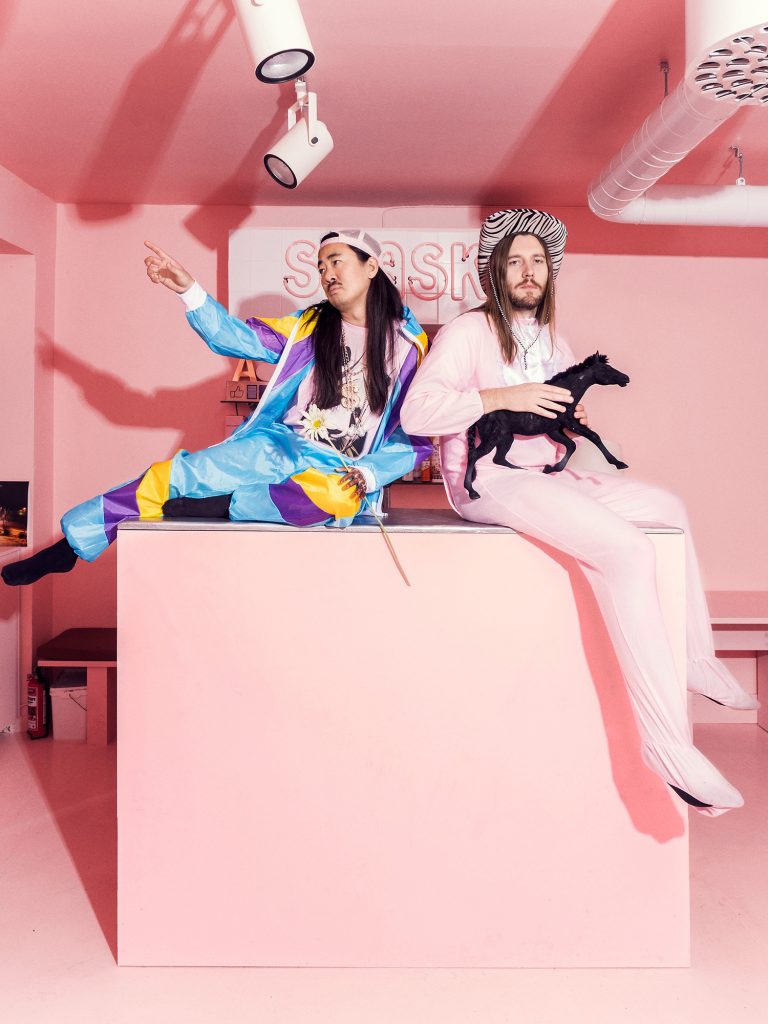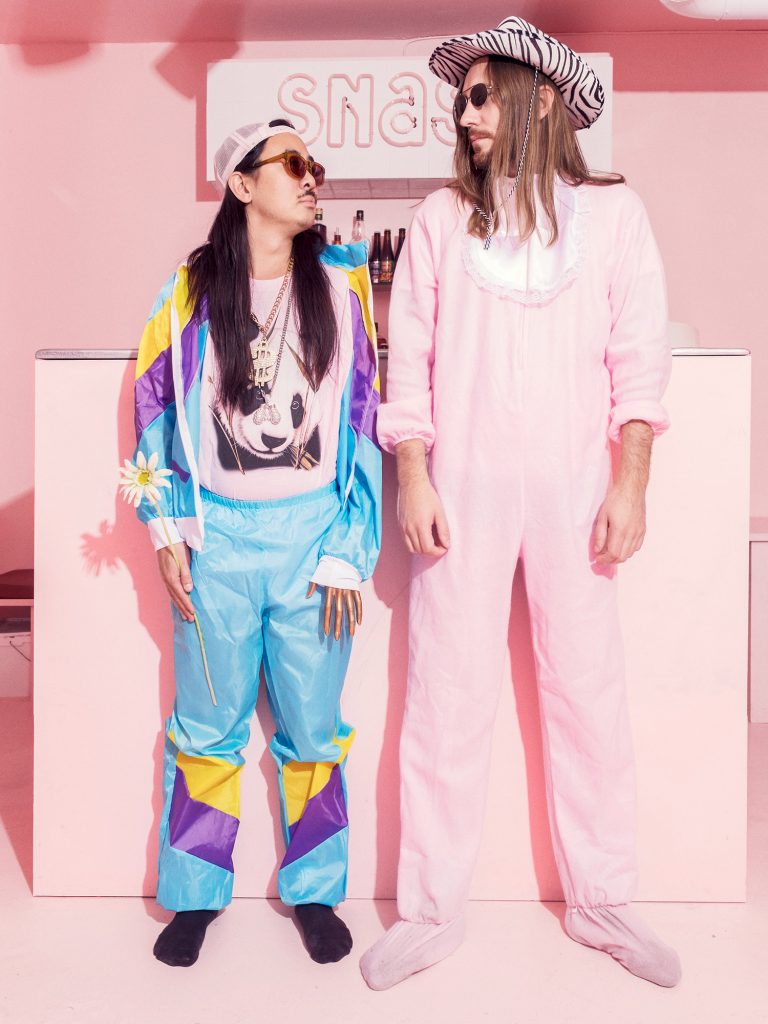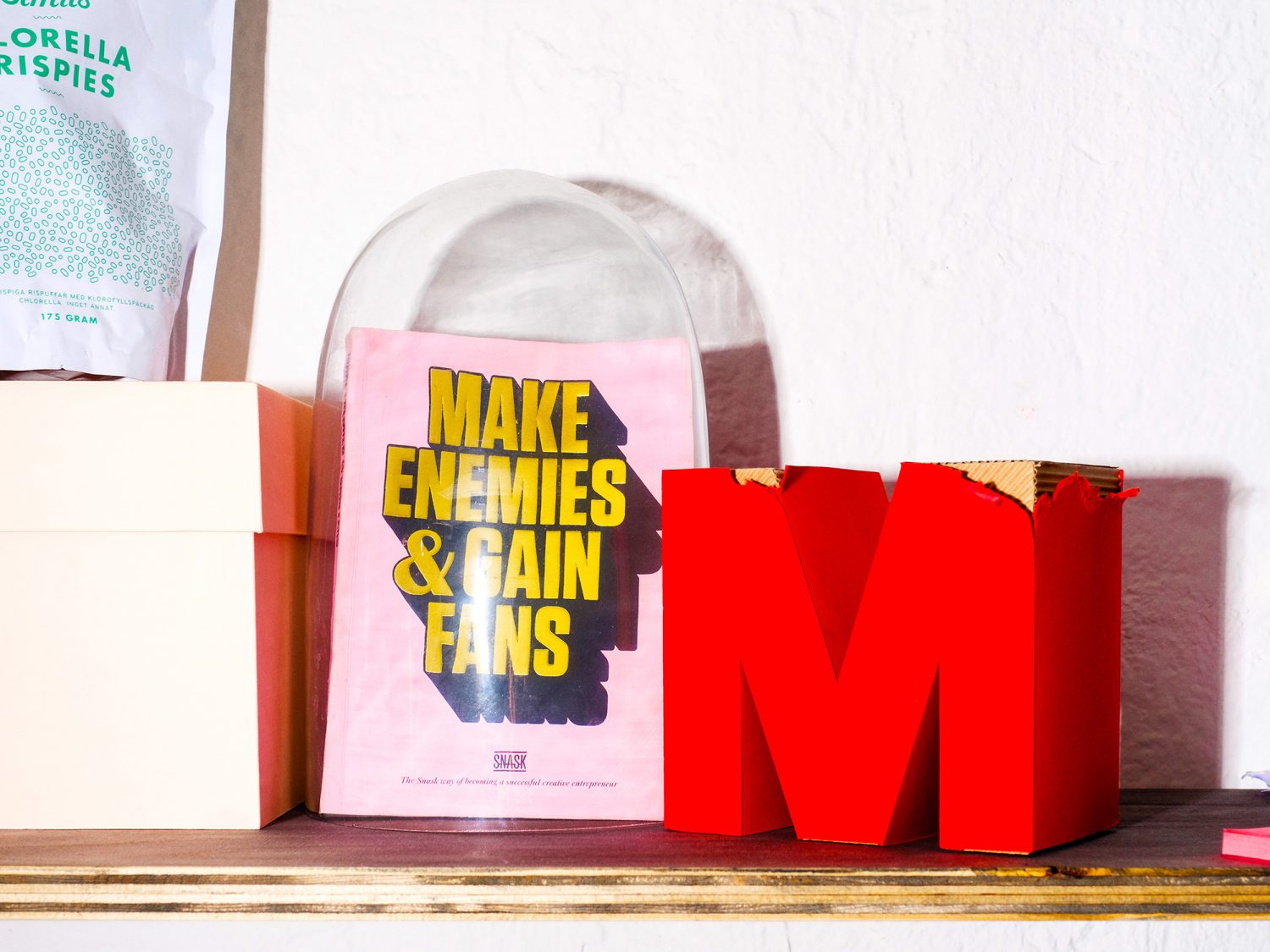 But besides all the fun and the craziness, Snask is a place where shit gets done. Most days are spent working at 110%, and the interns expecting it to be all about parties will be pretty disappointed. "Sometimes an intern can experience a calmer start where we have more time for parties and such, and then when the hard work begins they come in at 11.30 am, thinking that's how we work around here" Fredrik admits. "It's a rare occasion, but it has happened once or twice that interns come to Snask expecting nothing but festivities. When it's professional it's all the way, and when it's rock and roll, it's rock and roll! It's important to have both parts".
In their book, Make Enemies and Gain Fans, the only people given thanks to are all the interns they've had over the years. Fredrik has created a private Facebook group, 'Interns of Snask', with the hope of connecting their multinational alumni. "We thought about making a book or an exhibition with us traveling around and visiting all our former interns. Perhaps we'd combine that with all the applications and the replies to create something visual" Fredrik muses. George Michael, the recruitment officer at Snask, has his inbox full of hysterical conversations just waiting to be revealed to the world. "It often happens that people say, 'I'd love to talk to George, he seems like a really interesting person'", Fredrik chuckles. "One past intern kept e-mailing with George during the first weeks of his internship, we forgot to tell him that he is dead since last Christmas".
Erik and Fredrik have a strong bond with anyone who interns with them. "We go through a lot together. In many cases we end up as close friends, even forgetting how we actually know each other." Erik assures, summarising that "our interns are the extra spice on top of Snask". I guess the mystery of the two year waiting list is solved.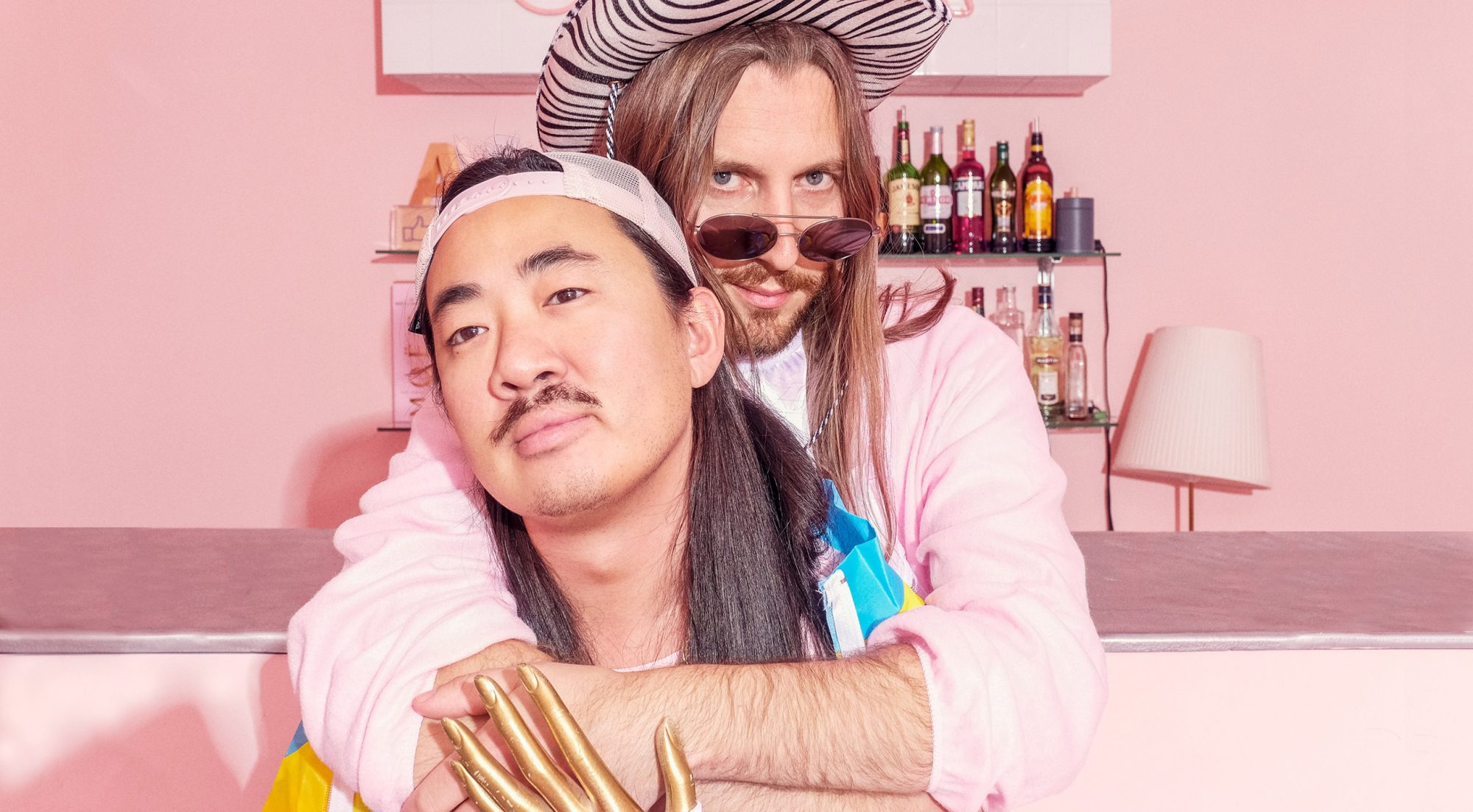 Get yourself to Creativity World Forum 2017 to catch Snask in the flesh. They're always unforgettable and remain the only agency that we've seen bring their own band on stage with them. Pick up tickets here to join them and more in beautiful Aarhus, Denmark on 1st and 2nd of November. If you liked the photographs in this feature half as much as we did, you're going to want to get in touch with Per Björklund, you can do so here. Our writer was the equally brilliant Billie Josephson, who you can keep tabs on here.
Demand more from any internship you take on, to learn, you need to be trusted and given responsibility, not office admin.