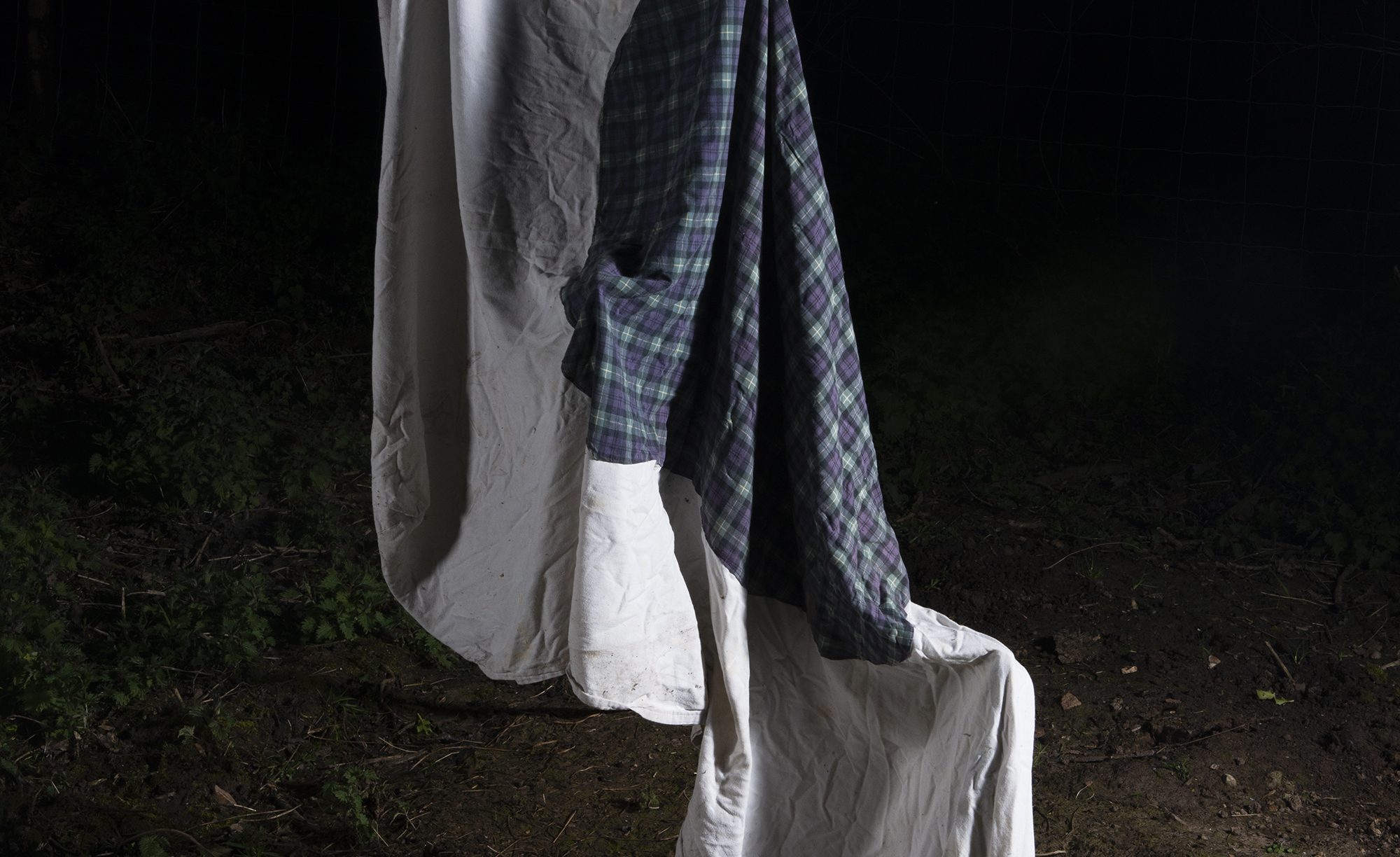 Thomas Beck has an innate ability to transform the mundane into a spectacle, skilfully breathing new life into disused, everyday objects. With brilliant curiosity, he draws inspiration from his surroundings and manipulates form, with effortless precision. Thomas intends to "encourage the viewer to reimagine rather than question their experience" of his compositions. Thomas' photography process mixes digital manipulation and a still life approach, explaining that "both types of making result in a far more subtle and blurred identity which pleased me".
Gathering research material from a range of influential sources, Thomas goes beyond the discipline of photography to seek key insight to develop his work. Jean Baudrillard's 'Simulacra and Simulations' led him to discover Jorge Luis Borges' short stories. Thomas tells us that both writers "made me think of the photograph becoming more than just a trace and something which can have its own rules outside of what we know". It was the work and writing of anti-form sculptors in the 1960's, like Robert Morris, who generated a real resonance. Thomas admires Morris' deliberate yet, loose approach where materials are given the freedom to be influenced by external forces, revealing their truly unique qualities. "I realised the photo could appropriate, mimic or show new possibilities of this idea" he reflects.
After shooting his Arts University Bournemouth graduate project, Thomas captured a series of photographs entitled 'Mark Making'. They explored his continued interest in the sculptural elements depicted within an image. With each throw of the rope, Thomas captured the movement in time and fixed it within that precise moment. His research and process was a playful case of trial and error, a curious and effective approach that underpins his dynamic imagery.
Thomas has two exciting projects in the pipeline, both of which intend to develop his deep interest in the material world and location. The first is a nostalgic reaction to areas and objects, which he associates as a constant presence during his childhood, yet now represent a great loss. His intention is to use photography as a medium not to show the full story but, to generate a notion of "distance, contemplation and remembrance". The second idea, currently entitled 'Doggerland' comes from an interest in history, taxonomy, fiction and its ability to comment on contemporary topics. Thomas explains, that like his graduate work he enjoys "the idea of subtly mixing realities, or in this case artefact and information with my own creations".
Currently based in New Zealand — where he didn't expect to make work, instead, taking time to reflect — he's been trying a different approach. Thomas has sought to capture a "more fleeting and often unobserved" moment than the stereotypical documentation of the country's stunning landscape. Taking an interest in the simplicity of "how steam and water moves, to how light affects a surface or to how colour subtly changes", Thomas illustrates his ability to show us an alternate way to look at the world. After his time in New Zealand, Thomas has plans to move to London, to learn about the technicalities of images as well as building a professional network. Until then, he continues to expand his subject of photography through broadly reading on topics for future projects. Thomas' mind seems to not stop ticking and we can't wait to see what is next.