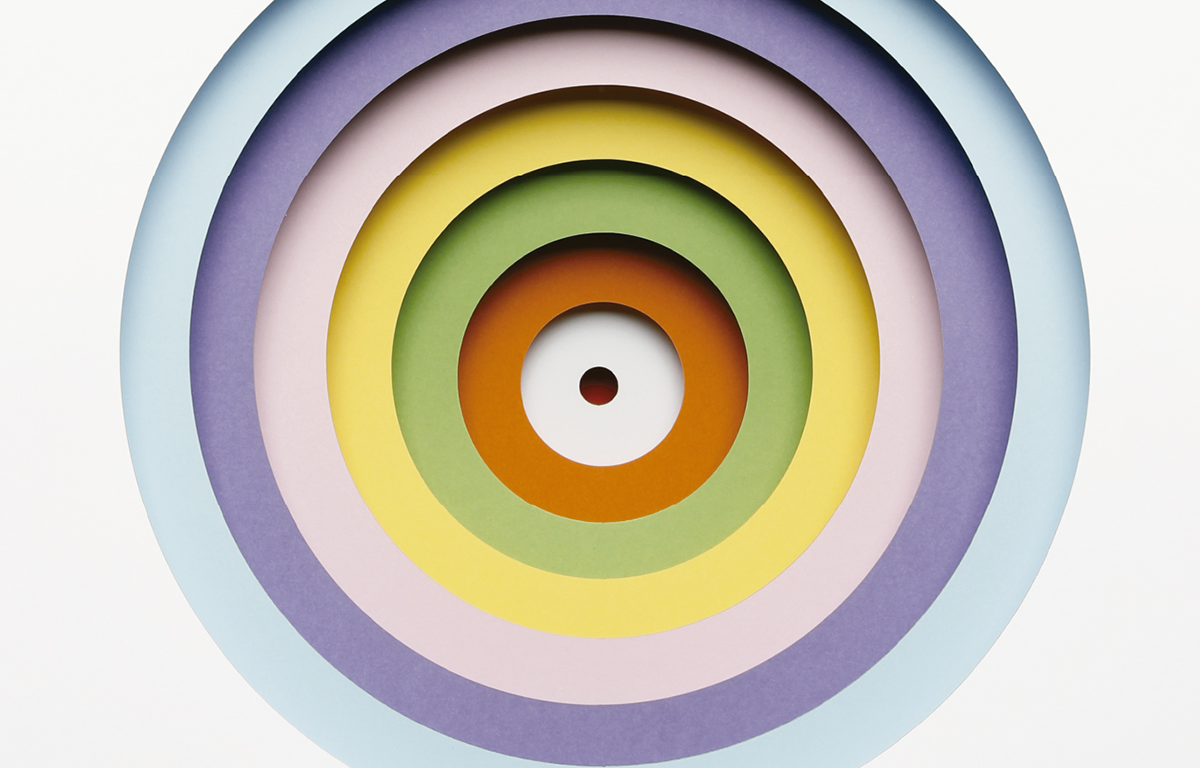 A lot can happen in a year. Just over twelve months ago, I met Adrià at IAMW15, as part of the FIU Portfolio Review session. At the time, he was in his final year studying graphic design at EASD Serra i Abella and had a very impressive portfolio of graphic, typographic and illustration work.
It would be fair to say though, that he's really hit his stride since and currently splits his time as a Junior Art Director at Vasava Studio with freelance work. Vasava is an environment Adrià describes as "enriching" and "highly motivational" due to being surrounded by the likes of Baimu Studio, Sergi Delgado, Acid.t, Linus Lohoff and Bruno Sellés.
Doodling from childhood, Adrià has always been drawn to illustration and through that interest, in graphic design found a discipline that suited him perfectly. In his second year, he became fascinated by typography and hasn't stopped learning and experimenting in it since. It's a combination and lineage of interests that crystallised in some really beautiful work, bringing incredible texture and detail to every single character.
"I'm essentially a graphic designer, so my work always has a communicative function, it aims to solve a problem or to convey a message" he tells me. "In truth, I don't identify a particular style in my work, because that's never my primary intention." Although Adriàs work is certainly distinctive, his ethos is one that ensures each project has it's own flavour.
His interest in physical crafts like graffiti and calligraphy are clearly influential, but are utilised both pragmatically and expressively. "When one format limits me, I move to another, jumping from paper to screen and vice versa. I try to utilise both digital and analog tools, mixing them to achieve better and different results."
His trial and error approach is one honed in the past three years as one third of the collective Virgulillas. Having met Sergi Delgado and Pedro Baños in the first year at ESAD, the trio created Virgulillas with the intention to learn from each other and evolve. It's a process that has seen them "take a lot of risks and make a lot of mistakes," but has clearly been a great learning curve.
Another really meaningful relationship for Adrià has been with Georgina and Humbert from FIU, which he describes as one of the best things to have happened in his career. "I'm always willing to work with them and to give them my very best, with it, I'm always rewarded in more ways than I can imagine." It's an attitude that extends to his other projects and for us, it's not going to be long before plenty more clients come back to work with him time and time again.