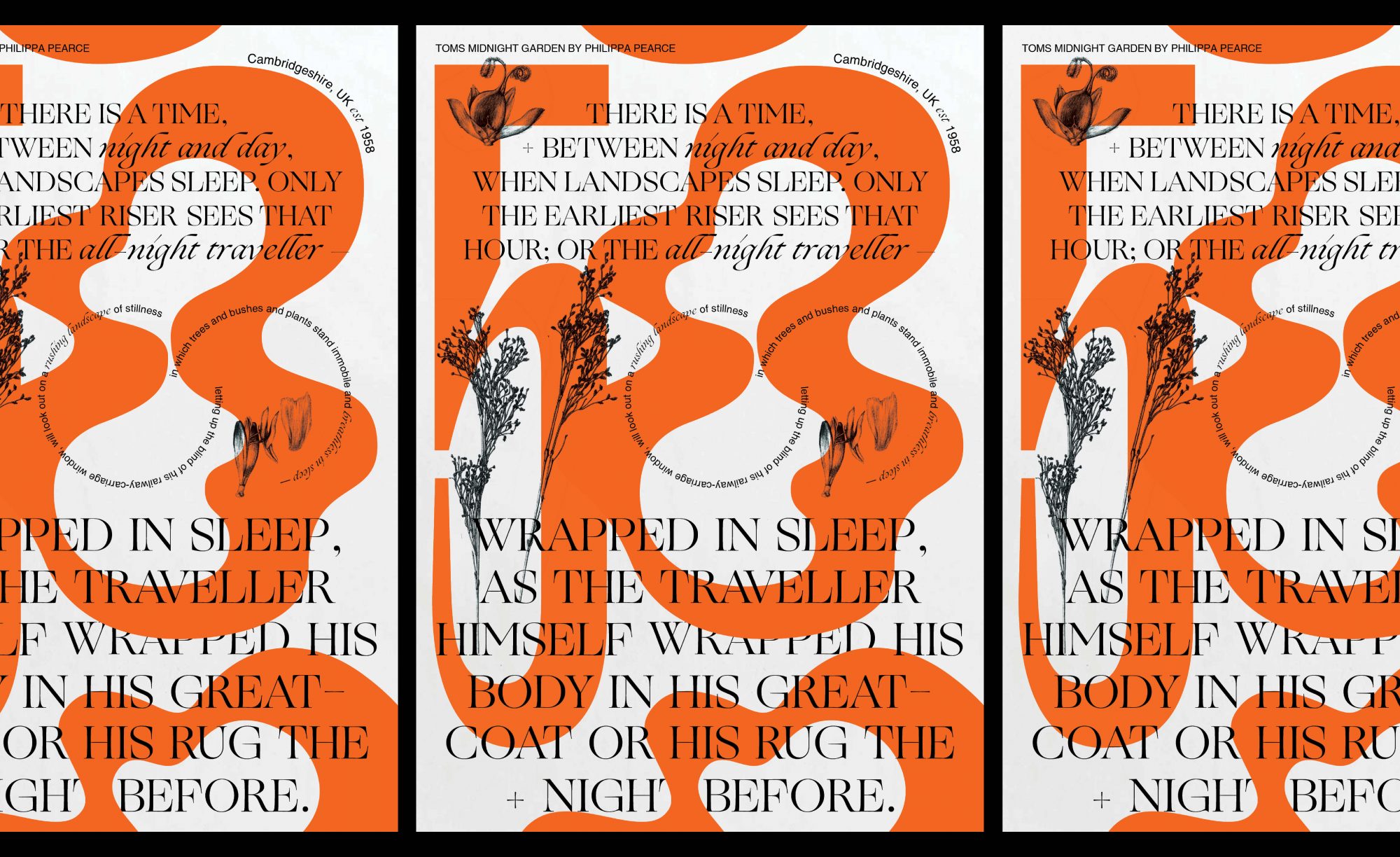 Darcy Mooney is forging a style as a graphic and editorial designer that is both visually dynamic, experimental, and provoking. It's abundant with an exploration of the graphical form — taking content, paying close attention to detail, and catching eyes. Her interests are built from her truths and experiences, as she tells us, "they lie in challenging the definition and restraints of what a working-class creative can be in contemporary society, through current and experimental typographical design trends". Darcy's real and honest motivations, emphasise where creativity can be pushed, manifest, and flourish.
Last summer, Darcy graduated from the BA graphic and digital design course at The University of Greenwich, and this September she will begin studying an MA on the graphic communication design course at UAL Central Saint Martins. In the hiatus, she's using her time to keep on learning. She's currently enrolled in an online modern art and ideas course offered by the Museum of Modern Art in NYC. She tells us a little more about this unique learning experience, "it has given me the opportunity to connect with other learners and explore how artistic themes covered in the syllabus resonate within my own work and experiences". Darcy's keen curiosity to learn and seek out opportunities is telling of her growing eclectic body of work.
Despite, having a portfolio of work that's rooted by meaning, as a BA student Darcy discloses to us that this was a different story. During her time there, she was happy to make "cool design with no distinct meaning or intent but, looking back I think it is an essential process to go through", she tells us. Seemingly it's taught her the fundamentals of design and the graphical form. Now, she's more interested in designing with purpose, as she explains, "I've recently started to apply the contemporary typographical aesthetic I acquired through this to designing with a radical objective. Ranging from uprooting the under-represented working class in the arts, to rediscovering where I grew up in Essex through the art scene". Darcy is proactive and reflective, making her practice richer for it.
Darcy is currently working alongside two students from UAL and Goldsmiths as an editorial designer for the independent magazine, GRASS. "A powerhouse of working-class identity, discussion, contemplation, and expression. Through this publication, and subsequent issues, we aim to showcase the abilities, opinions, and stories of forgotten and disregarded English communities", she tells us. Telling and sharing these stories, creates a platform for voices to be heard. Darcy tells us she'd love to start a publishing house for under-represented communities in the arts. This is only the beginning for Darcy, with a fruitful future ahead of her — we're certainly keeping an eye out for what's to come next.