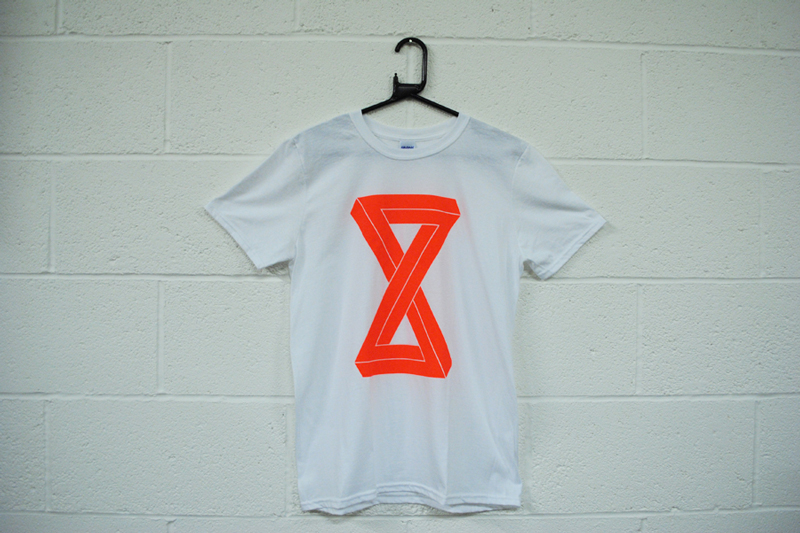 It's been a while since we've featured a guy on the site, it was starting to look a little like a landslide for the ladies who have been capturing our imagination with their stellar portfolios. Then, at last, something gave. That something or rather, someone was Alex Vissaridis, a graduate in Graphic & Communication Design from the University of Leeds.
Alex wasted no time in accruing industry experience, opting to take a year in industry before his final year of study. Citing a classic case of "who you know not what you know", although this sounds a little too modest in reality, he landed a position with Exposure. Having impressed during the initial stint there, he was invited back the following summer with John Smedley among the clients he worked for while at the London office.
An internship with The Wilderness took Alex to NYC and a one bedroom flat in Greenpoint shared between five. A claustrophobic living situation didn't stop him securing a record amount of  Vimeo hits the for the company with a Christmas e-card that was picked up by moving image tastemakers Motionographer.
Having graduated, Alex looked to develop a different element of  his skill set through a paid position with Bath-based creative screen print studio White Duck. As the company's first ever intern, under the expert tutelage of owners Josh and Bex he learned a great deal about working in the creative industries and was given the opportunity to print run of t-shirts of his own design.
A passion for editorial design was the driving force behind his time with VICE, an opportunity that saw him to work on projects for the company's clients and sub-brands as well as the UK edition of the mag. We are particularly fond of his (criminally) unused business card designs made from manipulated scans of VICE magazine covers which resemble VHS noise, a subtle nod to the brand's expanding video output.
We couldn't leave out another passion project, Alex's role as part of the team at Shellsuit Zombie, a venture that shares a number of parallels with intern. Having been taken on in November 2012 as the team was being expanded by founders Jonny and Andrew, Alex had a hand in everything from parties, exhibitions the blog to the mag itself, duly becoming the Design Lead of the project and Art Directing the upcoming fifth issue.
http://justzerosandones.co.uk/