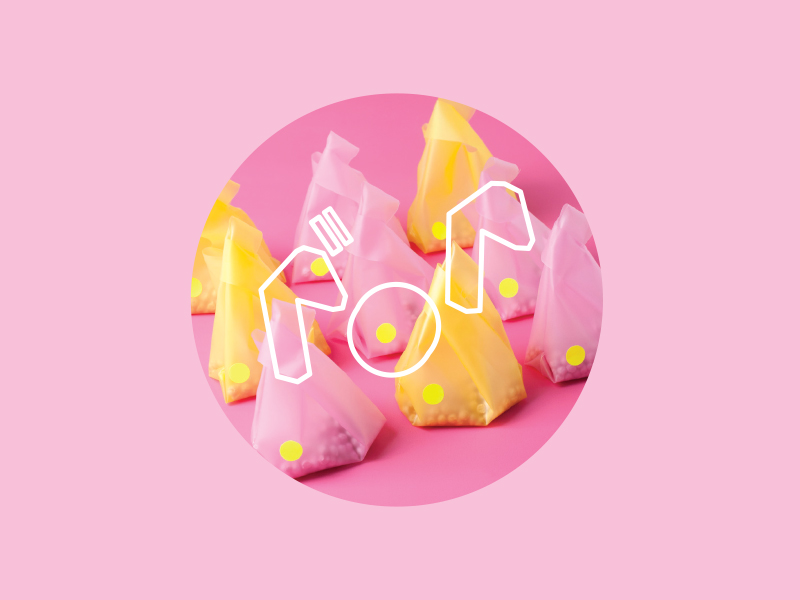 Ali Neilly recently finished a six month placement with Creative Spark, one of Manchester's most revered branding agencies. Her route into Graphic Design wasn't strictly conventional, having studied Embroidery at Manchester School of Art. Upon completing her undergraduate course though, she switched to Graphic Design over at Shillington College and wasted little time after graduating before undertaking her first internship in the field.
While at Creative Spark, Ali undertook digital, print and branding projects along with a number of in-house briefs; in particular the planning and eventual invitation design to the company's 10th birthday celebrations.
Her portfolio displays talent and adaptability in equal measure, making  it easy to see why she fitted in with an established branding agency with such ease. Defying her limited years studying as a designer, Ali's projects communicate strong, uncomplicated ideas, crisply. We're big fans of her POP project for an imagined Japanese confectioners. The bright packaging and presentation takes a number of cues from contemporary Japanese culture, scoring perfectly with its intended audience.
She similarly charmed us with her branding and app design for ink genius. Anyone who can make the humourless task of buying ink cartridges seem a pleasant affair is surely a branding agency's dream come true.