Spotlights
Every week, we uncover brilliant emerging creatives from around the world. Discover the work that we love and get to know the people behind it below.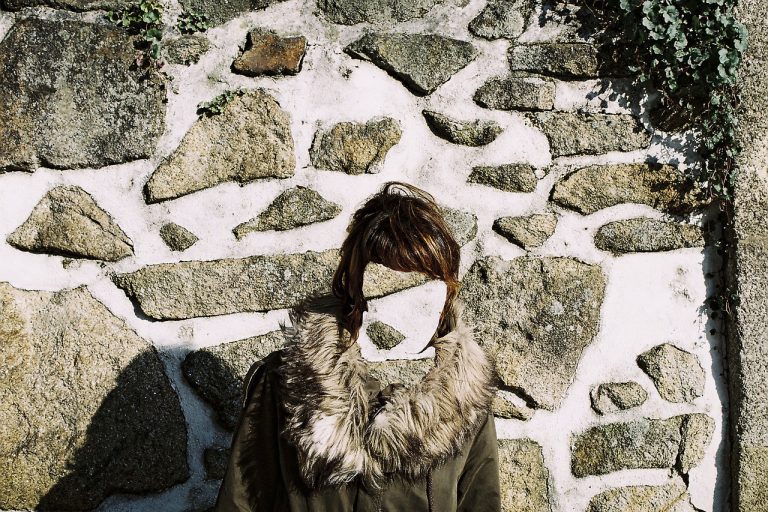 Manipulating and combining collages and photography, Alejandra Franch creates compound images with a peculiar and distinct quality.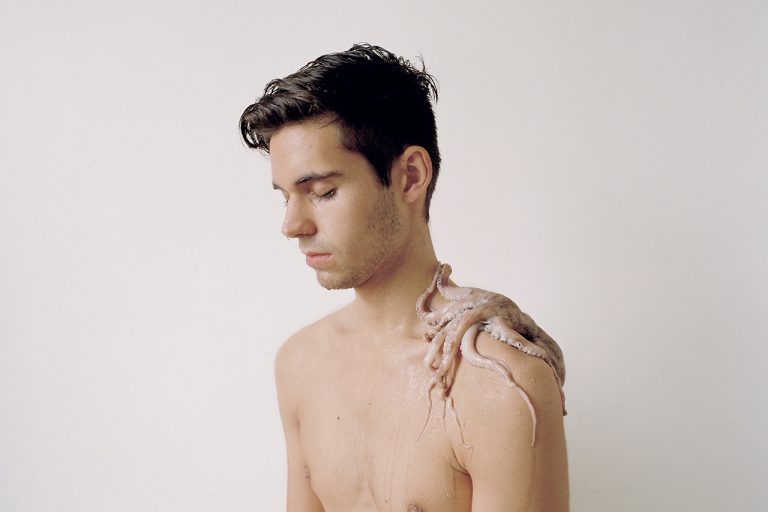 London-based Nicola Benford depicts profound and reflective themes through the fragmentary nature of her photography.
Join our Newsletter
Sign up to our monthly newsletters for updates on articles, interviews and events