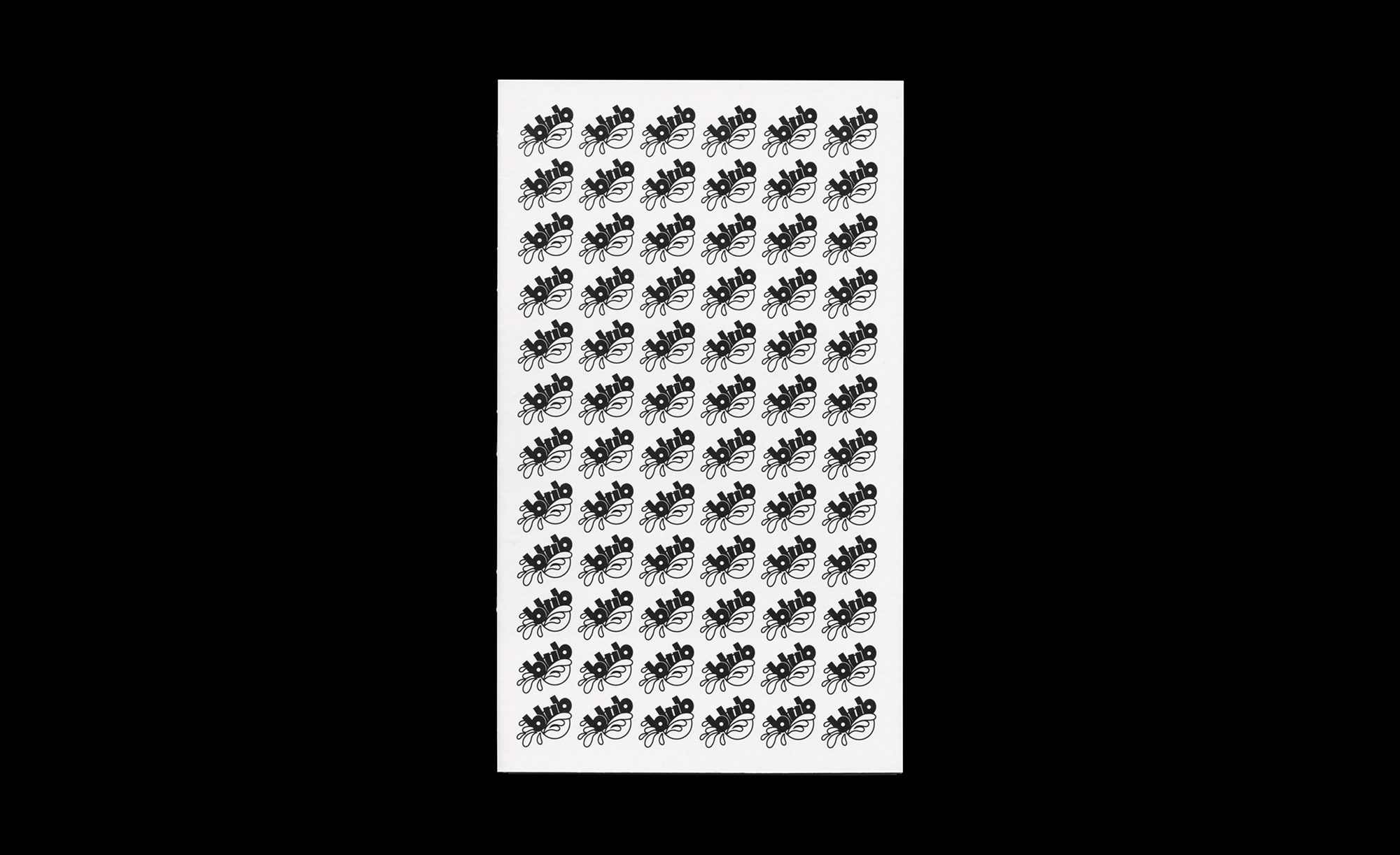 We've looked at a few personal projects of recent, but couldn't resist diving deeper into Claire Köster's ode to demolished Neukölln leisure centre, Blub. The 2016 graphic communication design graduate from Central Saint Martins grew up in Berlin and used to visit Blub with family and friends. It's a place that many of her happy childhood memories are connected to, but had been derelict for years before Claire revisited it in 2014, armed with a 35mm film camera.
The resulting publication combines Claire's photographs from with found images and material from the visit along with an essay on the centre and the experience of returning. By 2014, the building was heavily vandalised and already gutted by a number of fires and had become an alternative attraction of sorts, drawing photographers who wanted to document the city's abandoned buildings. However, in 2016 it completely burnt down and as such Claire's record of it, likely amongst the most complete in existence.
The project "seeks to show Blub from its glorious beginnings through to its calamitous end" and does so quite brilliantly in a crisp and well designed stitch-bound zine format. The interplay of Claire's photographs with the found images makes for a powerful record of success and failure. Opened in 1985 by Harold Frish, Berliner Luft-und Badeparadies (Berlin Outdoor and Swimming Paradise) intended to bring a luxury swimming experience to the city and that seems to have been achieved in its heyday.
Amongst Claire's findings were intimate family photos, staff portraits, job applications and an array of stationary and paperwork. "What I found painted a picture of a diverse and blissful time at Blub", she explains. "I would place most in the late 80s and early 90s, during which the establishment had clearly attracted many family events".
A cross-disciplinary designer with a love for typography and analogue photography, Claire has interned with Futurecorp and Each since graduating. Her portfolio is abound with brilliantly executed client and self-initiated projects. We recommend you check it out via the link below, but not before taking a closer look at some of our favourite spreads from Blub.