On Thursday 17th of September, current students from the Diploma in Professional Studies programme at London College of Communication are hosting an Instagram conference and launching a digital publication called 'New Agency' in collaboration with the staff team and industry partners including us.
The initiative, which is part of the London Design Festival, asks what might we learn from those for whom creative resilience is a default state rather than a choice? Faced with a new, adjusted reality, how can those insights and experiences help us to unpick, understand and navigate the changing world?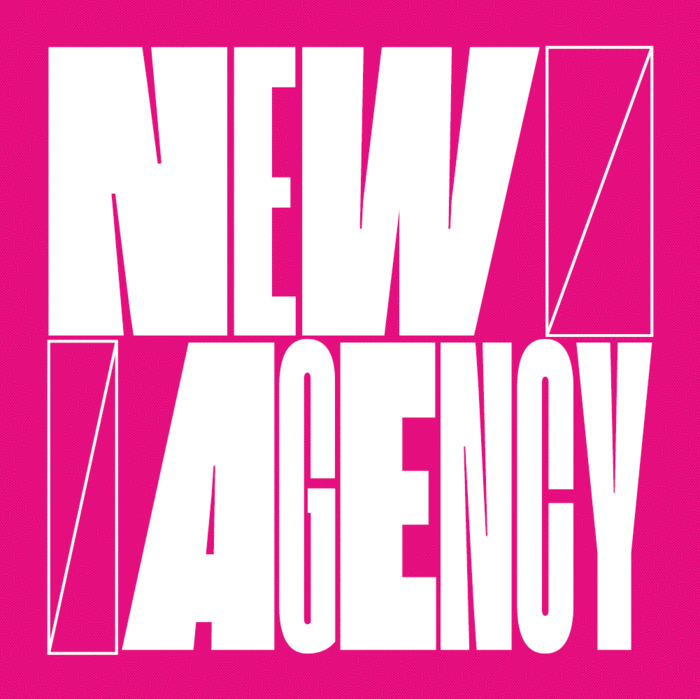 What new-found agency do we have in times of crisis? What are the new frameworks, practical realities and ethics of creative practice now, and what are the futures made possible by the global 'reset' which is currently underway?
The student team organising New Agency will debate and investigate the creative landscape with Michael Johnson, Sophie Thomas, Alan Kitching, Tom Tapper, Sandy Kaltenborn, Emily Gosling, Anthony Burrill, Harris Elliot, Stephanie Fung, Lucy Hardcastle, Shanice Mears, Pali Palavathanan, Daniel Raven Ellisson, Sam Blenkinsopp, John Grant and our Founder Alec Dudson.
You can tune in throughout the day via the New Agency Instagram for a programme comprising of a virtual publication launch, live conversations, streamed content and interactive interventions. We'll be popping up at around 11 am, to answer the question "If you can't pay me, should you hire me?".