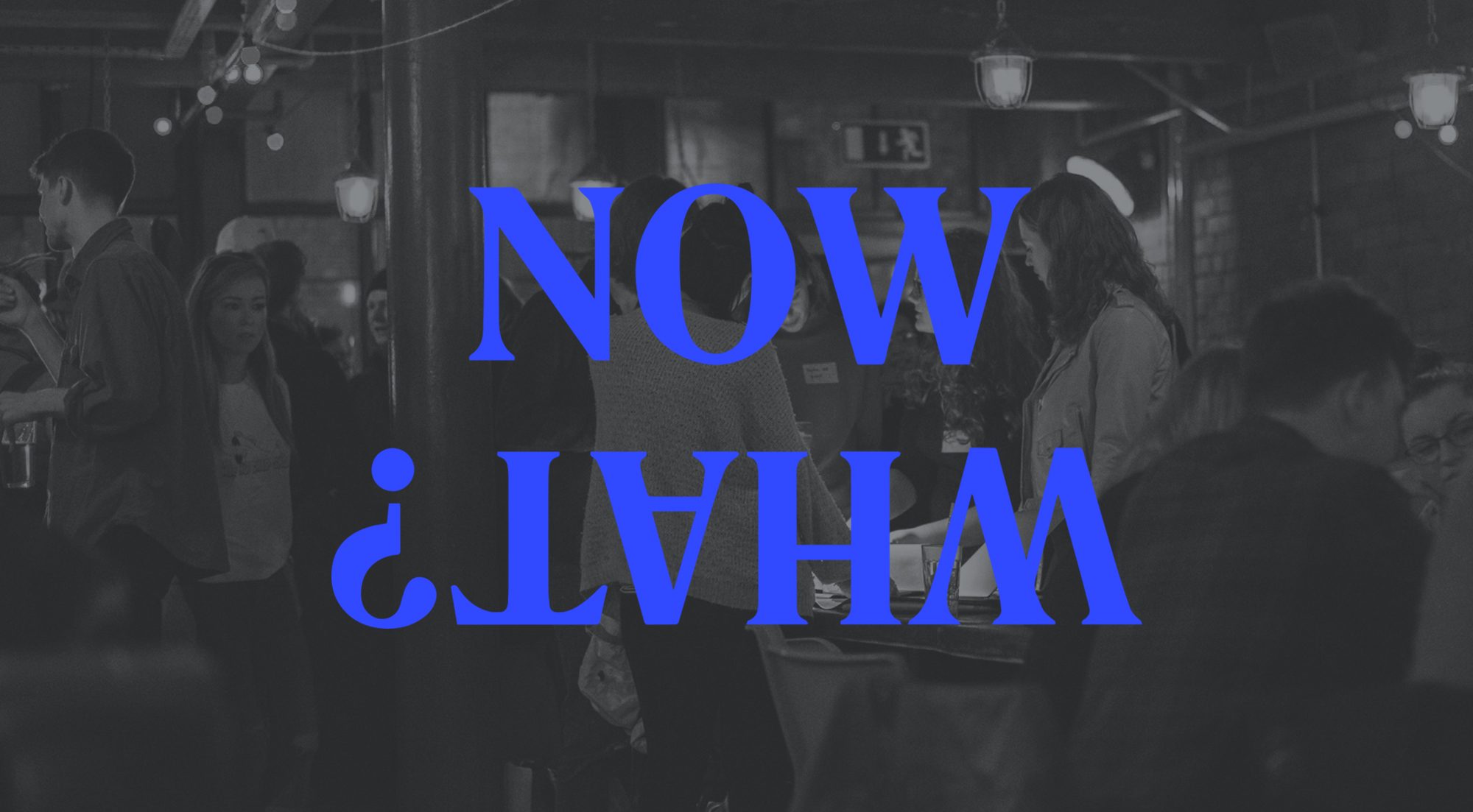 Hot on the heels of a great F You Pay Me evening at Open Eye Gallery, we're hitting the road again to bring a distinctly intern event to the largest graduation event in the country, Free Range at Old Truman Brewery.
The month-long festival sees grad shows from around the UK make Brick Lane even brighter and bolder than usual, kicking off with 'design week'. While students from Goldsmiths, Leeds Beckett, USW, Middlesex, Cleveland College of Art and Design, Buckinghamshire and Cambridge School of Visual and Performing Arts take over the vast exhibition space, we're presenting 'Now What?', a day of practical advice, tips and tricks for starting your career.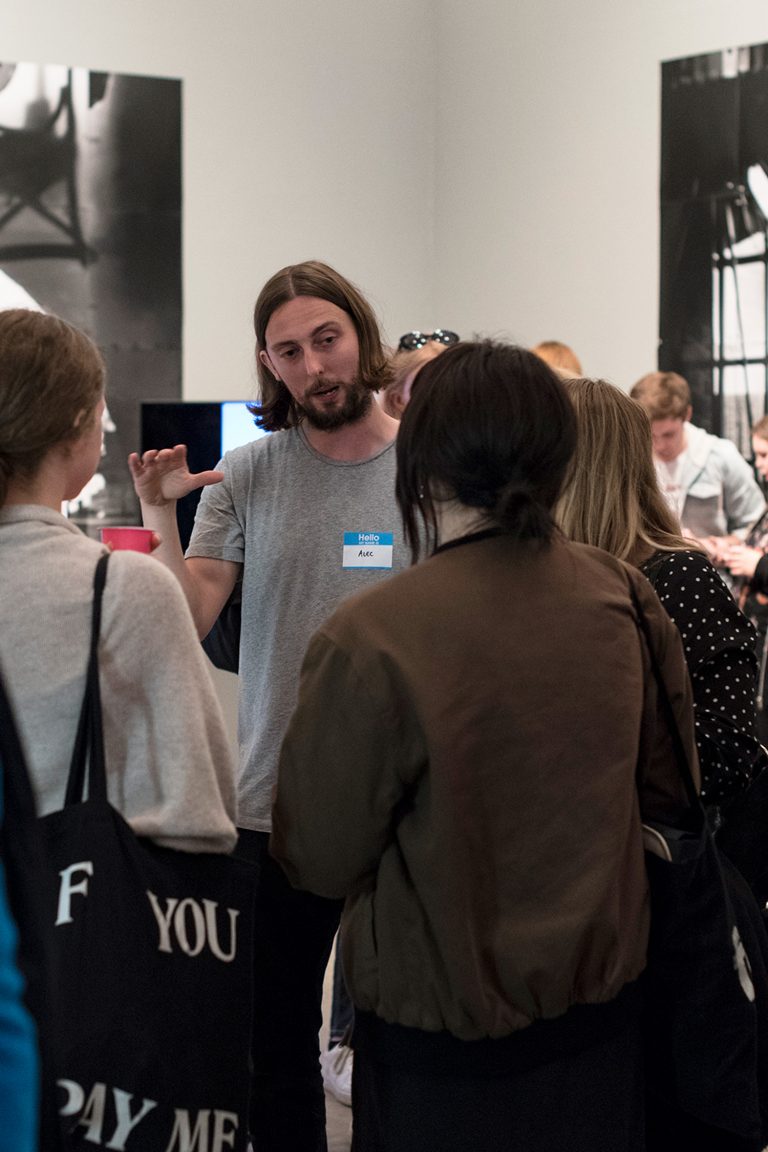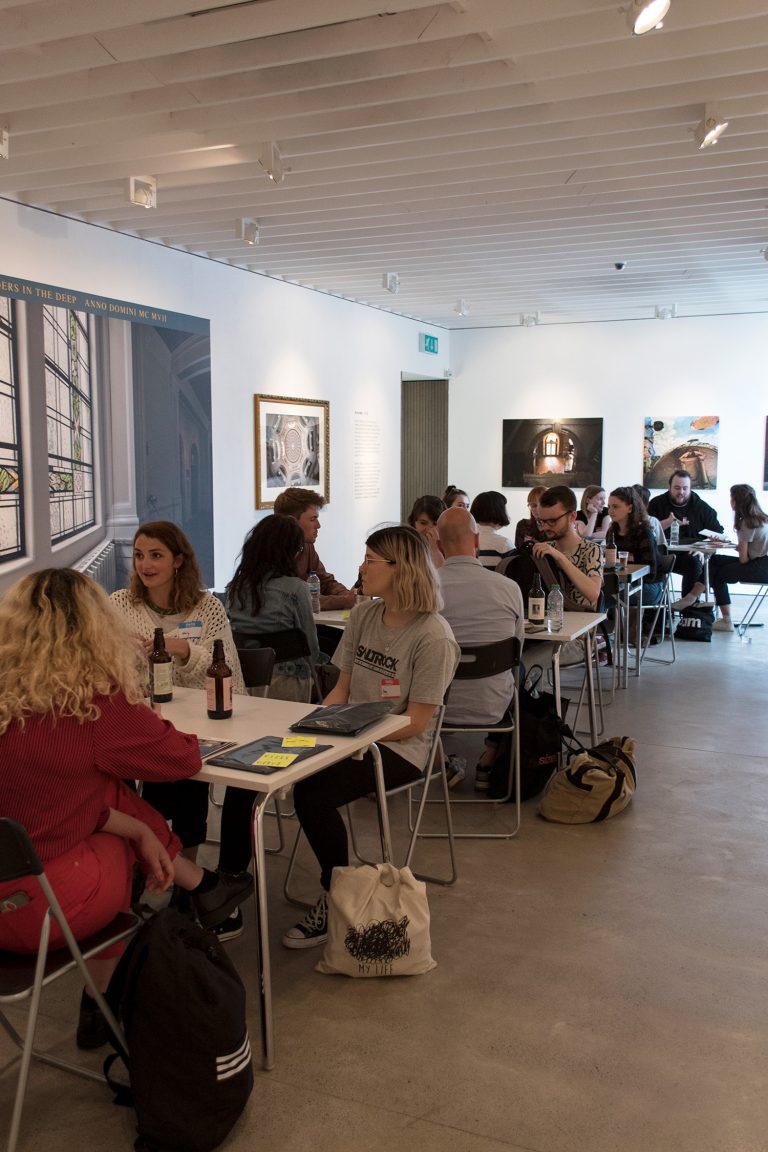 Taking place on Monday 19th June from 10am to 4pm, we'll be in Ely's Yard (off Hanbury Street), where we've lined up a day of totally free workshops, talks and careers advice aimed at new or recent graduates and students who are starting to ponder their next career move. We understand that graduation can be scary, so will ensure that you've got some constructive and workable advice to go home with, dished out by our team and a couple of our favourite young creatives.
"Frank and honest advice on the next stages of your journey"
Kicking things off at 10am is our Editor-in-chief Alec, who will be leading a workshop focussing on three vital elements of any creative professional's practice. Firstly, you'll work on pitching ideas and understand why a succinct and clear method of communicating your concept is vital. That approach will then be applied in the context of networking, another crucial aspect of freelance practice. We'll finish by discussing how to submit your work to publications, competitions and opportunities, providing useful and applicable principles to apply in your practice.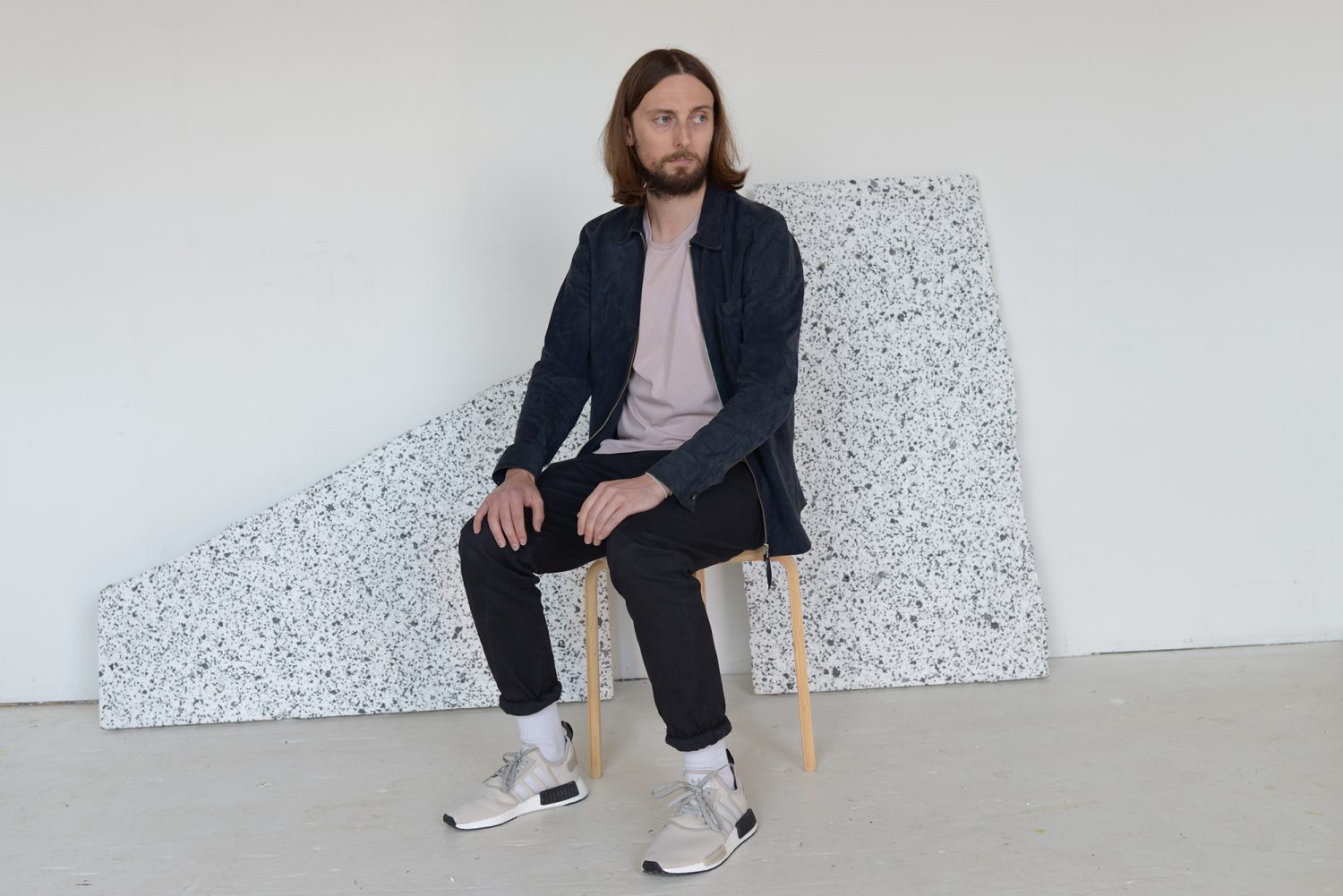 Next up at 12pm, Emily Beeson, founder of Young Gold Teeth will talk about how personal branding and self-promotion has been central to her journey. Offering insight into how to get started when defining your own personal brand, she'll warn you of the dangers that comparison can bring and share some useful tools to help ensure that you're on a sound strategic footing. Putting yourself out there is an intense business of course, so Emily will also discuss criticism, self-belief and some thoughts on how to keep your mental health in check.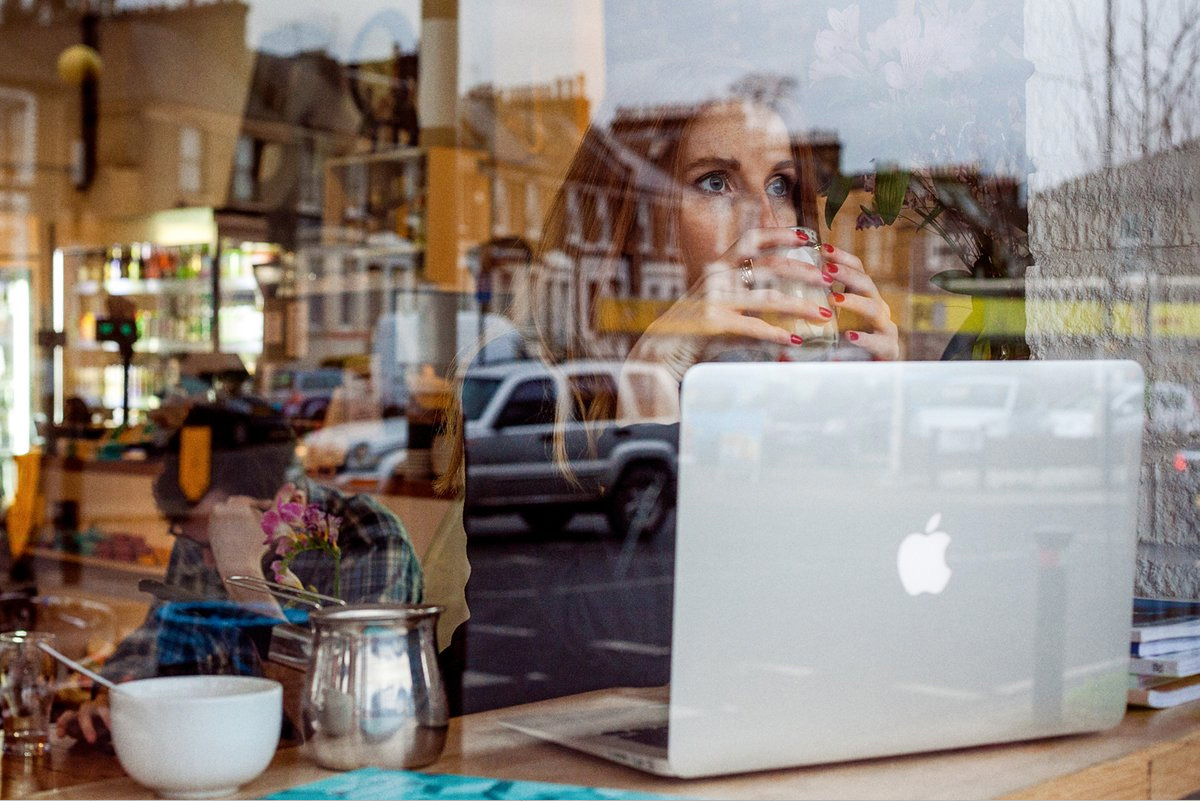 At 1pm, Issue Three contributor and creative whirlwind Michael Lester will discuss the pros and cons of a freelance career and his journey into one. Having spent a year working for the mighty Ogilvy and Mather in Paris, he'll explain why he left Adland behind and instead decided to go freelance. With three years of working for himself under his belt, Michael will share the ups and downs of freelance life and the methods that have helped him to gain momentum.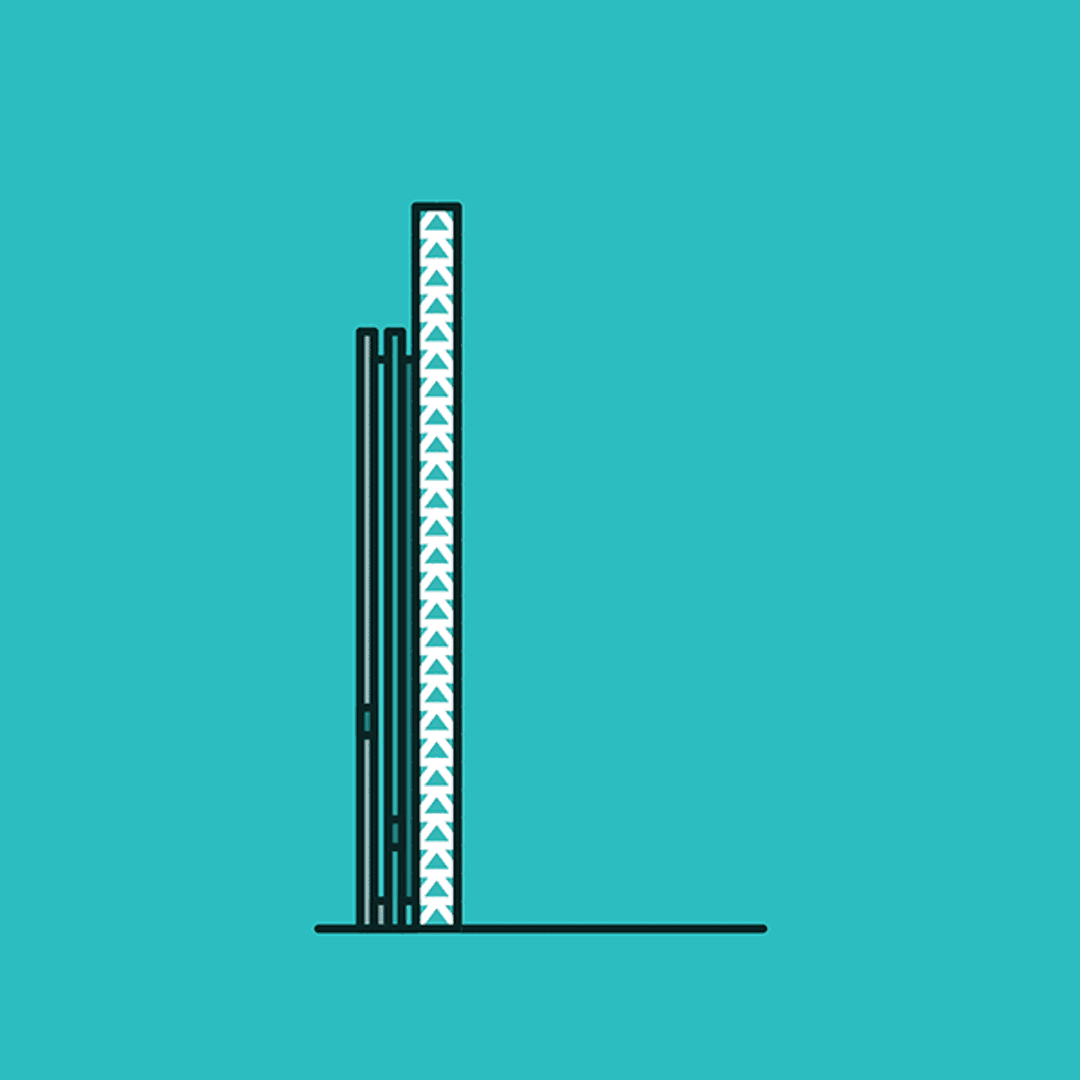 If you'd like some free careers advice from Michael, Emily, Alec, or our photography editor Hollie Myles, then book your spot at the bottom of this page. We'll be running one group session at 2pm and another at 3pm per mentor, so spaces are limited.
Michael can aid you with graphic design, illustration or freelancing, while Emily will cover personal branding, self-promotion and freelancing. If photography, curation and freelancing sounds more to your tastes, book a session with Hollie or reserve a spot with Alec to talk graphic design, publishing or freelancing.
Simply select your desired session below and check your spam box or junk mail for your appointment confirmation, which will also include an exclusive discount code for 30% off everything in our online store.
We're looking forward to meeting you all and hope you'll join us for what promises to be a no-nonsense guide to life after university.