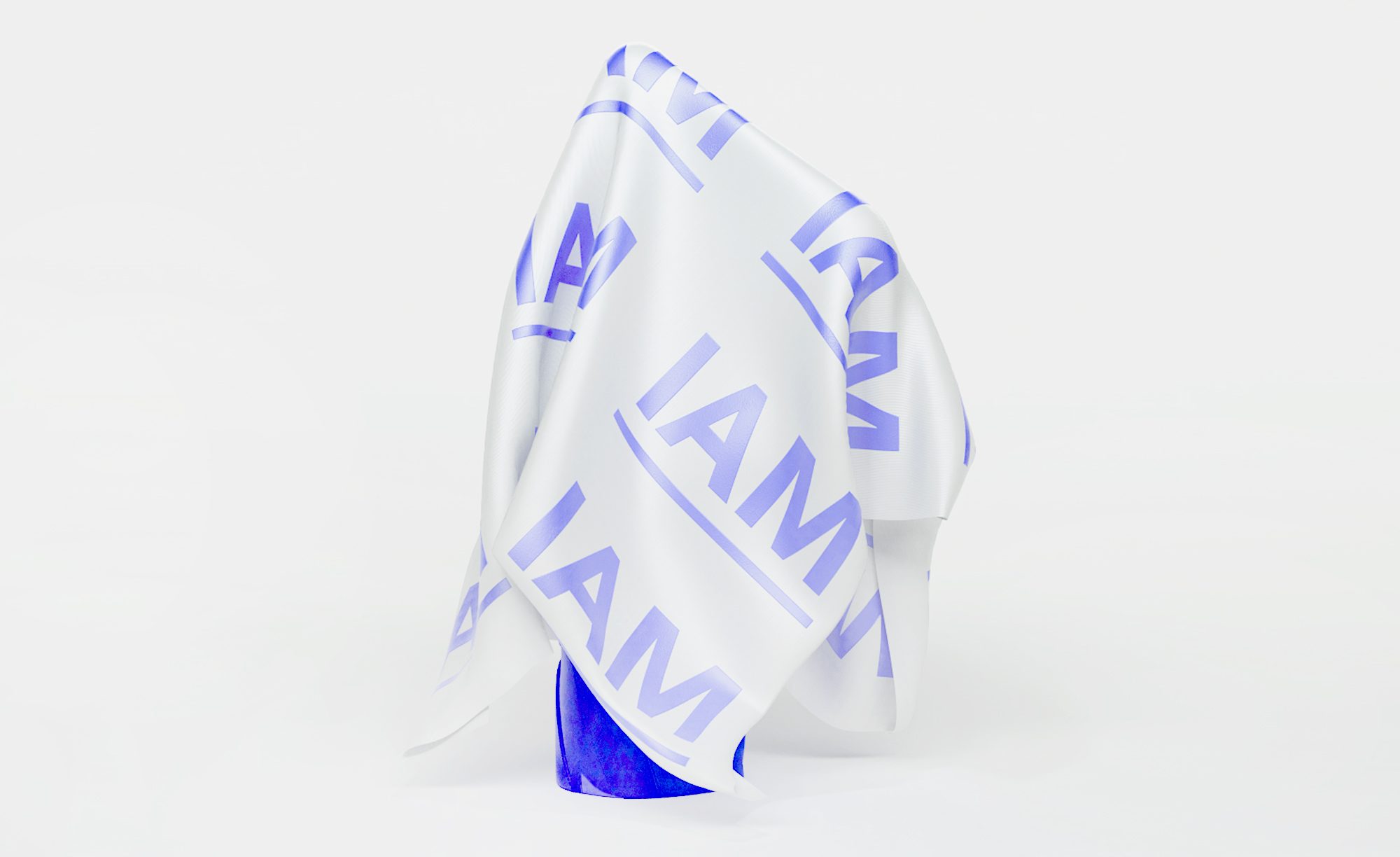 Last year I was invited to speak as part of the inaugural Internet Age Media weekend in Barcelona. It was the sort of email you get now and again, where after spending ten minutes trying to work out what the catch is, you realise there isn't one.
Andres Colmenares and Lucy Rojas were piecing together an event that would explore the web culture we live in and in doing so, bring together an inspiring range of practitioners from around the world whose lives are shaped by the web and who spend their lives shaping it. A big part of that exploration was concerned with the future, and this as it turned out, was where I came in.
Initially, I was just thrilled to be there, eager to hear what everyone else had to say and curious to see what I could learn. What I soon discovered though, was that IAM wasn't merely a three-day conference, it was the establishment of a community. The talks were scheduled in an interesting manner and when briefed, it was made clear that what Andres and Lucy wanted most, was us as speakers to hang out with one another and the attendees.
Nobody had to be asked a second time, it just felt natural. Looking back on the weekend, I made a number of great friends, met a lot of interesting folk and established some very important contacts for intern.
This year, I'm returning. Not as a speaker, but to run a workshop with Andrew our Features Editor, who is also working as an editor for IAM. 'Documenting IAM… An Editorial Experiment' is set to be a collaborative effort with attendees and speakers to explore ways to archive IAMW16, which takes place on 7th-10th April at CosmoCaixa and IED in Barcelona.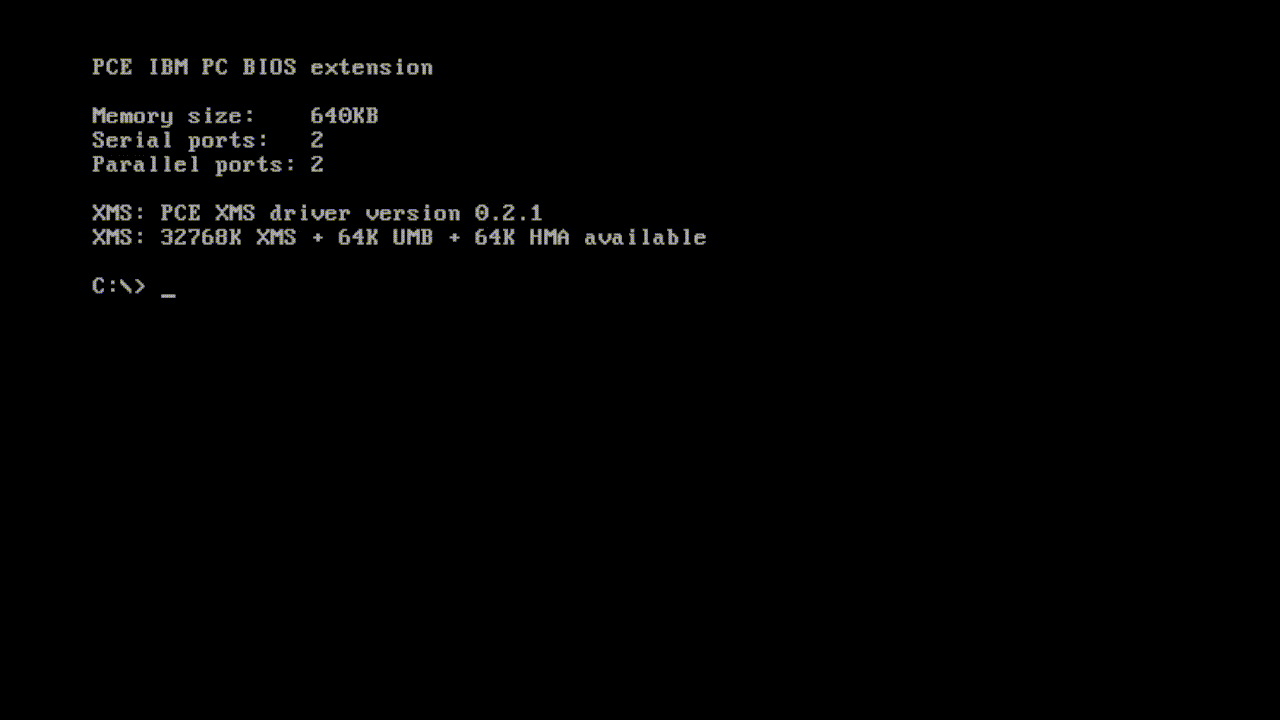 We've teamed up with Andres and Lucy to organise an eye-watering 70% discount on tickets for interns around the world. On top of that we'll send you our current and next issue of the magazine.
There's only ten of these available, as tickets are almost sold out, but with speakers from the likes of Freunde von Freunden, BBC, Quartz, Recens Paper and the Tate, we expect they'll go quickly.
If you're an intern, speak to your boss about sending you. Talk up the contacts you'll make, how awesome an employer it makes them look and about all the brilliant stuff you'll learn that you can report back on. Come and join our workshop too and see if you can be part of the documentation of the weekend itself.
Personal recommendations can appear trashy, particularly in an online world tangled with advertorial and commercial partnerships. This however, is an event I've got no qualms endorsing and one that I'm delighted to be able to make vastly more accessible to you, our readership. If you're a young creative living in Barcelona, come and join us. If, like me, you're travelling from further afield, start looking at flights and twist the arm of your employer, it would be great to see you there either way.
Click here to grab your special discount tickets