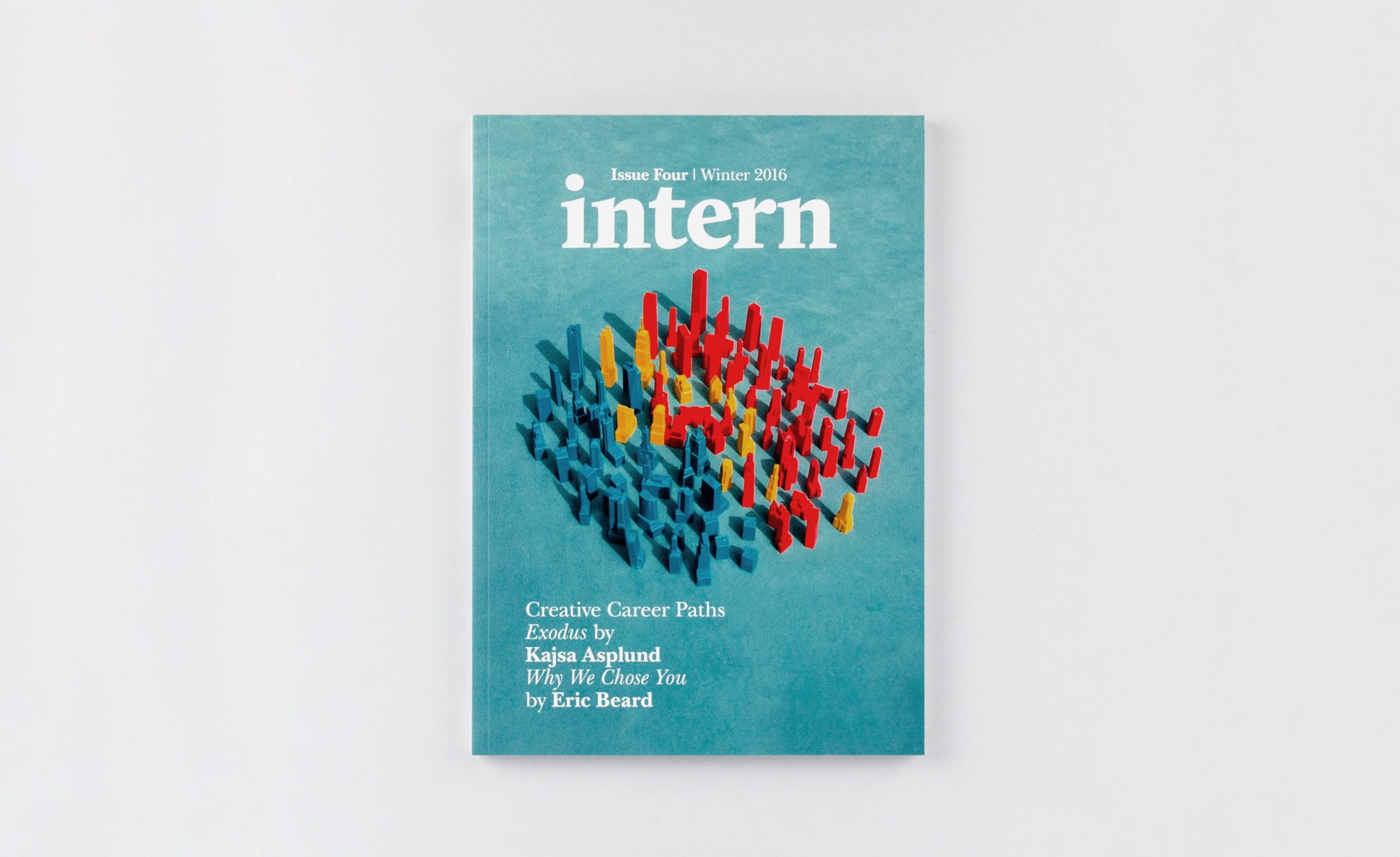 To celebrate today's release of our fourth issue, we're hitting the road next week to meet you, our dear readers.
This issue of the magazine centres around creative career choices, something that we feel should be empowering, not daunting. As such, our first event at Village (30th November, Leeds) will begin with our Editor-in-chief Alec Dudson, Photo Editor Hollie Myles and Issue Four contributor and Illustrator Joe Boyd will be running one-on-one careers sessions from 4-6pm for anyone and everyone with a burning question.
To reserve your slot just choose a time over on our booking page, and to complete your reservation you'll then need to grab a copy of Issue Four in our online shop. (A lovely 20% off discount code will be in your inbox after signing up!)
The store will then be staying open until 9pm for our free-to-attend launch, during which Alec will give a short talk and we'll have the new issue, new totes and newly signed posters by Mr. Bingo on offer (and those free beers, of course).
The following day it's off to London for the 13th edition of "magCulture Meets…" with the eminent Jeremy Leslie, also supported by our marvellous printers Park Communications.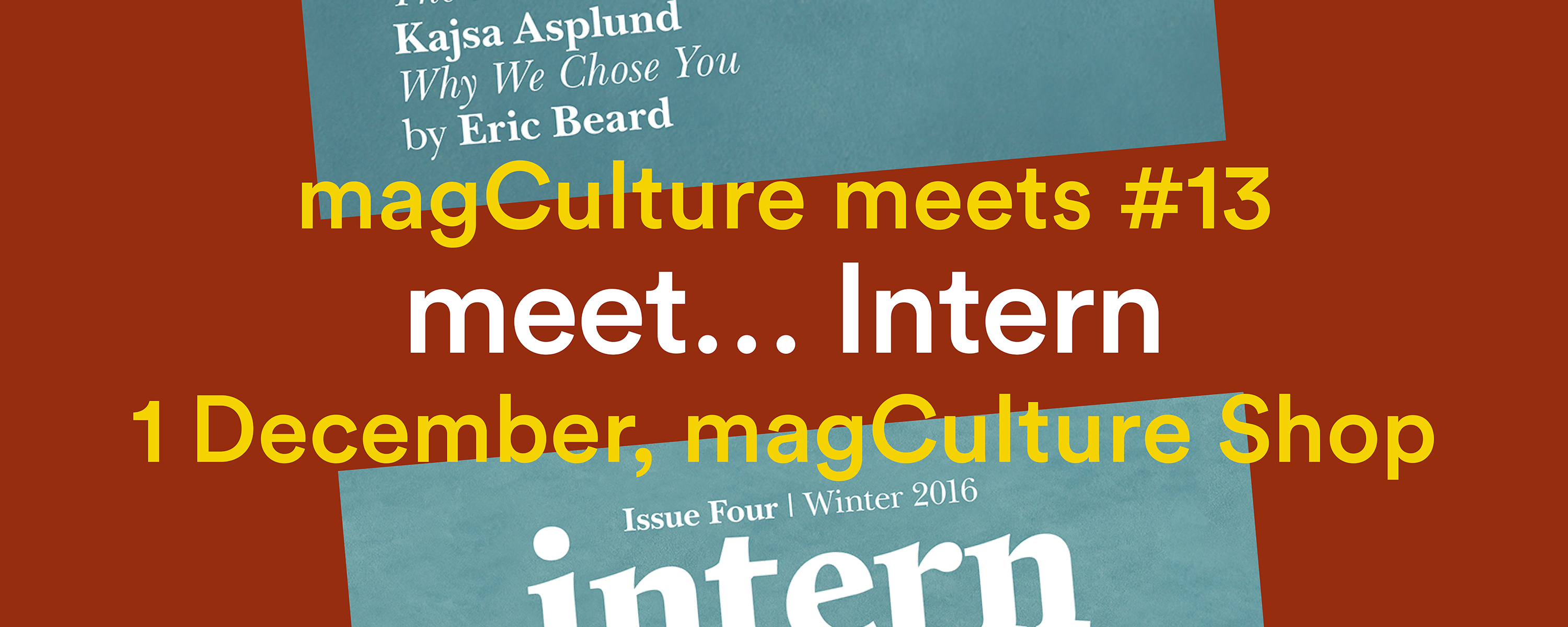 From 7pm we'll be discussing the new issue alongside the brilliant Kelia Anne MacCluskey. Kelia is in town from Denver, Colorado, so we're chuffed that our cover photographer and contributor can join us, alongside more of our glittering cast. It promises to be a relaxed evening where we'll delve a little deeper into the the new issue and the stories within. Limited tickets available here.
We hope that you'll come and join us when we land in your city. We're more than ready to celebrate this issue and are looking forward to meeting you in the process.
Issue Four Launch @ Village, Leeds