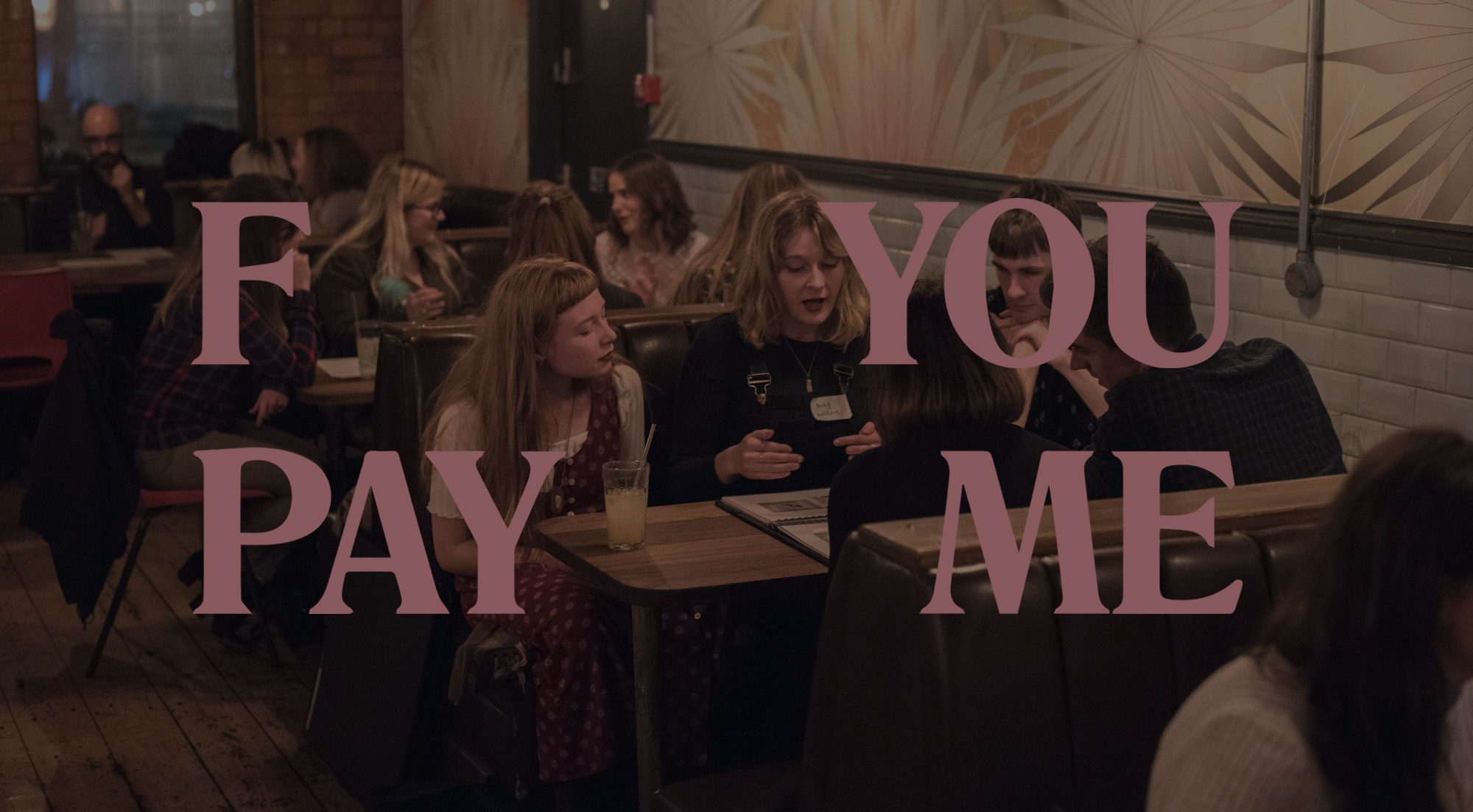 Publishing has always been our primary means of helping young creatives figure out what their next step is, but sometimes what really helps is a conversation. We had a great reaction to our F YOU PAY ME night at Kosmonaut in Manchester back in January and have been looking forward to taking the show on the road ever since. We're delighted to be popping up in Liverpool on May 30th with a brilliant team of mentors at the super cool Open Eye.
Things are changing a little bit this time around thanks to feedback from our attendees in Manchester. We're adding an extra mentor specialism to the lineup, opening submissions for a digital exhibition on the night and also inviting you to come on down and sell your work at a zine and print fair. We'll be reaching out to more industry practitioners than ever before to ensure that our networking session has a healthy mix of your peers and folk you've been dying to meet.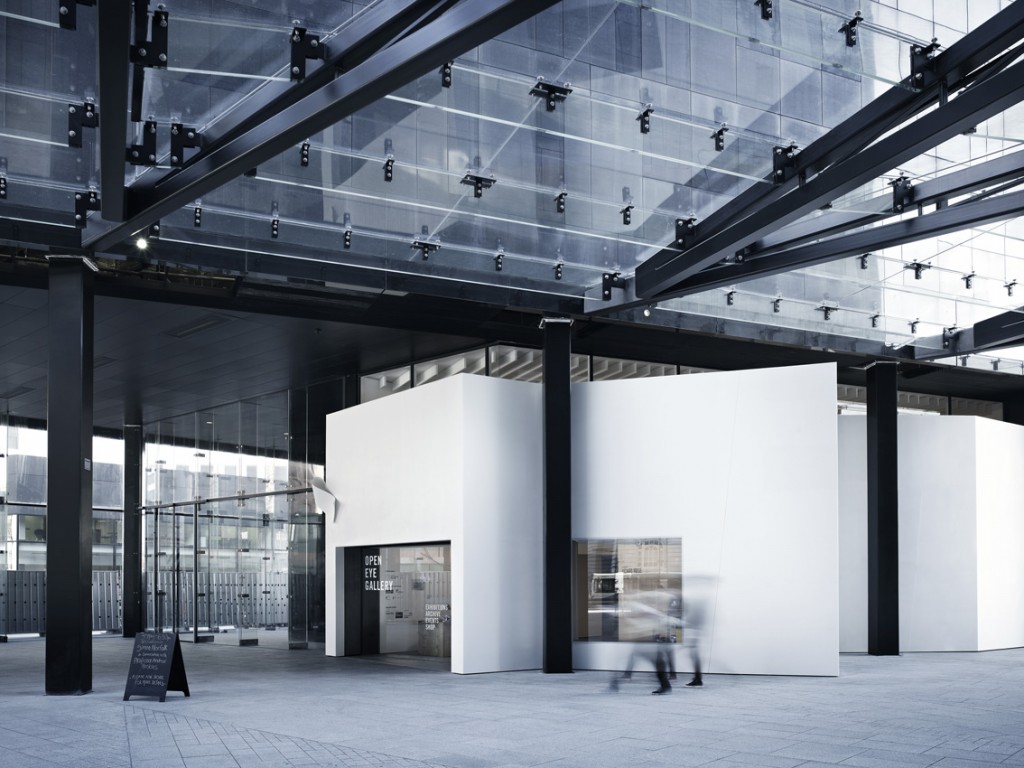 "If you can't get booked into a careers session, don't let that put you off"
As ever, there will be a limited number of spots available with each of our mentors, who you can read about below, in a couple of hour-long group careers sessions. Simply pick your mentor or specialism then scroll down and use the booking system to reserve your spot before they go. We were totally booked up within 72hrs of our Manchester announcement, so don't hang about. The sessions are free, but in keeping with our ethos, we pay our mentors for their time, so ask that you make a purchase from our store in order to validate your booking. Your purchase will be available for connection on the night unless you cancel for any reason, in which case we'll post it to you. Due to high demand, we're restricting careers sessions to one per attendee.
If you can't get booked into a careers session, don't let that put you off. Doors will be open to all from 6pm and we'll be hosting the print fair, welcoming you with refreshment from the brilliant duo of Liverpool Organic Brewery and Bedrock Gin, and getting you in the mood to talk to people about your work in some self-directed 'crit areas'. From 7:30pm, networking will get into full swing and believe us, it'll be lots easier to make new connections if your work is on display or on sale. Feel free to bring work with you too, anything that can get a conversation going.
A big thank you to our event partners Uniform, the Liverpool and London based agency who have been key in this night coming together. Be sure to chat to them on the night for a great insight into the business of being creative.
It's time to introduce our mentors, each of whom we're delighted to be hooking you up with. Between them, there's not much that you're facing or about to face that they haven't experienced, bossed and learned from. They're all really easy to get on with as well, so no need to be scared, be frank and open on the night and you'll get great value from coming down and getting involved. To all those who can't seem to fit any women into the lineups at creative events, our lesson begins below.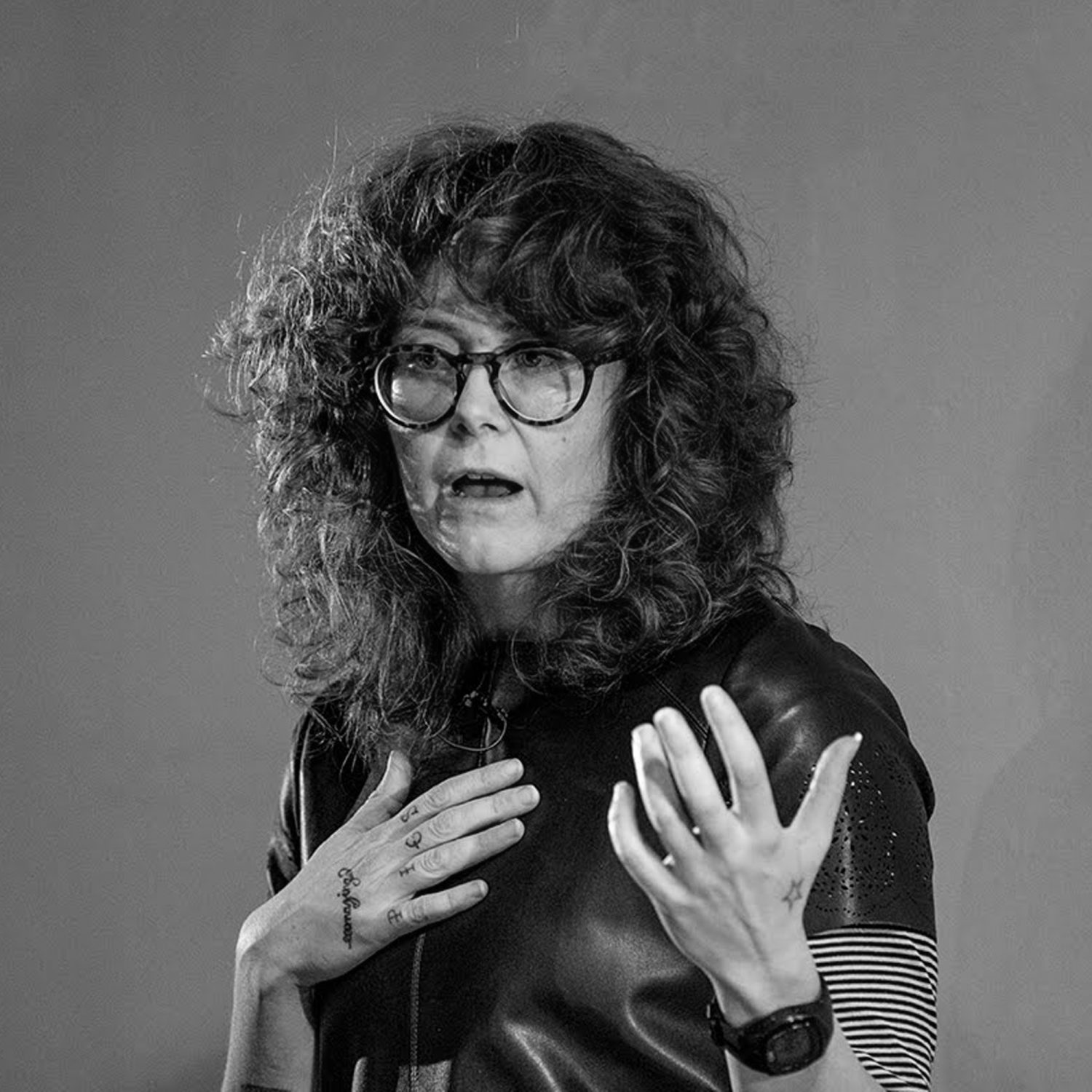 First up, Gemma Germains will be taking the reins for our graphic design sessions. A co-founder of Well Made, Gemma has been a key figure in the design world for more than a decade. We first collaborated with her back in 2015, when she wrote the brilliant op-ed 'The Lost Generation' for our second print issue, which you can read in full here. Now a content strategist with Uniform, Gemma can help you to make the fundamental changes in attitude and approach that allow you to make a living as a freelancer. Be ready for the realness.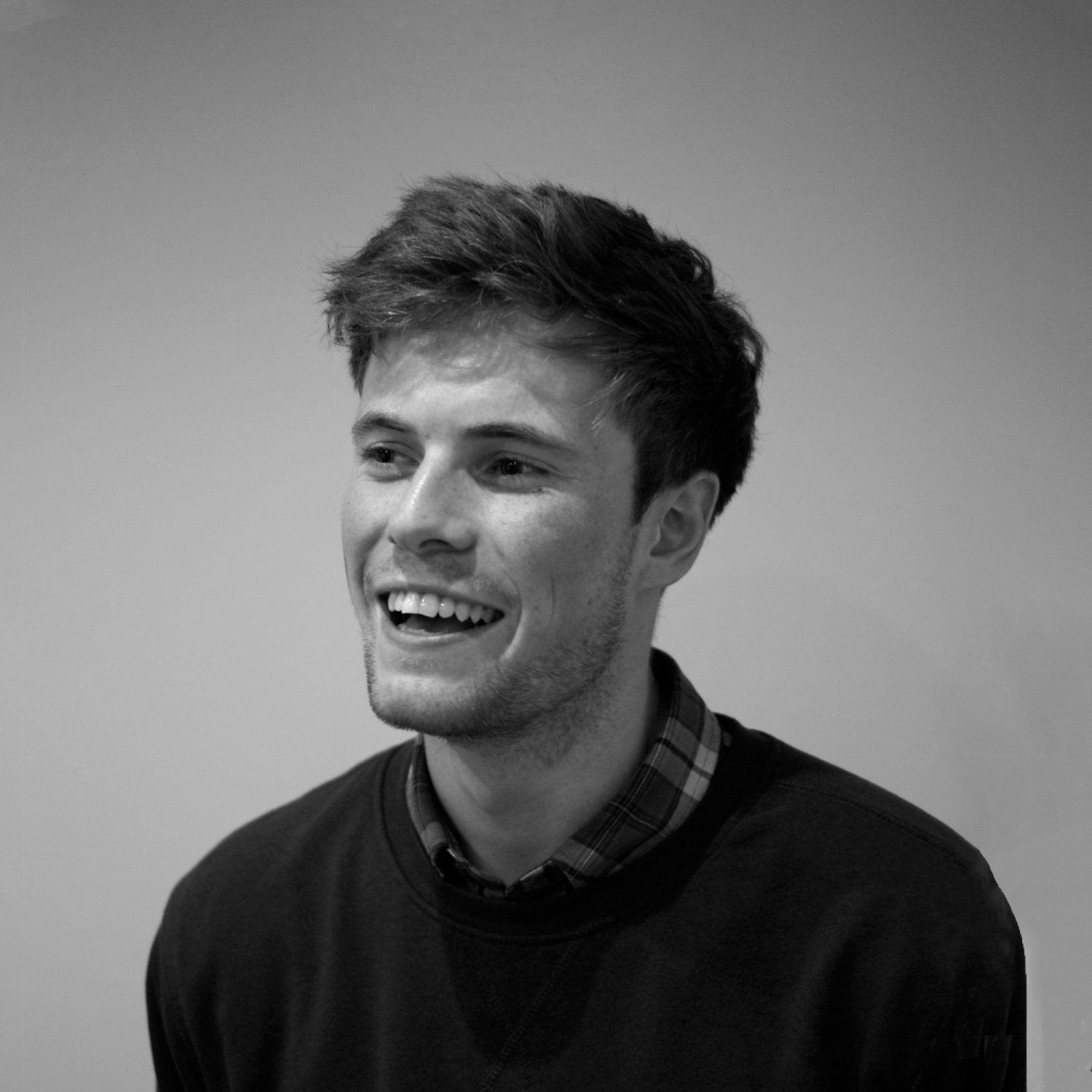 Aspiring illustrators will be able to garner plenty of wisdom from Issue Four contributor Joe Boyd. Joe is a freelance illustrator based at the bustling creative hub Duke Studios in Leeds. After being named 'One to Watch' at D&AD New Blood Festival he has spent the last year working for clients ranging from Leeds College of Music to Studiocanal and Moviemaker Magazine. This is Joe's second time as a mentor with us as he's really good at it.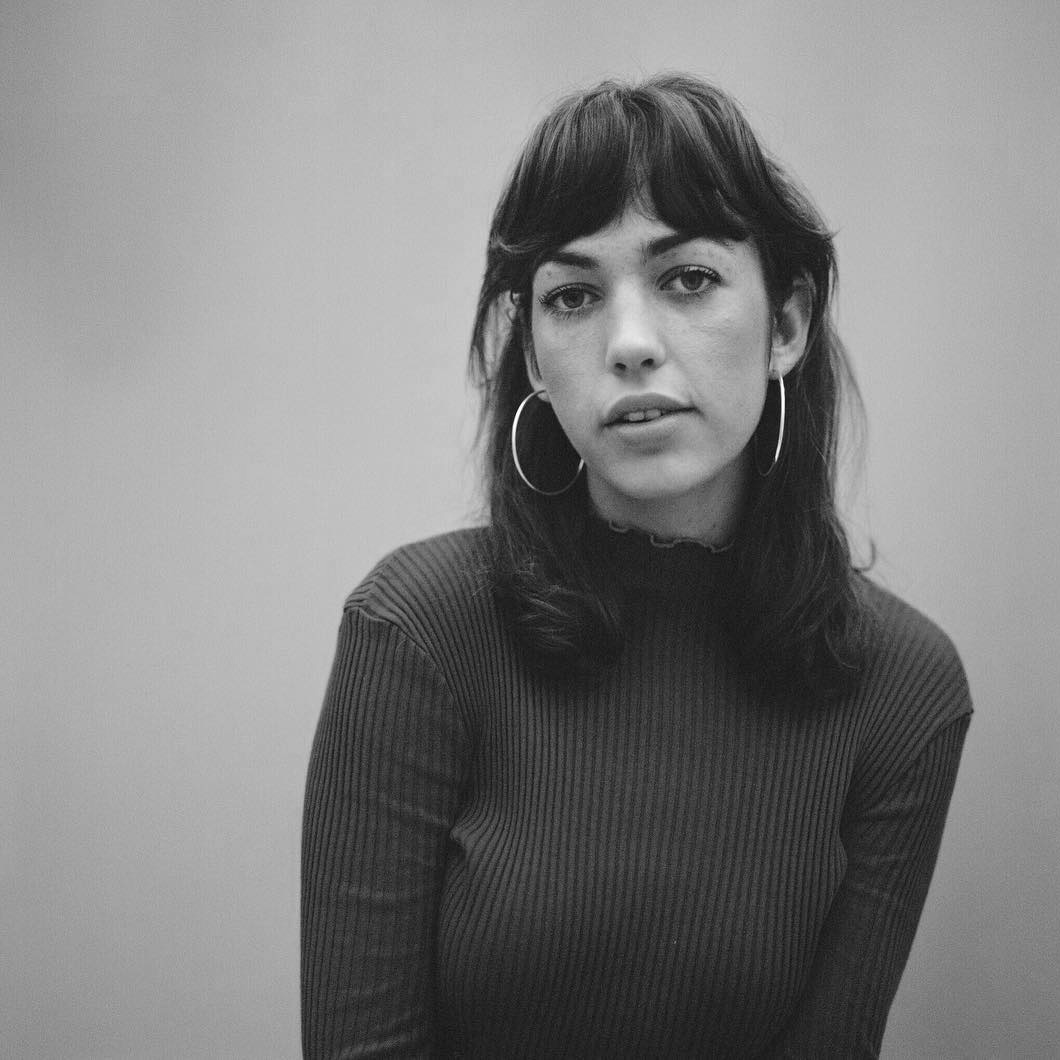 Also coming back for her second evening with us is Issue Four contributor Lauren Maccabee. Lauren's photography career is well and truly in full swing, with a client list that boasts Puma, Interview, Oh Comely and The Telegraph Magazine. If you're not already familiar with her work and story, get up to speed with our Meet the Team feature. A great communicator, Lauren has a wealth of experience to share and will be offering tips, tricks and advice that will help photographers of every level.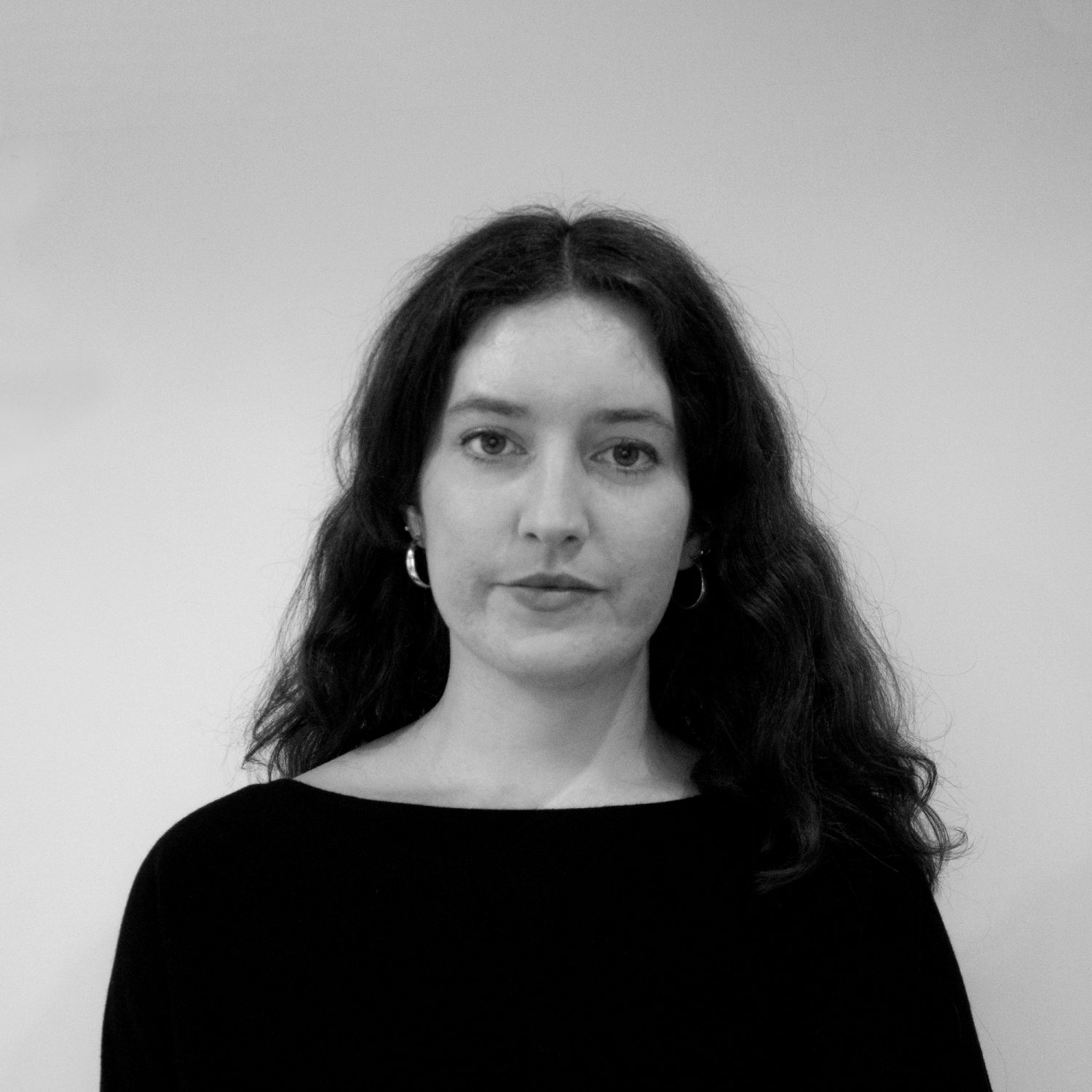 Lucy Vann is a brilliant artist working in moving image, sound, performance, writing and photography. She holds an MA in Visual Communication from the Royal College of Art and lectures in Graphic Design at Manchester School of Art. A studio holder at S1 Artspace in Sheffield, her recent shows include 'Life oh Life' at The Royal Standard, Liverpool; 'Five Finger Discount' at Bronze Dog, Gothenburg; and 'Ground' at Turf Projects, Croydon. We're chuffed to have her on board as our art mentor and know you will be too.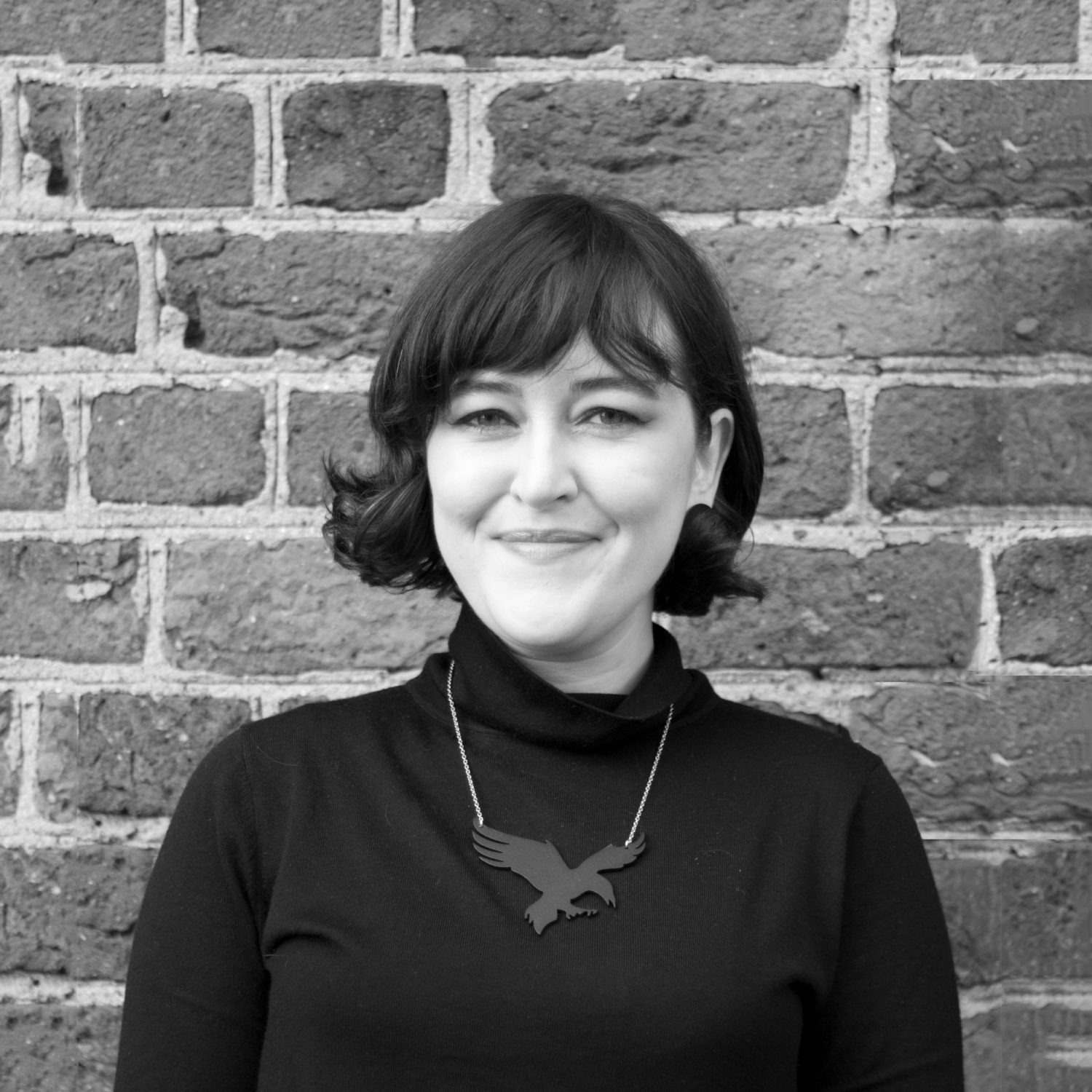 It seemed only natural to invite Liverpool-based Laura Robertson to join us as the evening's writing mentor as soon as decided to come to the city. Co-founder of contemporary arts criticism platform The Double Negative, Laura is also a freelance arts critic for Frieze, Art Monthly, ArtReview, and a-n news. She's published two books and teaches art writing and professional practice at universities around the country. Laura's informed insight on commissioning, editing and writing makes her eminently qualified to advise you on your next step.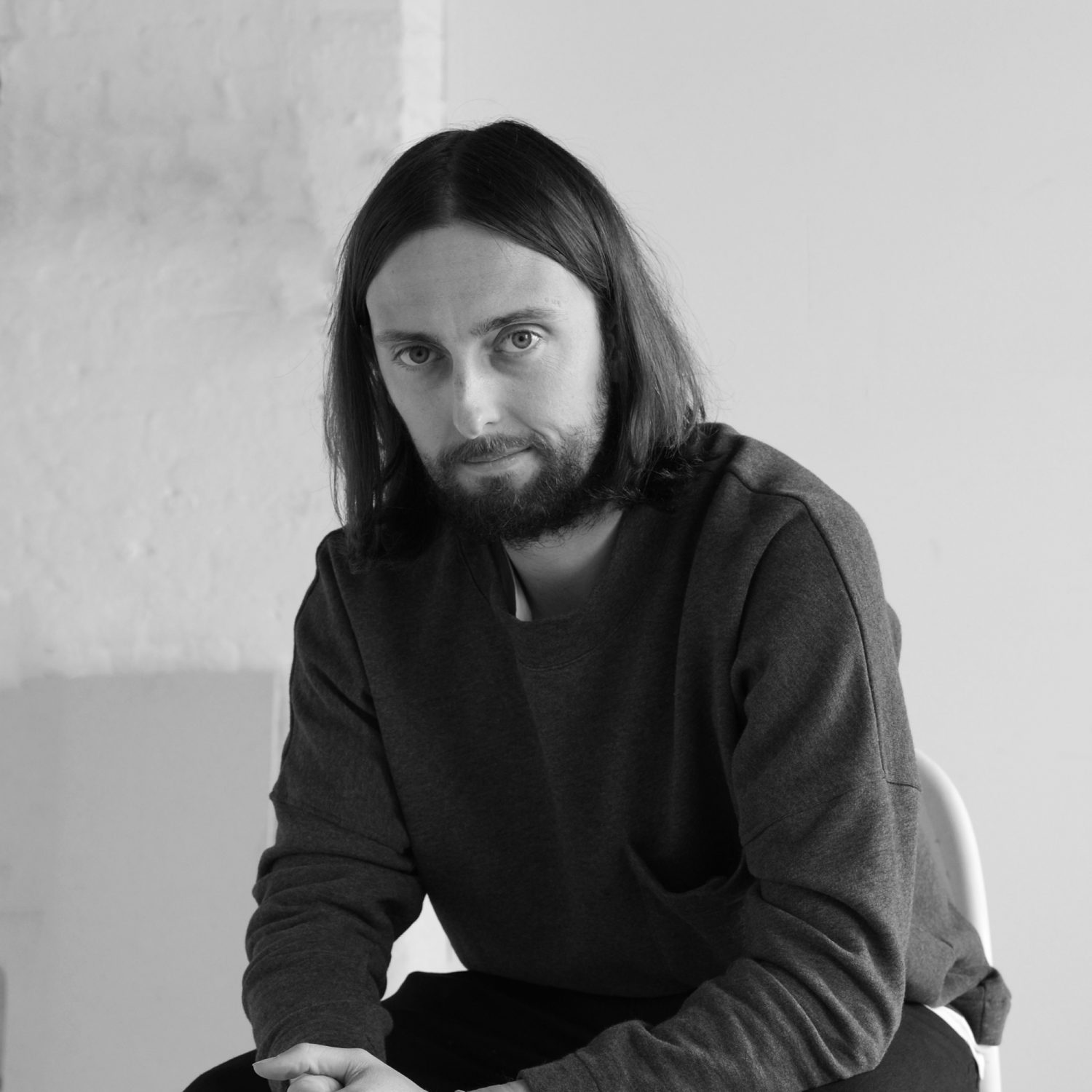 If publishing is something you're considering then come on down and bend the ear of our Editor-in-chief Alec Dudson. When he's not running intern, Alec is an Associate Lecturer at Leeds College of Art. He also delivers workshops and talks around Europe. Over the past twelve months he's popped up in the likes of Barcelona, Abrantes, Bristol, Sheffield, Berlin, Kingston and Birmingham among others. Later this year he'll be hosting the inaugural Something Good festival in Bristol.
Join us on 30th May in whatever capacity works best for you. To book a mentor session, scroll down and make your selection. To have your work displayed digitally on the night, or to be part of the print fair, click here for submission guidelines. We look forward to welcoming you all to Open Eye Gallery, meeting you and helping you to make those crucial next steps in your creative careers.