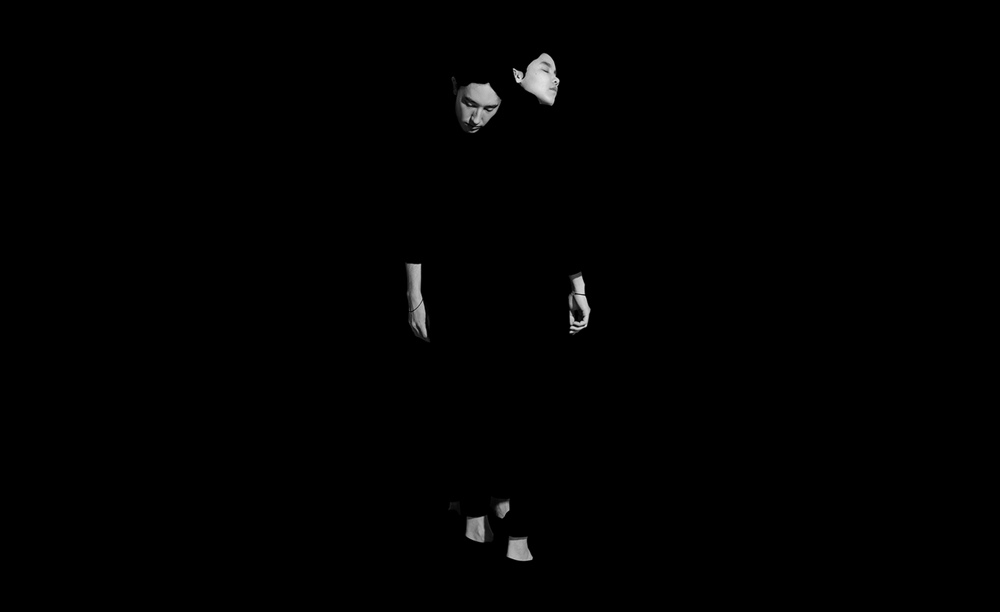 While Floriane Misslin's work is most definitely designed, her education wasn't orientated towards graphic design, nor any other discipline for that matter. Instead, the motif throughout Floriane's work is one of extensive creative and critical thinking, which then goes on to inform any subsequent output.
For Floriane, this process is intuitive. Sourcing data will lead to further reading, writing, and eventually image-making. In her project Uni—Sex, it led her to imagine how unisex imagery can "evolve to better represent gender neutral identities and inform the spectator about the flexibility of gender codifications", with the strong research basis allowing the project to go beyond simple visualisation and act more like a consulting tool to elicit discussion around the topic.
While this "image distilling process" forms the bedrock of Uni—Sex, Floriane also emphasises the importance of working with the right medium for each project, so as to suitably highlight the social trends that underpin whatever concept is being explored. This is one of the final considerations in an approach that is ultimately about "disturbing social protocols", with the focus on visual media (be it through film, image-making, fashion, publications or posters) serving to communicate this challenge to a broader audience.
By distilling her sociological and philosophical research into more readily accessible visualisation, Floriane manifests her belief that "an image educates and informs its spectator, so by selecting what we put in the image we will have a social impact." In turn, she is also challenging the notion of 'having a creative discipline', as no one description can capture all that is crucial to Floriane's process.
However, in another sense, underneath this ambiguity lies the dynamic range of technical skill, sociology and philosophy that distinguishes both her practice. Having already applied this creative research to consultant and curatorial positions, Floriane is learning that her "visual creativity and critical thinking" will stand her in good stead as she continues not only developing her career but also challenging what it means to be a visual communicator.