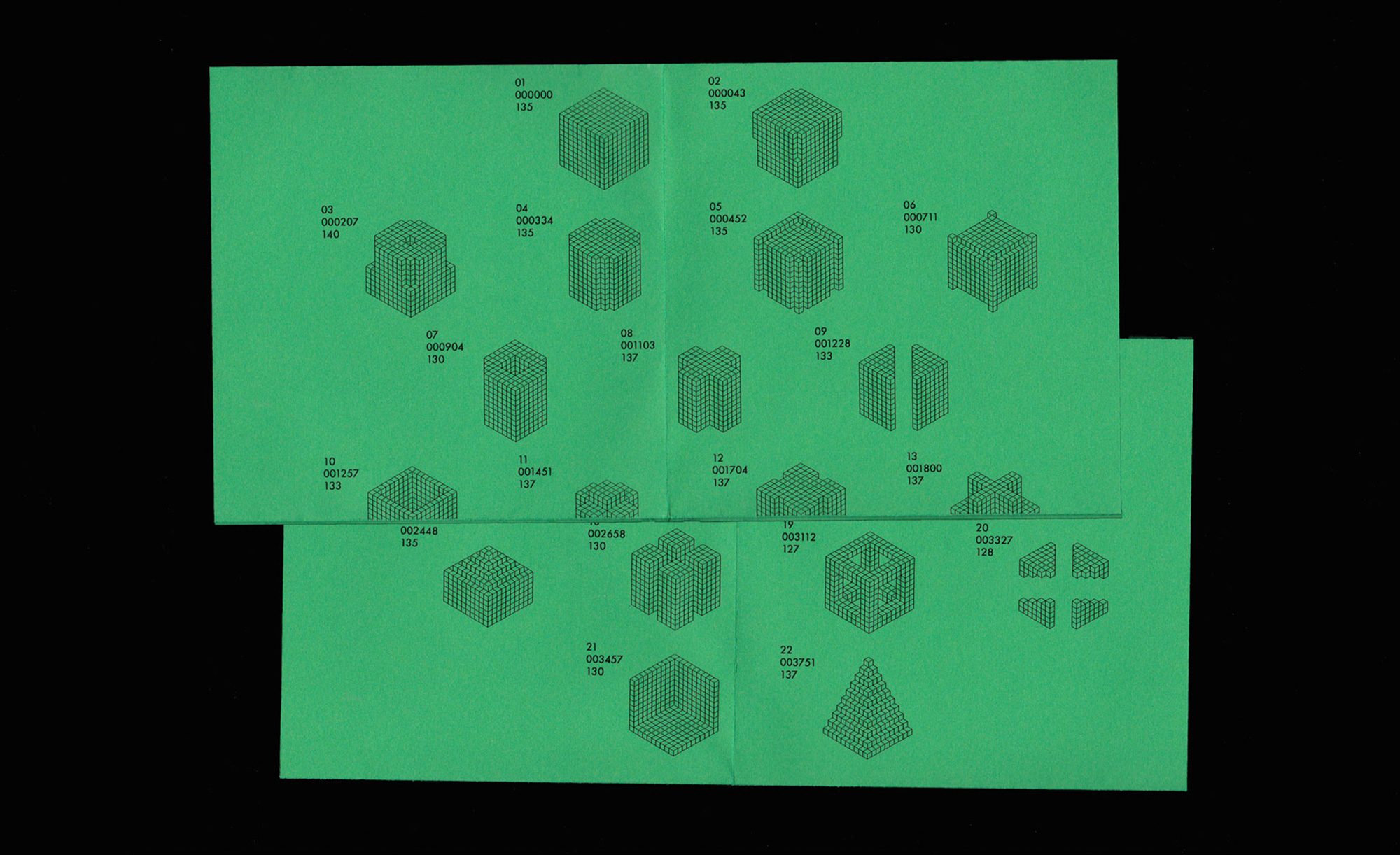 Stylistic record packaging, music videos and gig posters are what sparked George Dutton's interest in graphic design whilst growing up in Hong Kong. However, access to these was limited and as such, most of his exposure and influence via internet outlets like Boiler Room.
Using these contemporary references as a springboard whilst on his foundation degree at Manchester School of Art, George began to thrive and develop in the school of art's multidisciplinary environment. It was the potential to further explore his creativity in a friend open manner that drew the young designer to the graphics course at Central Saint Martins. "I appreciated the open plan layout of the studio" he explains, "it allowed us to work collaboratively, bouncing ideas off each other and having access to tutors passing by". Being able to work in close proximity to other mediums and practices taught George an acceptance and willingness to learn new methods, and to confidently utilise them within his work.
An ethos of "form follows function" grounds all of the young designer's projects, with in-depth research into his chosen subject allowing providing the foundation for any solutions. This approach is key to effectively engaging the comprehensive subject matter that dominates many of his projects. His take on British Council estates is a fine example of this.
With an appreciation for the aesthetic elements of dense high rise living — understandable given his youth in Hong Kong — it was a first-year brief based on gentrification that sparked George's interest in the political nature of housing, a theme present throughout much of his work since. Drawing comparisons between what the post-war planners were doing in the UK to the extreme developments in Hong Kong today, he feels that "council housing in the UK should be the answer to the current housing crisis, yet there is a predetermined bias against estates, they have instead become the scapegoat for many of the country's shortcomings".
The culmination of his research often combines photography and typography to great effect. Producing small publications, George creates visually compelling case studies that showcase his cross disciplinary practice and methodical process. "When I explored the theme of council estates, I wanted to gain first-hand experience of the locations I had read up on" he tells us, "to capture its form through my eyes and not depend on found imagery".
Now at the start of his own journey into the world of freelance work and looking to explore ideas around experimental information displays, we're very keen to see what George immerses himself in next and what his considered, thorough response is.