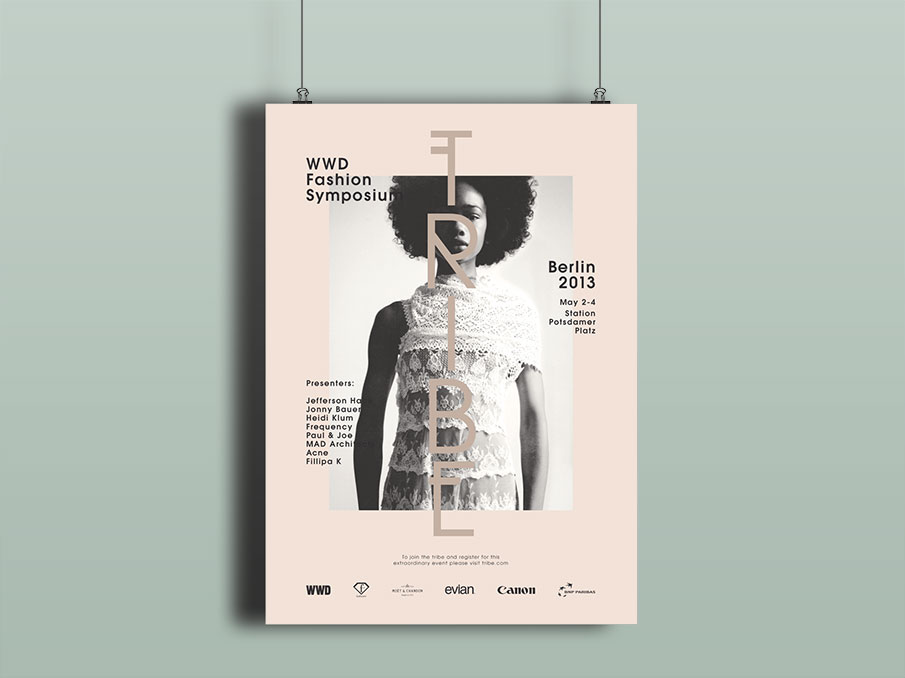 Having studied graphic design at Shillington College  in Manchester, under the expert tuition of Jeffery Bowman and Sarah McHugh, Hannah landed an internship with Modern Designers shortly after graduating. Her experience in the two months there was a positive one in every respect. The internship was paid, and she was given several small projects of her own to work on, "That showed they were keen to get as much of my being there as I was" she reflects.
After Modern Designers Hannah secured a three-month freelance contract at Ear To The Ground, following which she found a second paid internship, six-months with Drumbeat Creative. She feels that she has been lucky and, has found again that real opportunities have sprung from her time in the internship. From being involved in major studio projects, to working on branding and digital projects all of her own – Hannah says she has always received a lot of encouragement and guidance from the team.
As her time with Drumbeat winds down, she faces the ever perilous task of planning her next move. From the strength of her portfolio and her experience, we hope that a full-time position as a Junior Designer won't be too hard to come by. With her confident, classy and clean aesthetic, she would be a fine addition to any studio.
More of her work can be found on her portfolio site, which also reveals that she has a great eye for a photograph (we're big fans of the Buildings of Istanbul series).