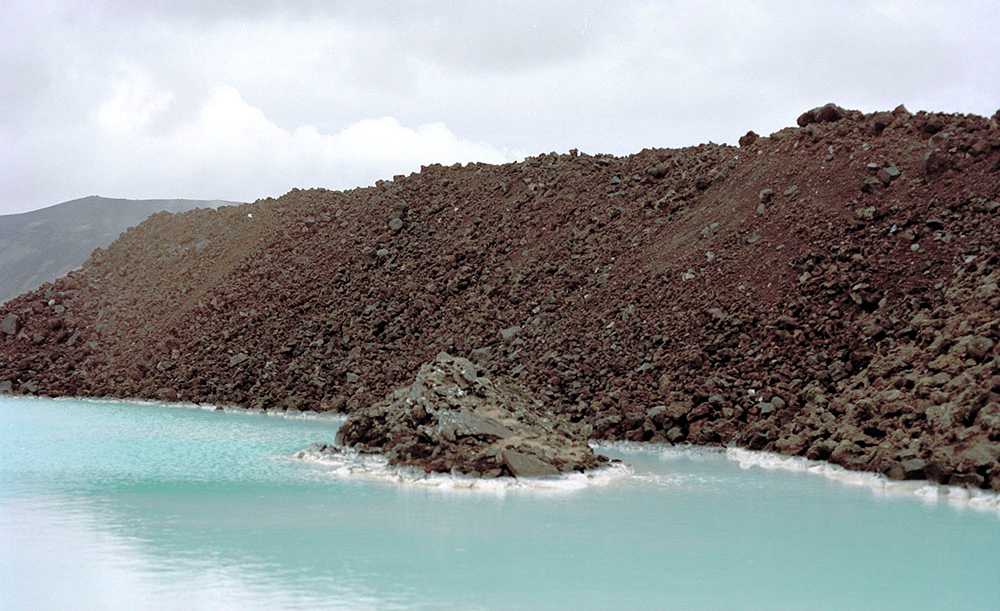 Last week, for the second year running, I was invited to sit on a panel by the Manchester School of Art Graphic Design team. Alongside Sara Melin of The Poundshop I enjoyed an afternoon of magazine concept pitches from groups of second year students.
I'm always interested to see how enthusiastically design students approach print magazine brief. Some love it, others need convincing. One thing I try to tell those who don't seem engaged during my workshops is that an indie mag can be about anything  and that's what makes it so exciting. I was really pleased to see that this year, each group had produced a crowdfunding-style video to go along with their publications and all had a sample copy to bring to the pitch. The expansive nature of the brief had effectively ensured that everyone had to give their concept a high level of consideration.
There were some great ideas, some that completely re-imagined what a print magazine was in a physical sense, one that mixed satire on current events with long established games (sounds crazy I know, but it worked) and a few with gloriously grand ambitions. The one that stood out for me though, boasted slick design, a simple but saleable concept and real investment in the content.
Hound is the brainchild of Jack Kimberley, Chris Henderson, Connaugh Daley, Helen Tighe and Alex Currie. In a world where Cat People and PUSS PUSS reign supreme, the prospect of some canine competition is certainly a tasty one. What I really like about Hound in this sense, is that it's design aesthetic is a real contrast to both of those magazines, enabling it to further mark its own territory.
From the bold typefaces to the zine-like layouts, Hound offers a strong and striking identity, one that ties in neatly to the concept behind it as Jack explained to me earlier this week. "We decided to create Hound magazine as an aesthetic and conceptual alternative to existing dog magazines, which view dogs as a hobby or commodity, sharing much of their format with other home or hobby magazines. We wanted to explore dogs as individuals with identity, how they fit into their social context and then mirror this ethos through the art direction of the magazine".
As I mentioned above, another thing that struck me during the pitch was the whole group's engagement not just with the concept, but the content as well. It was great to see that a Manchester School of Art lecturer, Johnny Magee had inspired the group in this respect. Magee had a photography book printed by Righton press in which he explores dogs as methods of authority, "or at least that's what we got from his work" Jack explained.  "His use of motion blurs and stark colours to do so, essentially this made us realize the scope of content that we could make around the animals". The team then interviewed individuals on how dogs had fit into their lives in a social context, as well as the more abnormal and functional context of working dogs.
Dogs are also explored in a wider context. I discovered through Hound that dogs in Berlin are allowed to use public transport alone for free. The draft issue of the mag looks to question what this says about the positioning of dogs in German society and is one of a number of topics that would be further explored in later editions.
In Hound, it seemed to me that there is a project with real potential. The thought that has gone into the concept is great and as such, the group have come up with all manner of avenues for interesting, creative, playful and serious content around the subject of man's best friend. Whether the team pursue this concept further in the future remains to be seen, but regardless of that, I think it's a great example of the great potential that publishing briefs have in getting young designers to immerse themselves in a topic.
______
If you're an educator and would like to know more about our magazine workshops, click here.