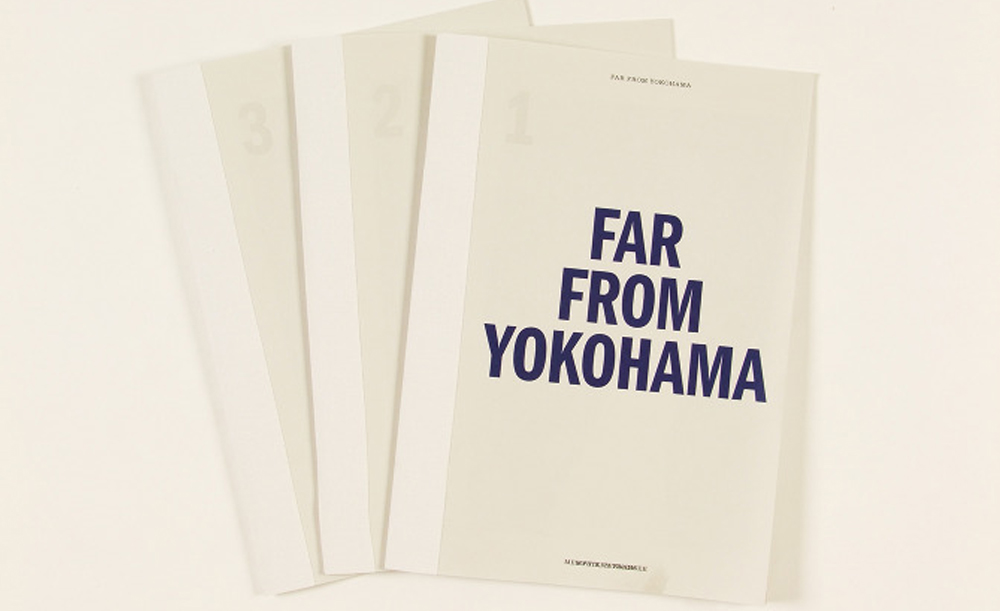 At the tender age of 20, this week's talent is a student on the outgoing FdA Design for Graphic Communication at LCC.
Wanting to get plenty of hands-on experience before taking his final year, Josh Geoghegan decided to take a year out before his final year and is currently interning at Edhv in Eindhoven. This follows a three month spell with Tyler Brûlé's Winkreative and believe me, we're just getting started. Not content with working for the man who founded both Wallpaper* and Monocle  in the past he has also interned for/collaborated with Aitor Throup, Mortar&Pestle and Ignite. A young man aiming for the very top, he interviewed last year for internships at Pentagram, ASOS Magazine and Colville-Walker.
That given, it's probably not that surprising to learn that Josh's first work experience was at Penguin publishing aged 15. Having got the taste for things, he followed up that week-long stint with one at Creative Review the year after. Shortly after (and bringing to a close the most extensive list of work experience we have ever featured), came a two week placement at the Brighton-based Burst* where he specialised in branding and packaging design.
A young graphic designer with a great deal of variety in his portfolio already, we can't imagine that Josh will struggle to find paid work upon completion of his degree. Some may argue that he's paid his dues in terms of unpaid work and shouldn't have to do any more , but we firmly believe that his ability will capture more attention than his CV (impressive as it is). While we've just picked out a few favourites, a close examination of his portfolio reveals just how much of a polymath he is shaping up to be.