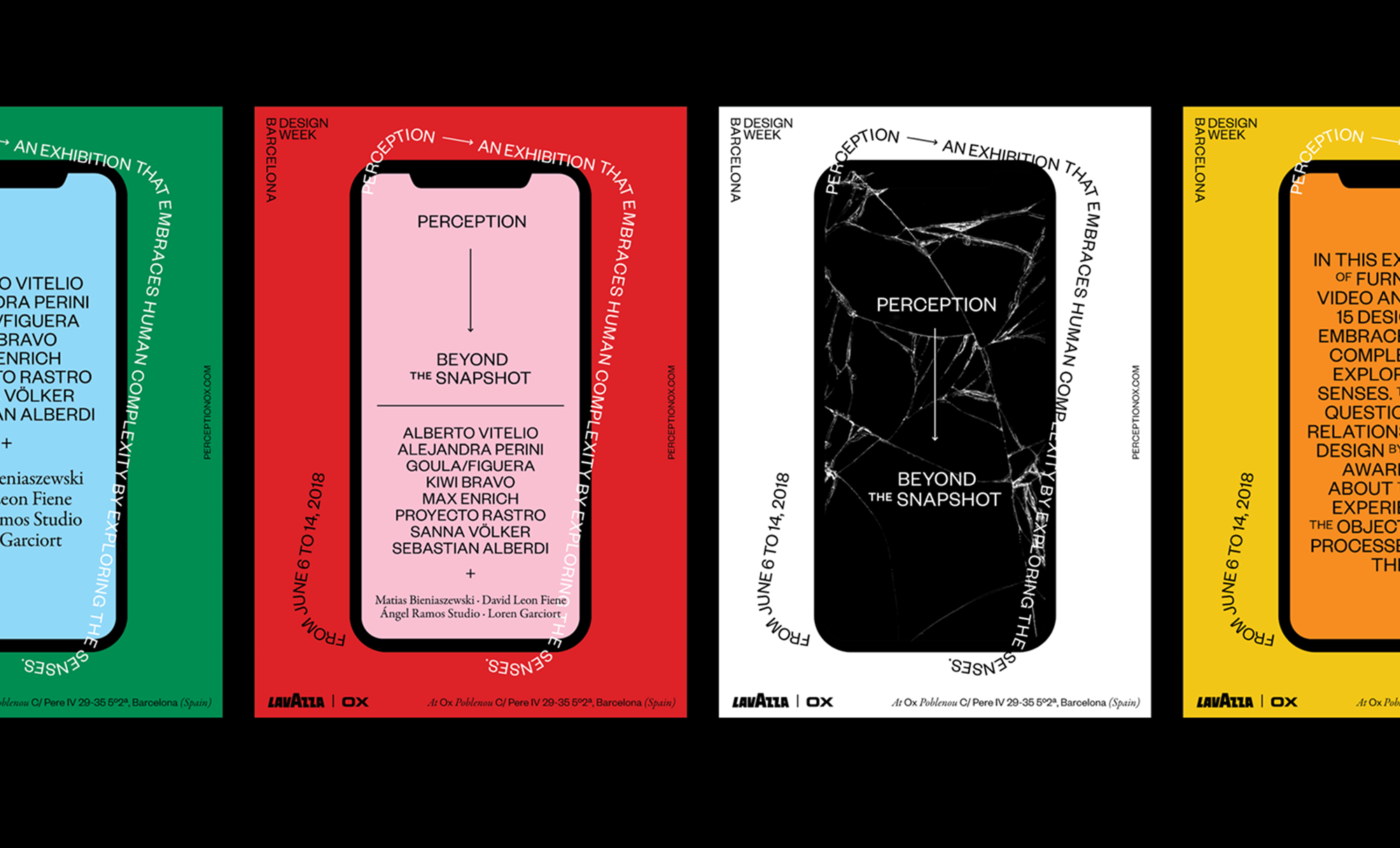 Delivering a wonderfully consistent portfolio in terms of quality, which also displays great breadth and variety is no mean feat. Loren Garciort however, has done just that and we're pretty convinced that her characterful and colourful work will brighten your day.
Growing up, Loren would repeatedly respond to questions about her future job with a single, confident answer, "President of the country". Her determination though "thankfully" changed after she began to notice so many different brands in her daily life. "I asked who had designed the Coca-Cola logo and whether that person got money from it" she tells us. "I didn't pay so much attention to the money part, but from that day decided I wanted to be a logo designer".
This desire to be the intermediary between brands and consumers led her to Barcelona to study a Masters at Elisava – Barcelona School of Design and Engineering, something she reflects on as "the best decision". Her class proved to be a determined one, something that Loren attributes to the financial investment of each student combined with the renowned standard of work produced by the institution's alumni.
During her time studying Loren went through three internships, two in Spain and one in Turin, Italy. These allowed her to realise that it was working on independent projects, in a more consumer facing manner that interested her most. "These projects give you more freedom" she explains, "not like big brands where you have to respect their look and feel in a very strict way". This freer role allows Loren to gain a full understanding, engagement and as much knowledge as possible about the customer, subject and product at the centre of each project, so that her design can meet all of their needs.
Loren works on projects that range from branding for existing products to considered, polished publications and objects based around sensitive themes such as mental health and plastic surgery trends in China. Recently embarking on the graphic identity for upcoming exhibition 'Perception' which questions how we relate to design through objects and processes, Loren has relished the opportunity to work with people in practices such as industrial and furniture design. "I like the idea that we are graphic translators of thought, raising ideas cast into image. We put a face onto the story" she muses, "I like the philosophy turned into branding and the essence of a project recognised through one graphic element".
Currently combining freelance work alongside her art director position at the publishing house Malpaso, we are definitely looking forward to seeing what comes next from the brilliant young designer.