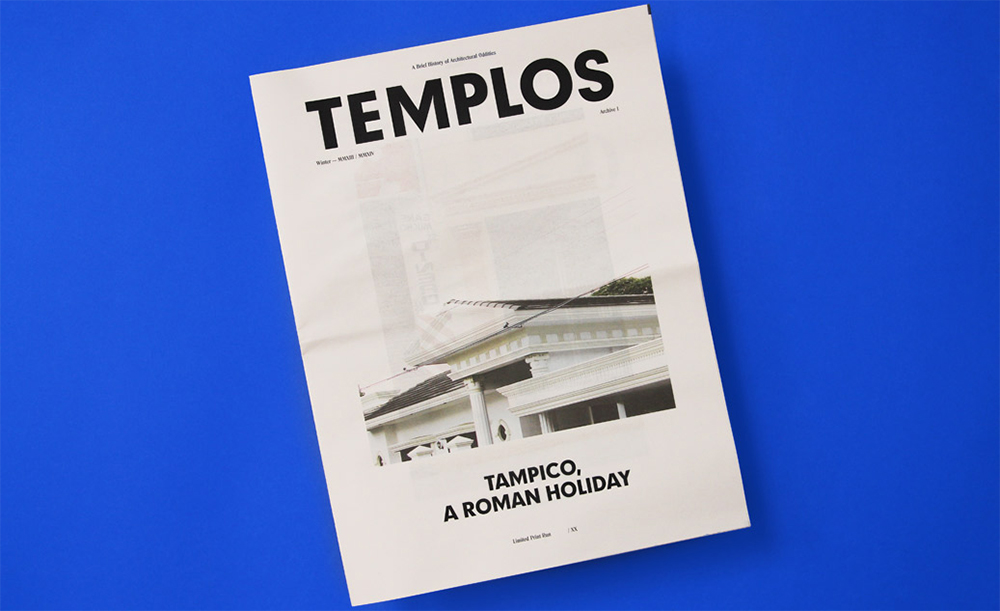 Editorial design is a tough craft to master, while it is one of the main things taught on graphic design courses, that does't mean that it is all of a high standard. While these things are of course subjective and many projects call for a designer to design for an audience with different tastes to their own, it is still rare to find someone whose work we like this much.
Manu Rodríguez is a 26 year old graphic designer who hails from Mexico. He graduated from graphic design at the University of Monterrey and followed that with an MA in publication design at BAU Escola Superior de Disseny in his adopted city of Barcelona. At the latter he met one of our heroes here at Intern, Albert Folch from Folch Studio. Albert was one of the founders of apartamento and has also designed METAL, TIGER, Fucking Young and Odiseo.  He invited Manu to intern at his studio for 6 months after graduating BAU last year and by the looks of it, the stint was incredibly worthwhile.
Manu's portfolio consists of his two design passions, magazines and publications. His keen interest in every part of the process from concept to print is evident in the way he works. We had fun putting together Issue Zero on newsprint, but it is a challenging medium to get the best out of. Manu's Templos project, currently on it's second edition, handles newsprint fantastically and delivers something of stunning, understated beauty and a quality that demands to be collected rather than discarded (a subliminal impulse that all contemporary newsprint zines must battle).
He often collaborates with  friends and this approach pays dividends in both Keeping Barcelona Weird is Not a One Man Job with Jose Porroche and Give Me Back My Name with Pau Sampera. We Are Neighbours is my MA final project which he is returning to Mexico to produce and release later this year.