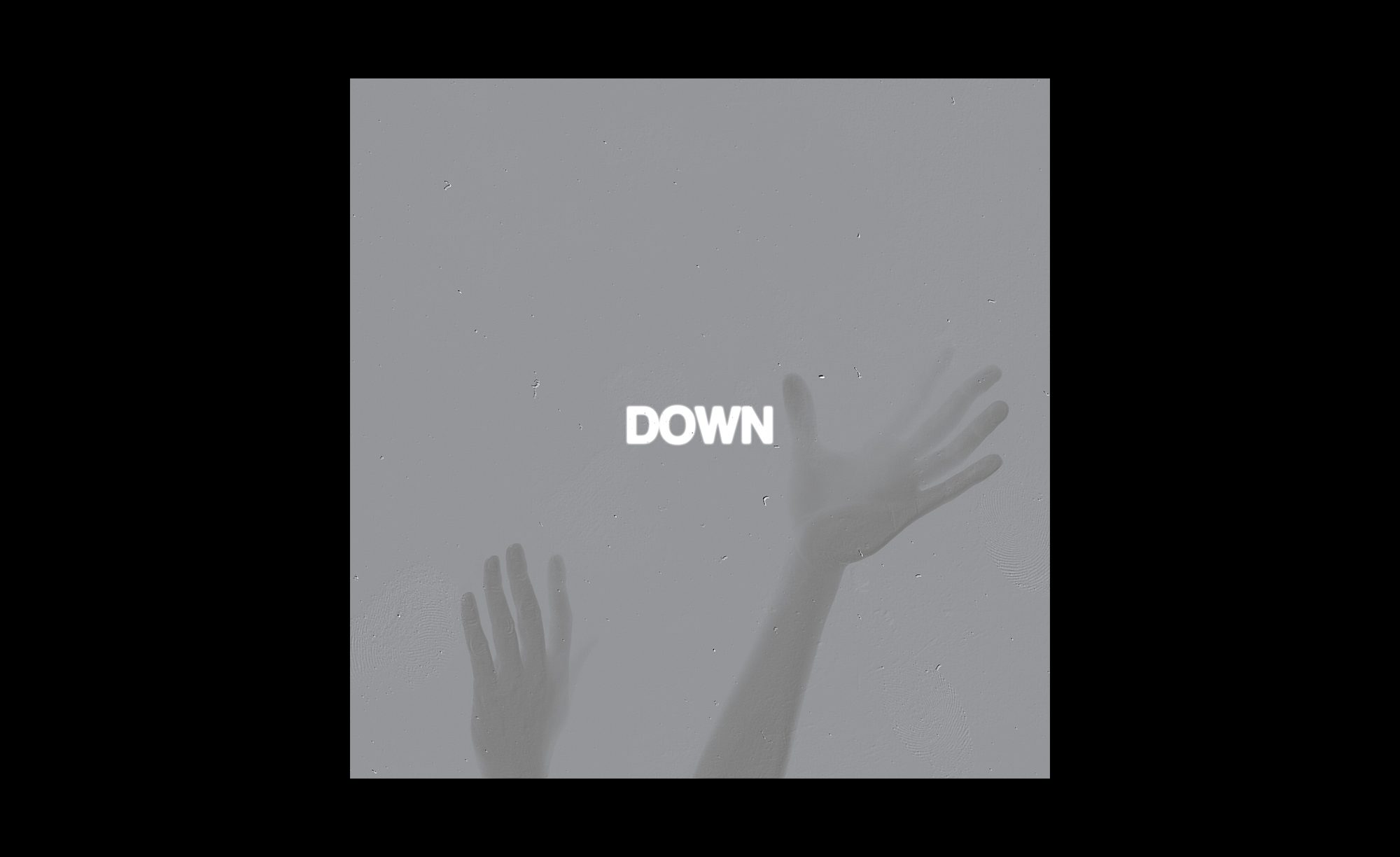 Montague Roberts' stunning portfolio demonstrates skill far beyond his years. Spanning typography, editorial design, identity systems and album artwork, the Sydney-based designer combines futuristic imagery and hypnotic colours in minimal compositions that are completely irresistible to the eye. His masterful command of form and space is playful yet restrained, yielding work that is simultaneously experimental and razor-sharp.
This level of care and control extends beyond Montague's enchanting visuals and into his underlying ideas, giving his work a "conceptual depth greater than just its form and function." Indeed, central to Montague's process is ensuring that there is "a reason behind every decision whether it's apparent to the audience or not." This combination of conceptual thoughtfulness and futuristic minimalism is beautifully embodied in projects like 'Moirai Grotesk', a typeface Montague originally designed for an publication about the Voyager space missions. "I wanted 'Moirai' to look subconsciously contemporary, and futuristic," he explains. "I attempted to construct this by looking at the raw graphical elements that give a typeface attitude: curves, shape, and proportions. I also made the decision to have no vertical axis stress found in hand-written designs to create a more geometric, futuristic structure."
Having graduated from London College of Communication last year, Montague reflects on how the experience shaped his outlook on graphic design. Particularly influential was the university's roots in traditional media and subsequent emphasis on analogue techniques. "Lecturers were always encouraging the students to use the facilities" he recalls. "Printing techniques, paper choices, and binding techniques [were considered] early in the conceptual phases of projects, resulting in more engaging tactile outcomes."
Despite looking back fondly on his time living and studying in the UK, Montague is happy to be in Australia where, for him, the relatively uncrowded design scene offers more opportunities for newcomers. "There are already many well-established heavyweight studios in Europe, covering all aspects and niches of design," he muses. "At the moment, I think there's just a greater demand for good design here, and a better opportunity to find and work with some interesting clients."
Montague seems to be making the most of this open space, bagging himself some exciting freelance projects and and an internship at Studio M35. With his sights set on making several of his typefaces, including 'Moirai', available for commercial use, and with some new collaborative projects potentially on the horizon, we'll be keeping our eyes peeled for some exciting updates soon.