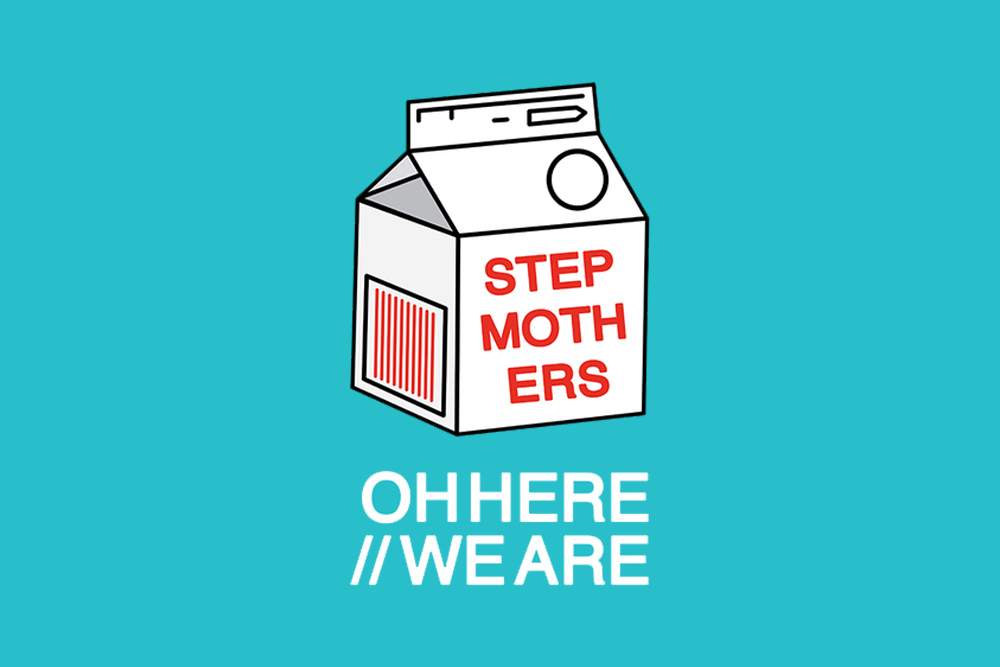 An undergraduate of Visual Communication and Intermedia at the University of Alberta, Nathan Levesseur is a designer looking to challenge the pre-existent standards of design and identity. Most notably, in his project Motion, Nathan uses the language of vulnerability to disrupt heteronormative expectations of emotion and identity, ultimately in order to promote the liberation of gendered identity expression.
Compelled by the potential of casting these 'private' sentiments in 'public' spaces, Nathan uses Cinema 4D to create intriguing digital environments in which his work and message are isolated. This context "reinforces the ways in which gendered identities strictly influence emotional output and development", and it reflects a highly theoretical approach.
As Nathan told us: "As an artist and designer the reliance on normative semiology can be really frustrating, that's where theory becomes important to me. Conceptual-based practices create more fluid discourses and are more conducive to experimentation." As a result, influences range from Judith Butler and bell hooks to Jenny Holzer and Tobias Wong, the latter pair of which "balance deeply emotional and relatable sentiments with such attractive manifestations".
Having developed from his local artistic community as much as from education, Nathan had the opportunity in the summer of 2015 to visit Berlin as part of a university-affiliated intensive course. Given his artistic purpose, it's unsurprising that the most invaluable part of the trip was learning about the Bauhaus movement and its diversion from normative design and education standards, a fascinating subject Sophie Megan-Lee covered for Intern's Issue Three.
As well as the images below, make sure to check out Nathan's Instagram, where he presents results borne out of his experimental aesthetic.