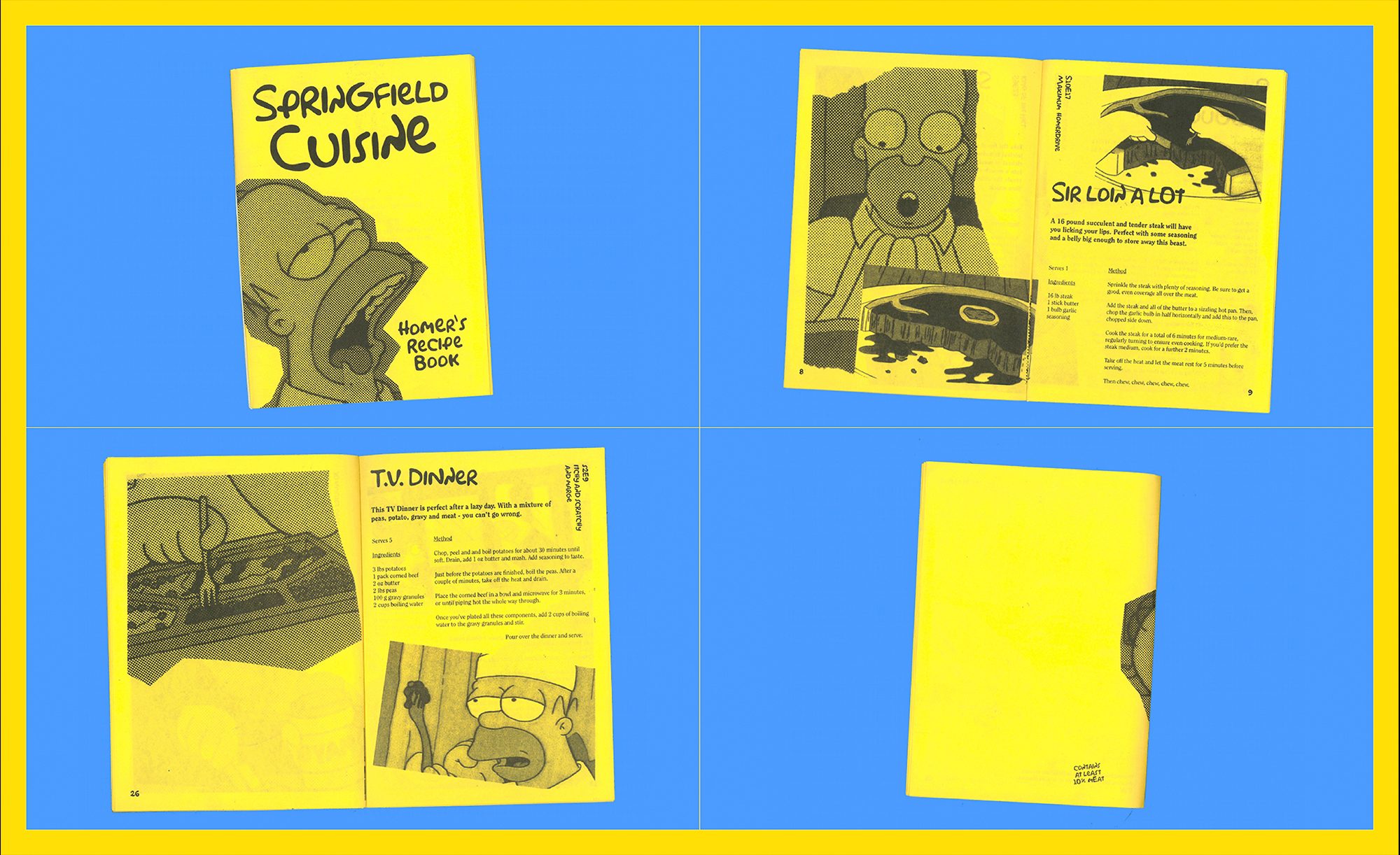 Until January last year, Kingston School of Art student Ross Norman didn't have any real interest in travelling or working abroad, but a trip to Berlin changed all that. His first visit to another European capital opened his eyes to the possibilities — creatively speaking — beyond London and sure enough, he made the mid-February deadline to take a year out on the Erasmus scheme.
"Erasmus was life changing" he effuses, "I think I grew up as a person during that year out". It wasn't always easy Ross reveals, having spent the first six months in Porto alone, the experience, while amazing, was also lonely and difficult. For his second six months, Ross moved to Amsterdam and was working at VBAT with a couple of close friends also on the scheme. "It felt like a reward after the first half of the year" he reflects, "I had two very different experiences and that was incredibly valuable".
Now undertaking his final year at Kingston, Ross' portfolio reflects his multidisciplinary interests. He recently launched the second issue of Peep, a publication in collaboration with Adam Morton-Delaney, Max Rawlins and Sammie Purulak at Protein Studios, while his Springfield Cuisine zine, again in collaboration with Adam Morton-Delaney, is popping up in some of the finest indie publishing stores and sites in the country. "Being able to have fun and do silly things within my work is really something that drives and engages me" he explains and it's fair to say that he's learning how to balance comedy, play and rigour in his work.
Ross' Digital Calligraphy project is a fine example of the aspirational range of his practice. With the site due to be completed at the end of May, he intends for it to exist both as a platform for play and discovery. Having learned hand calligraphy techniques during his time in Porto, the site will allow users to create their own font using the seven shapes in Roman calligraphy.
With offers already in place for full-time work in New York, Ross looks set to build on his year out and explore more cities and cultures upon graduation. Wherever he lands, we're looking forward to seeing how he takes his work to the next level.