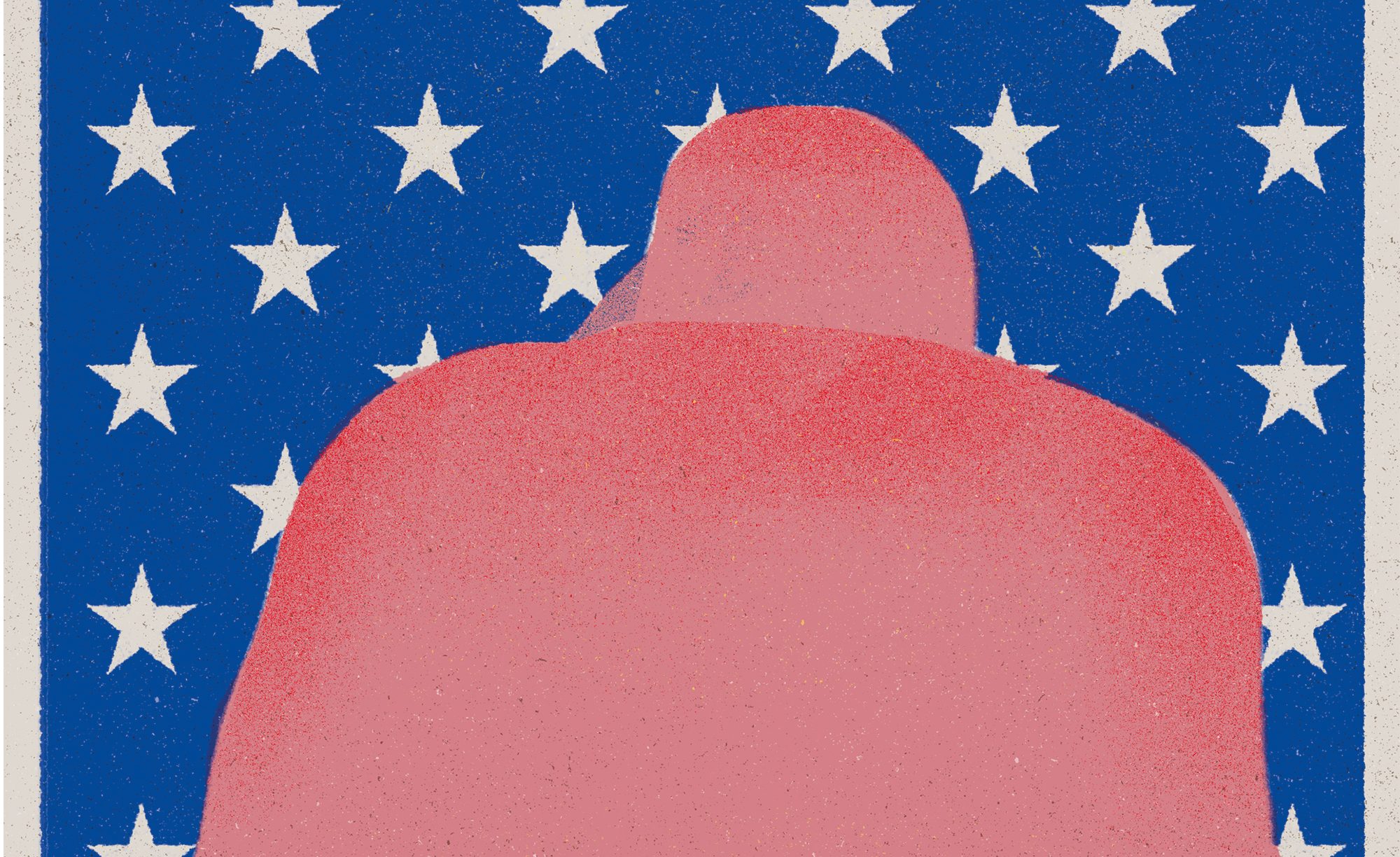 Sașa Staciu as Famous Female Artist, certainly packs a visual treat. Her rich colour palette and almost, tangible textures play out within her illustrative scenes – inevitably stopping you in your tracks to take it all in. Sașa beautifully cross-pollinates the physical and digital space within her work. There is a physical presence in her drawings, from the paper and print textures, paired with digital typography and an array of colours. By combining creative techniques and processes, she creates and reveals a divine depth.
For most of Sașa's life, she has lived between Moscow and Bucharest as she shares both nationalities. Surprisingly, between all of that, she managed to study communication design at The Glasgow School of Art. Sașa perhaps, controversial to some, expresses her thoughts as, "communication design, is a fancy way of saying you're indecisive by which visual means you hope to answer questions, yours or someone else's". Sașa graduated this year and now lives in Berlin. Her unique perspective and understanding of visual communication is refreshing, and grounding as she tells us, "maybe what's interesting about it is researching all the ways people have used visuals to answer questions throughout history, from the proto-comics of bible illuminated texts to Soviet candy packaging". Sașa is creating her own captivating stories, all whilst trying to solve, somehow, the weighty problems of our planet.
Away from home, Sașa disclosed to us her feeling of homesickness. Rather than a crux, Sașa used this uncomfortable feeling and channeled this into her work – "personally I was trying to find a way to stop enabling my homesickness but still use the skills it has given me: sensitivity for spotting cultural transplants, archiving of local lore, reading anthropological accounts from periphery, affection for liminal places, kitsch, souvenirs, and packaging. I can get tired of my own way of working or feeling, but I never get tired of looking at things and digesting them". It seems for Sașa, making work during this time was a cathartic process – a reflection on and a release of uneasy feelings. Intuitively Sașa pushes her practice, as she tells us, "maybe I would describe my body of work as a decision to, again and again, integrate what I learn into how I make and do". With relentless eyes, she subconsciously observes, absorbs and becomes fundamentally influenced by her everyday, visual encounters. Attentively, she seeks a connection between place and her instinctual thoughts, then cleverly uses this to motivate her working process.
Sașa beautifully articulates to us her feelings for drawing as "a great deal of emotional generosity: gazing, listening "wasting" time, translating from the eye, to the hand, to the paper and trying to understand why your eye became excited to be in a dialogue with your hand in the first place, so that you can satisfy that impulse whether it's a line or a colour or an overall allure". One way or another, Sașa delightfully crafts, thought-provoking socio-political narratives that undeniably provide food for thought. We can't wait to see where Sașa's thoughts take her next – we are hooked.
instagram.com/famousfemaleartist