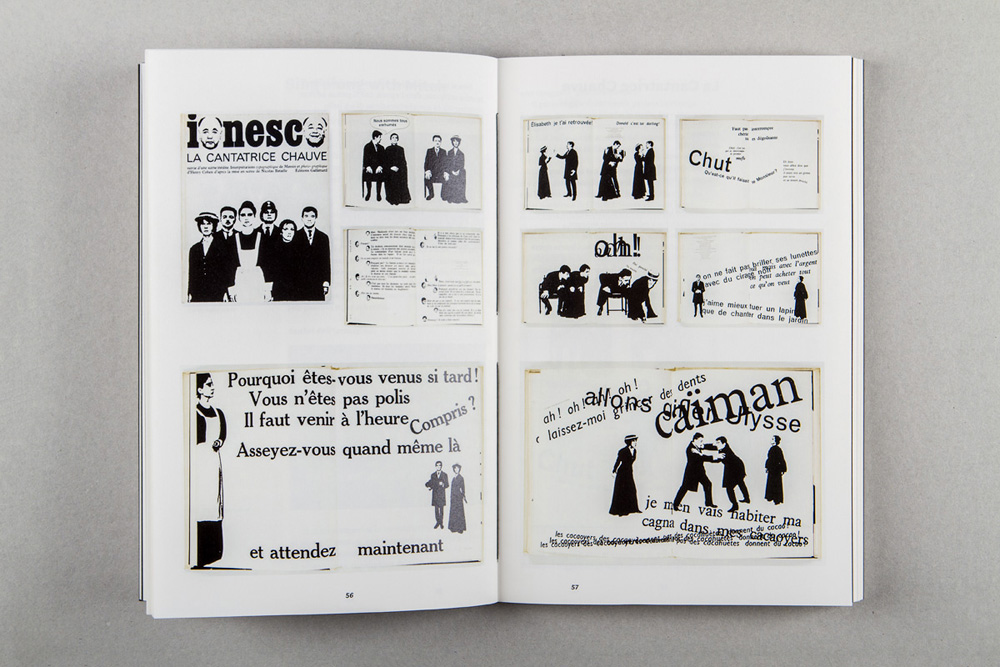 "My life is almost an intern life…I've done 4 different internships, in 4 different cities, in 4 different kinds of studios and in 3 different countries."
After graduating from ISIA Urbino, Simone interned at Studio FM Milano, Typeklang, LUST and is now at AHOY Studios in New York. Such a vast array of experiences has resulted in a very conscientious design process, with research being at the forefront of his work. No more evident is this trait than in his university thesis project.
Particularly intrigued by the geographical and cultural contexts of designers, Simone observed that "producers and consumers don't always share the same cultural and linguistic background". In response, Simone created a beautifully crafted book which, utilising eye-tracking technology research, explored translation schemes in the cinematographic world. This investigation into multimedia communication was complimented by subtitled videos which epitomise Simone's ever-present desire to "try different kinds of materials but maintain the relation between content and expression".
The project also reflects on the fact that "we are in a context where [print and digital] cannot be considered separately anymore", and it was his educational background that taught him how to make the most of these intriguing, substantive thoughts aesthetically.
Nevertheless, his most important lesson from university was about working with other people, without which "[he] would not be here [in NYC] now". And on New York, Simone told us that it was exactly what he was looking for after growing up in an Italian farm village. Arriving there via his 3 other internships in Italy and the Netherlands – thankfully all paid – he has now learned "what it means to make a visual language", and we look forward to his continued experimentations.