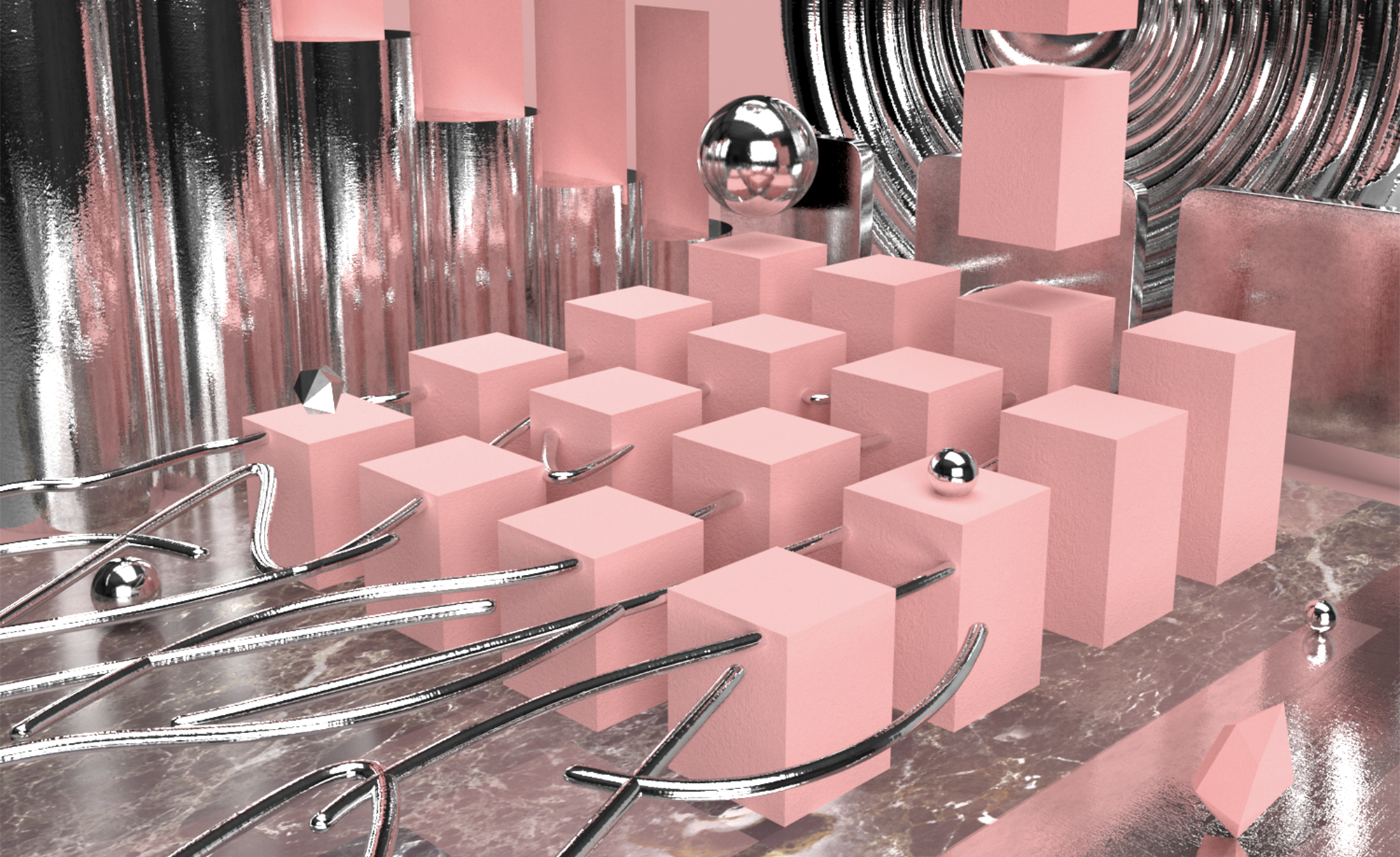 In her fledgling career, there's not much Simoul Alva hasn't tried her hand at — her pack-a-punch portfolio spans identity design, illustration, packaging and type design. With stints at Sagmeister & Walsh, Pentagram and Wieden + Kennedy under her belt, this globetrotting visual designer has put India on the world design map, and she means business. Growing up, Simoul was an adventurous kid; quite early on, she celebrated her creative inclinations, and on one fateful afternoon, she decided it was time to flaunt her skills — by sunset, her parents' freshly wallpapered living room got a graffiti update.
While studying graphic design at National Institute of Design, Simoul created packaging for a range of tea by Sikkimis Tea Spa that won a mention as one the 200 Best Packaging Design by Lürzer's Archive. Inspired by the wildlife of Sikkim, a state perched high up on the mountains of North East India, Simoul gave the wild birds of the region a tea-flavoured spa of their own. Soon after, she released her high contrast typeface Vixen, that grew out of a classroom project. The letterforms with fluid curves and high contrast shapes are 'not for the invisible', as the concept note for the typeface duely warns. So where does she find the rocketfuel that charges these brilliant projects? Perhaps, the secret lies in her unquenchable urge to keep digging, and learning every day.
Even as a second year student in college, Simoul was on a constant hunt for things that would give her a view into the world of design. "I came across Design Matters by Debbie Millman, and the first episode I heard was Michael Bierut's. That podcast helped me discover design and people that I didn't know about. I would always look up the designers who spoke on the podcast, and learn about the scope that graphic design offers." A few years later, she worked under the mentorship of Michael Beirut at Pentagram, developing projects like the identity redesign for Slack.
It was impossible for the world to not take notice of Simoul Alva. The abstract chrome shapes from Galaxy, her daily project exploring 3D art, soon started floating across the pages of WeTransfer. She bagged a Medallion of Excellence while representing India in the field of graphic design, at the 44th Worldskills Abu Dhabi. Reflecting on her journey, she underscores the importance of "being open to everything that comes your way" and "asking a lot of questions" as a young intern working in a big creative studio. She also raises a few thoughts about how design schools in India should up their game.
"Institutions in India should teach their students the business of design, and not just how to use design as a skill. Mentors should show students the best way to build a portfolio; it is difficult for students to bridge the gap between what they create as assignments and what works as a portfolio of a design graduate." Going ahead, Simoul is busy whetting her 3D design skills while also building a resource that guides young creatives to navigate life after graduation. "The future is exciting, and we're going to build it together," she smiles.