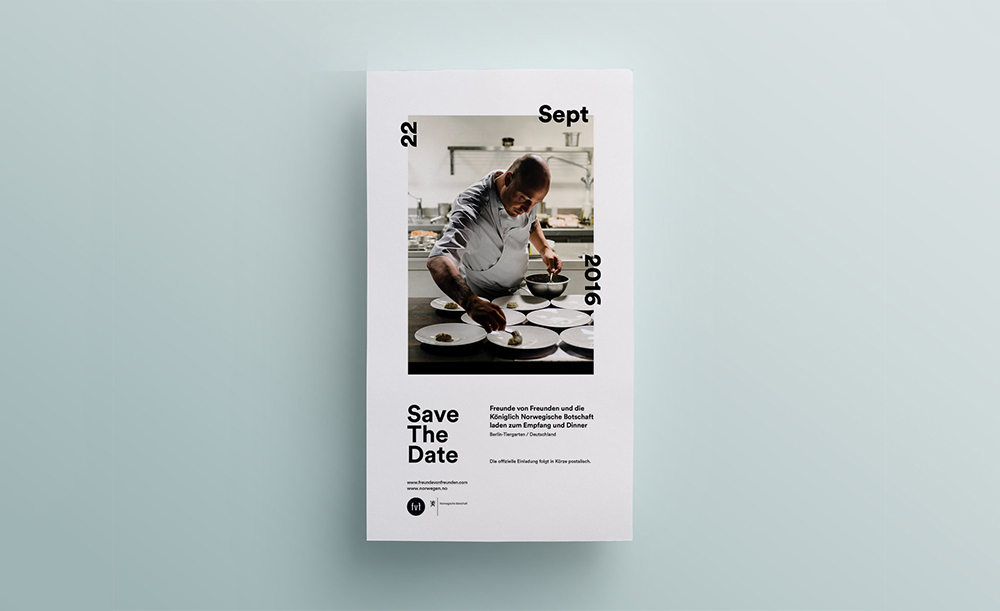 Clarity is incredibly important in design, it's often the power that makes good work resonate with you and the intended message. University of Technology Sydney graduate Tal Chodos is a young multidisciplinary designer who seems to achieve that clarity with a rare ease and regularity. Turning her hand to editorial, digital, typography and video, Tal's "concept is king" mantra seems to be serving her well.
Since graduating in Visual Communication and International Studies in 2015, she has continued to freelance with Sydney-based End of Work, having collaborated with them during her degree. Tal has also fulfilled her aspirations to travel and work in different countries, cultures and contexts. Most recently, that journey has led her to Berlin, for a stint with our friends at MoreSleep.
It was her graduation project 'White Bread' that caught the eye of then Creative Director Dirk König and it's a piece we're similarly besotted with. Tracing the trajectory of the industrial white loaf from modern marvel to white trash, Tal expertly articulates the cultural shift of an artefact we're all familiar with. It's not only a great example of her skills as a designer, but one that evidences her approach of putting research firmly at the footing of her practice.
That research-driven ethos is central to everything from her typography to digital design and is a big factor in her agility and effectiveness when working in a team. "I love that approach because everyone brings knowledge, experience and expertise from their respective fields", she explains. "You're able to gain broader insights and create engaging, flexible, effective solutions". It's also a lot more fun this way for Tal as it's a process that not only puts the user first, but also allows her to keep learning from those other specialists.
Communicating clearly is, somewhat paradoxically, easier the more articulate you become. We have little doubt that Tal's design vocabulary is getting richer and richer, we caught up with her during a weekend visit to the library after all.