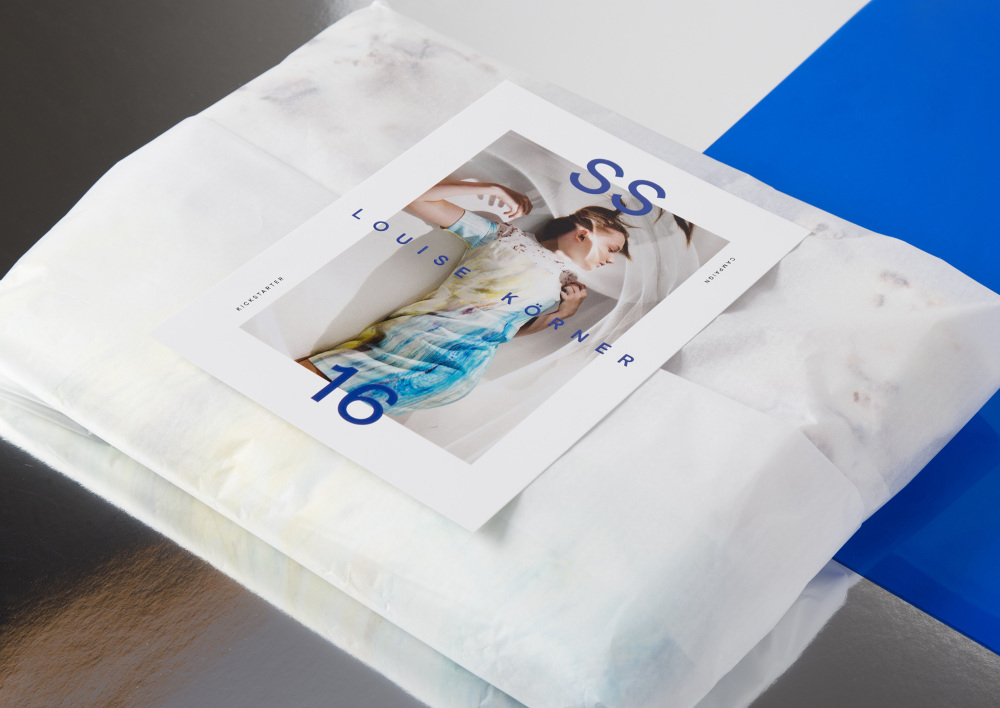 As an independent print magazine, we're very aware of the balance between print and digital, and Therese Cappelen is building her portfolio around the tensions between the two worlds, working with a strong emphasis on materials to produce beautiful work that investigates not only a range of subjects but also the medium itself. These materials and the print techniques that go alongside them point to the versatility of the printed medium, underlining that print publications continue to be artefacts in a sea of digital.
This isn't to say that either realm is inherently more intriguing than the other, however. Ever aware of the merits and limitations of both, Therese wants to explore "the dichotomy of physical and digital…to expose how the digital world functions and dissolve the immateriality". Inspired by the way the likes of Unfold Design Studio "merge old craft techniques with modern technology", Therese is consistently investigating what we can learn from one area and apply elsewhere, further enhancing the symbiosis that pops up throughout her broad spectrum of work.
To that end, Therese researched the psychology of physical queueing systems to inform a digital solution for a queuing app, but was also keen to avoid "cliche skeumorphism" when designing a final solution. In Museum 2050, Therese redirects this approach to ask "what will the museum of the future look like?", recreating our online, stimuli-driven context within the permanence of a physical, gallery-like environment. While each realm can inform the other, she is keen for both to remain unique.