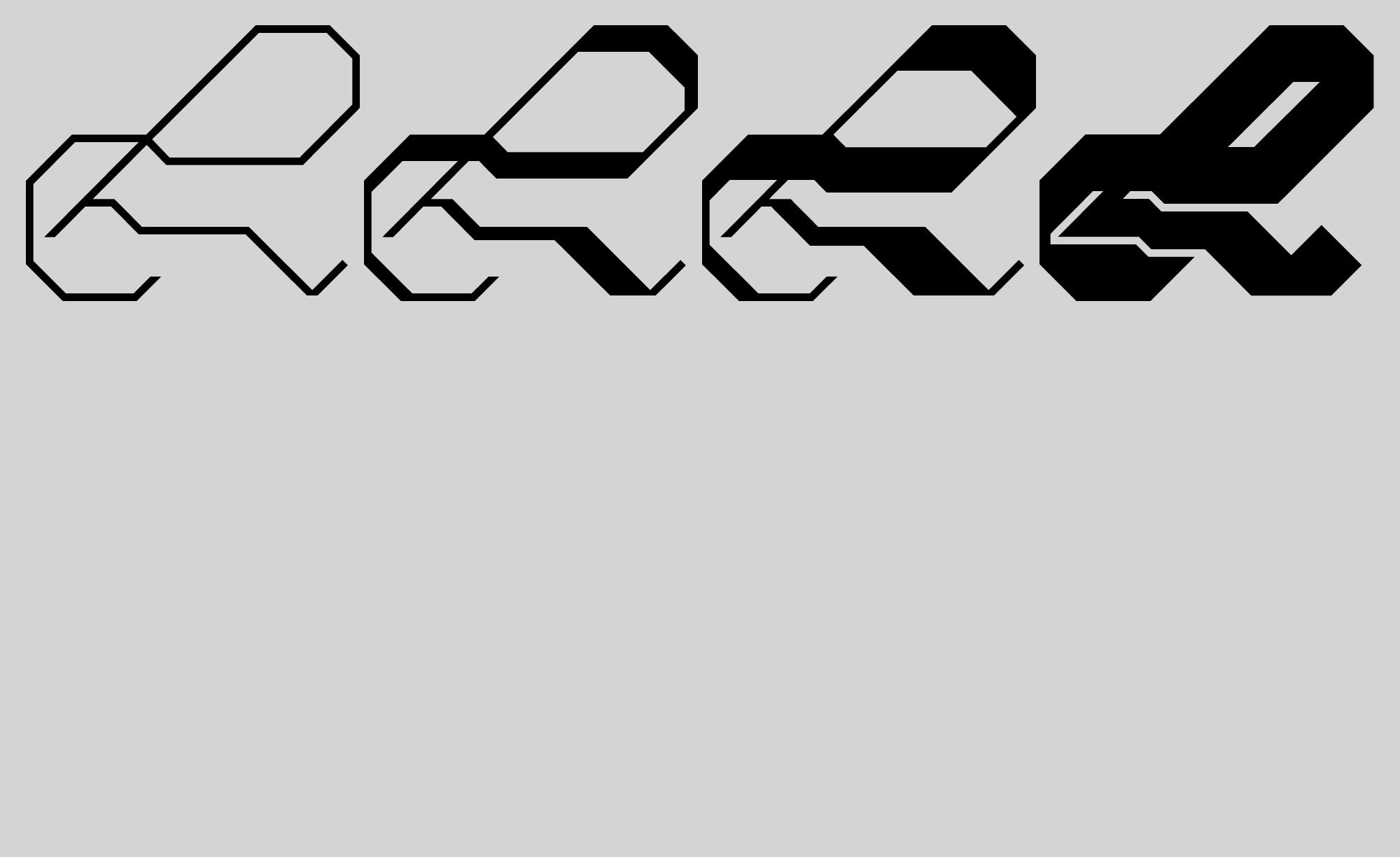 Victor Gérard's typographically rich portfolio is a testament to his hard work over the past few years. To keep true to his intuition, Victor has had to make challenging decisions that have set him on new educational paths. Originally from Paris, Victor now studies in his final year on the BA Atelier de Typographie at La Cambre in Brussels.
After leaving school, Victor was interested in drawing studies but, not feeling quite ready for the jump to art school, he began his creative education by enrolling at Prep'art Paris. While studying there he heard more about graphic design, which sparked a newfound interest for him to delve into. Consequently, this led him to study the discipline at Esad Amiens. However, after a year, Victor felt the course wasn't truly suited to him. Therefore, he decided to make another bold decision to pursue his interests by moving to Brussels. His hard work was rewarded as Victor was accepted to La Cambre to study on the Visual and Graphic Communication course. After two years, Victor realised his focus was in typography and again made a daring decision to move to the La Cambre course. These decisions surely weren't easy ones to make but, he shows to have made the right ones as his work continues to flourish. Perhaps, this is a lesson for us all, that we should listen to our intuition more and be willing to grow with it. 
Combining both his passions for music and typography, is his project "Epingle". Victor discloses that his first sketches were made while listening to Jonny Trunk's "Sister Woo". Despite the challenge, Victor found a systematic way to draw each letter in a single line. He tells us, "it made me approach a letter in a unique way, thinking of form and the best paths to draw". Victor describes his practice as a "rather heteroclite ensemble", as he draws from his past educational experiences, which dabble in animation, web design and code. This allows him to utilise his skillset, bringing this into his typographic practice where he continues to adapt and listen to his intuitions.
As Victor's ambitions continue, he reveals to us his hopes for the future and dreamwork he wishes to be making. Rooted by typography, he dreams to work on identities for musicians, type for cinema ending credits, and collaborative workshops and projects. Victor also mixes typography, graphics, and music with Bodega Diaries, which he created with friends Pablo Desportes and Pierre Regent. Victor tells us he's looking forward to finally graduating, and we can't wait to see where it takes him next.