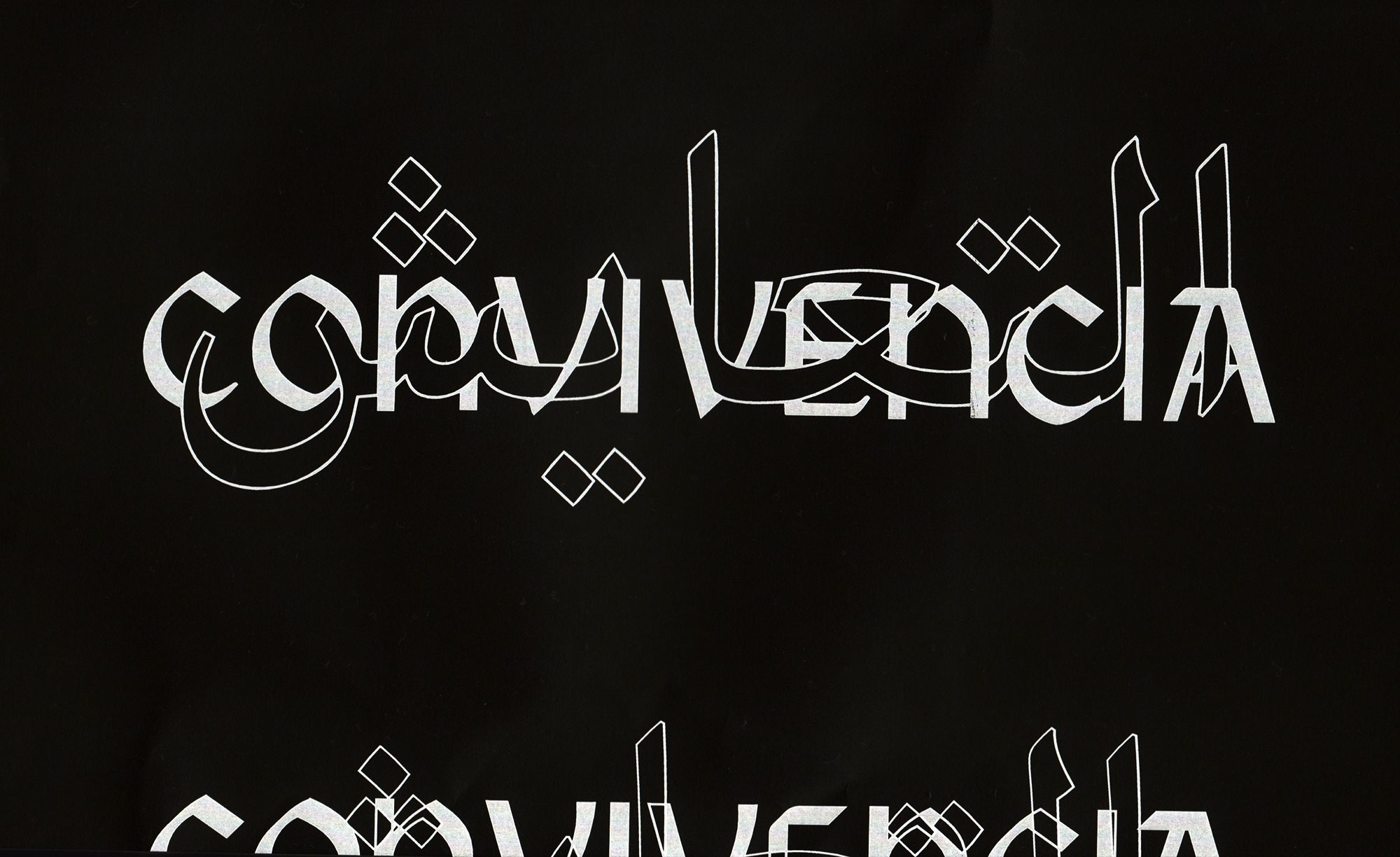 Growing up beyond the city limits is too often associated with the mundane. For Kingston graduate Will Lintern, however, many of his best "ideas come from growing up in a small rural town in Somerset … which has an amazingly diverse mix of culture and history around it." Will's bold, confident, and dynamic graphic design practice firmly puts to bed the idea that cities are the only real hubs of inspiration and creativity.
As a teenager, Will was always "interested in the way things look[ed], especially painting and drawing." Nurturing this passion saw his visual interests evolve into experimenting with digital methods of making, which eventually led him to graphic design. It is this experimental edge which still shapes Will's work today and continues to push the scope of his practice. "My key motivation is expanding and learning what can be created with various media," he tells us. This process of "experimenting with materials and styles and expressing them in a completely new way" shines across Will's impressive portfolio, which seamlessly moves from printed matter and type design to garments and virtual environments, threaded together by the unique tone of his powerful and audacious visual style.
Will's forthright and attention-grabbing approach is resolutely manifested in both the concept and aesthetic of his 'Don't Disguise Emotion' series. Drawing on his personal experience of the subject, the hand painted, high visibility garments address societal taboos around discussions of male mental health. "I have friends that have mental health problems and this was a way of visualising the very obvious yet 'unspoken' problem that a lot of people are going through," Will explains. The garments and photography came to fruition through close collaboration with fellow Kingston students, art director Harriet Alderson and photographer Joss Matthews. It was this kind of access to "people from other faculties which introduced [him] to different materials and how to best use them" that Will credits with helping him develop his own diverse and distinct practice.
Keeping things close to home, Will is currently working on some EP artwork for his sister's band, drawing on cultural and visual elements from around his hometown in Somerset. With a photography and film project about a trip to Vietnam also in the works, we can't wait to see what Will's foolproof blend of personal introspection and dynamic exploration serves up next.