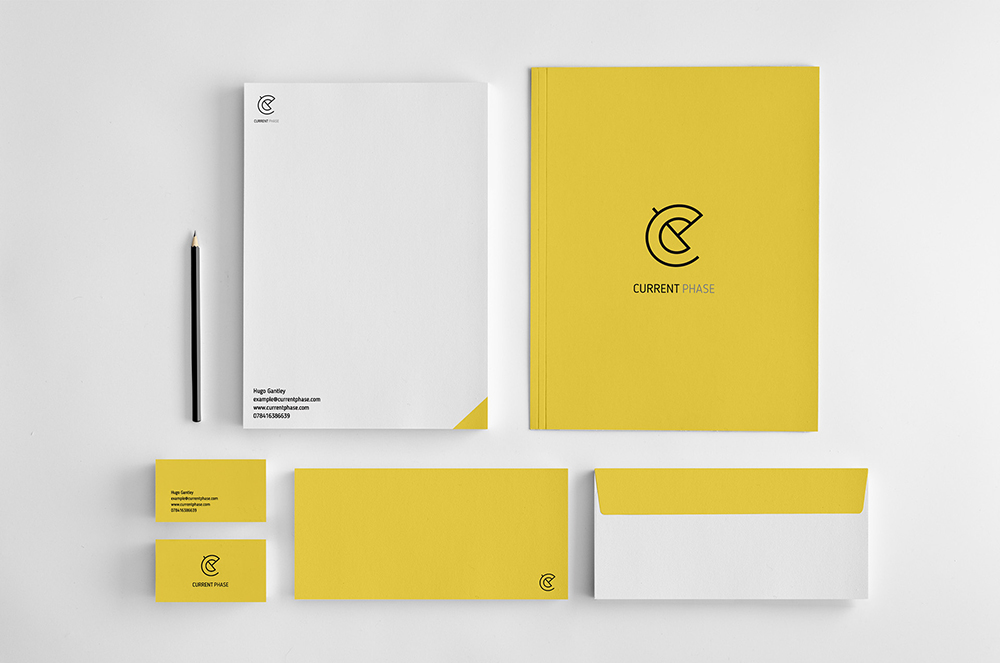 Yasseen Faik's design ethos is simple: "create, collaborate and communicate". Driven by a desire to constantly progress – academically, theoretically and professionally – Yasseen is consistently delivering bold, simple, typographical design. He told us that in doing so, he looks to find a harmonious balance between copy and image, whilst also impressing those looking on.
To do so, Yasseen is keen to initiate debate regarding his briefs, and it is this concerted effort to establish a strong design concept which allows him to display both substance and style. This maturity developed during Yasseen's time at the University of West England (UWE), which in turn followed a foundation year at the Camberwell College of Arts – an institution we know to help young creatives evolve. These experiences gave Yasseen "the opportunity to experiment with various media, materials and concepts, collaborate with my talented peers and be taught by a team of talented, informative and truly encouraging tutors".
While education is so often the most formative element in sculpting designers, Yasseen also waxes lyrical about his internships, most notably 3 months he spent at on-IDLE. By promoting a hands-on apprenticeship style of internship, creative director Marc Peter transformed him, in his own words, from a graduate into at least a semi-confident designer. This step is crucial, and represents a transition which has only benefitted the work to come.
Yasseen's current placement, at Crack Magazine, thus comes as no surprise, with his skill set perfectly suiting the editorial environment. With that in mind, Yasseen seems to have cracked (no pun intended) the internship game, as he will be taking on a full time role at the mag in September. Make sure to check out the array of work below as well as his portfolio!