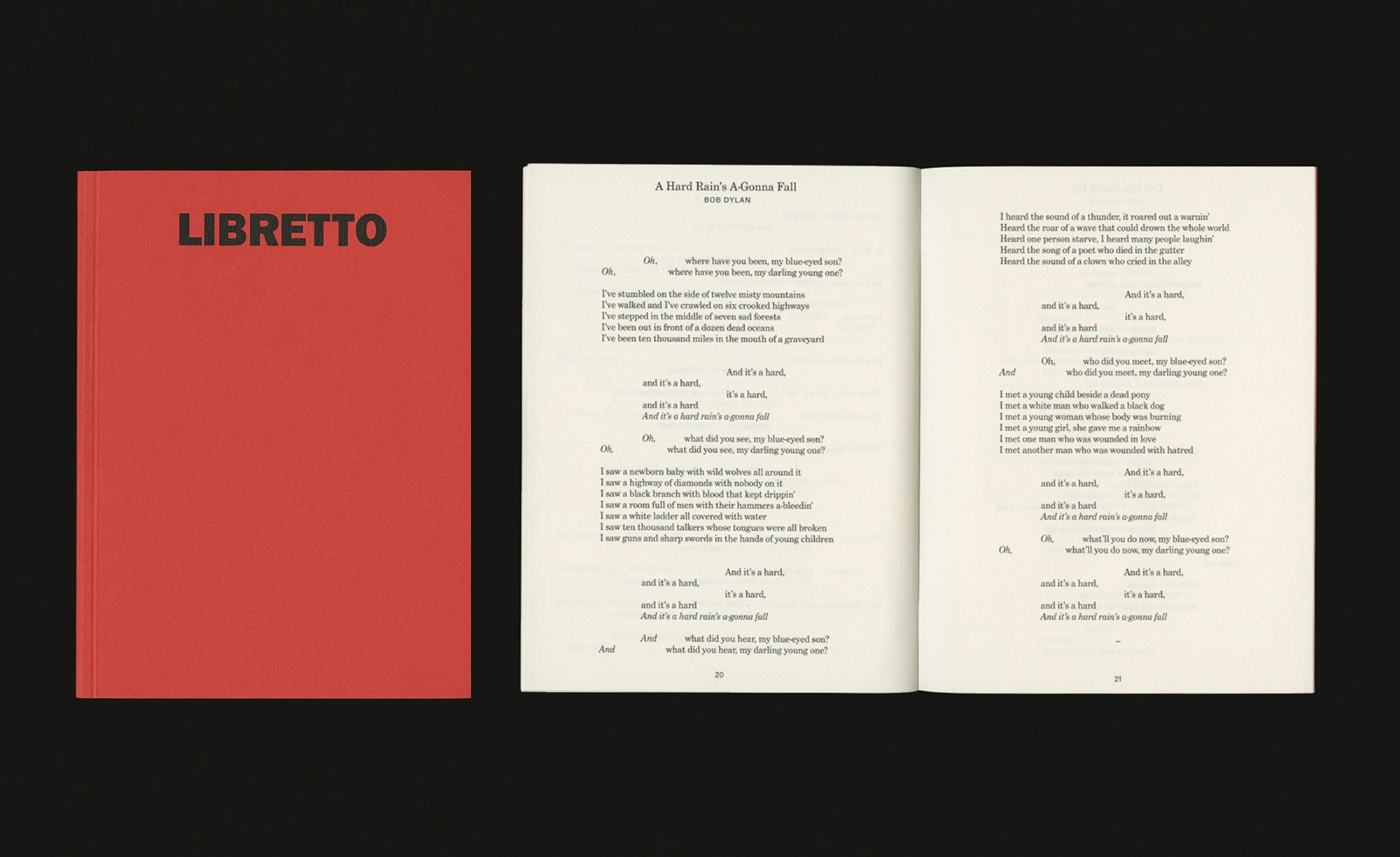 Having studied commercial art and graphic design at undergraduate level, Zenobia Ahmed had been working in the design industry for nearly four years before deciding to return to education. Her practice was developing fast in the professional sphere, but Zenobia's compulsion to "learn to control more of my work, aside from the look and feel", led to her enrolling on the communication design MA at RMIT University in Melbourne. There, the huge importance of research in the problem solving process was imprinted upon her. "I love researching now" she admits, "it helps me to understand a project so much more. It helps with content generation, which is the crux of any data visualisation, editorial or branding project. It's a great way to break complex information down into comprehensible form, leading to engaging and effective storytelling". There's a clarity and confidence in Zenobia's work consistent with her process, only the essential elements remain in play and they're manipulated expertly.
Her grounding in research also allows Zenobia to effortlessly dip into "parallel creative practices" for inspiration and instigation alike. By taking on the mantle of communication designer, it has become natural for her to identify ideas and to explore means of making them impactful and effective. An emphasis on "quality typography as a building block of projects" is consistently proven to be a worthwhile approach, lending her work an air of authority and finesse. We're also delighted to see that Zenobia isn't afraid to push projects to culminate in a tangible form.
It's exciting to hear that she's been working on a publication of her own for a while now and although the subject matter remains a well kept secret, it wouldn't surprise us if it centred around a mission to do good. Zenobia's portfolio is scattered with socially driven work as part of her conscious efforts to balance her work at Helium with self-initiated projects and freelance work that has a real purpose. "It's a chance for creative exploration outside of the day job" she explains, "It's mostly collaborations with other creatives and studios, which also means connecting with people and widening my network".
An avid collaborator, Zenobia insists that working with others is a perfect way to "find out what you like and what you're good at". "It's a different experience every time, you learn a lot from exchanging ideas and seeing design from different perspectives". From our perspective, Zenobia has already built a knockout portfolio and we envisage the queue to collaborate with her, getting a whole lot longer.