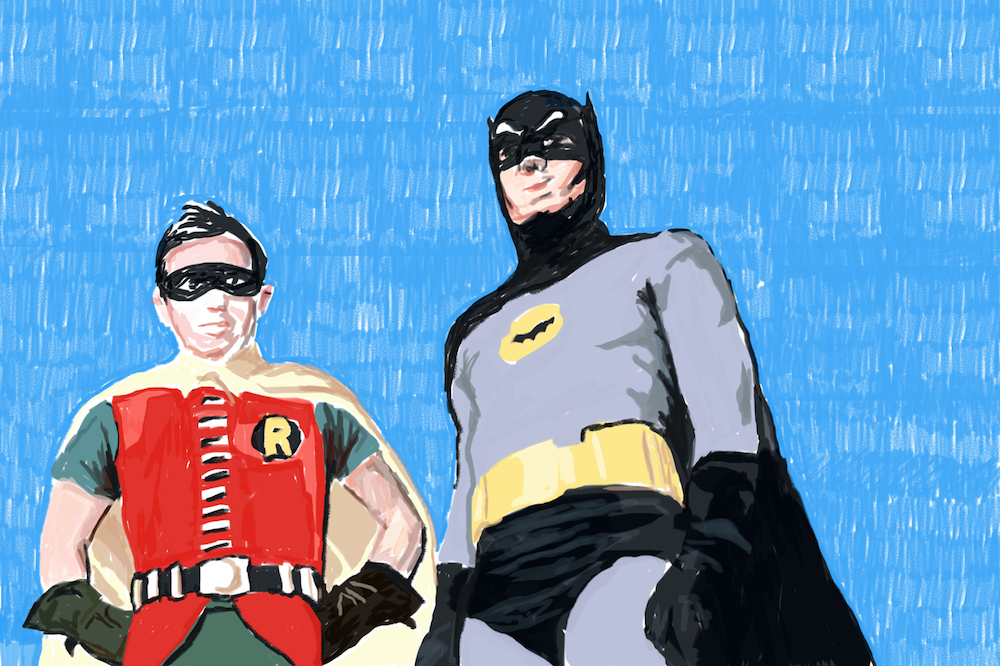 When Adrian Mangel says that he's "not trying to revolutionise a viewer's mindset", that doesn't mean he's resting on his laurels. Instead, he's more interested in "portraying emotions"; the emotions subjects feel, the emotion he feels on discovering a subject, the emotion he experiences while creating his work. It's as a result of this personal, process-orientated approach that Adrian's style is as inimitable as it is.
Careful not to over-analyse and be too self-aware, Adrian's focus lies more with the spontaneity of drawing without restriction than with any given aesthetic. As a result, Adrian's work reflects "quickness of hand, preferences in colour, and the lack of analysis in process". These traits bring his portfolio together, the cohesiveness of his work forming as "a result of creative habits rather than an end in itself".
More fundamental than anything else, however, is that the work is fun to make. As Adrian puts it, "if it's not fun to make, it's not going to be fun to see, so why even make it?" With subjects ranging from every day objects to sporting stars—the latter the result of his sport-filled childhood—Adrian is interested in aspects of daily life and popular culture that come to define shared, cross-cultural identity. For him, their simple presence in the minds of people all over the world makes them subjects worthy of exploring.
While at Parsons, where he graduated in 2015, Adrian was encouraged to create work to this standard, though also praises the university for having "provided me with all the business tools to become successful in my career post-university". It's rare that courses are praised for this, but in a world that will only become evermore competitive, these are necessary skills to have. Through his drawings, then, he pushes what can be communicated with these common, universal images, developing precisely the sort of distinctive style that keeps him in demand.