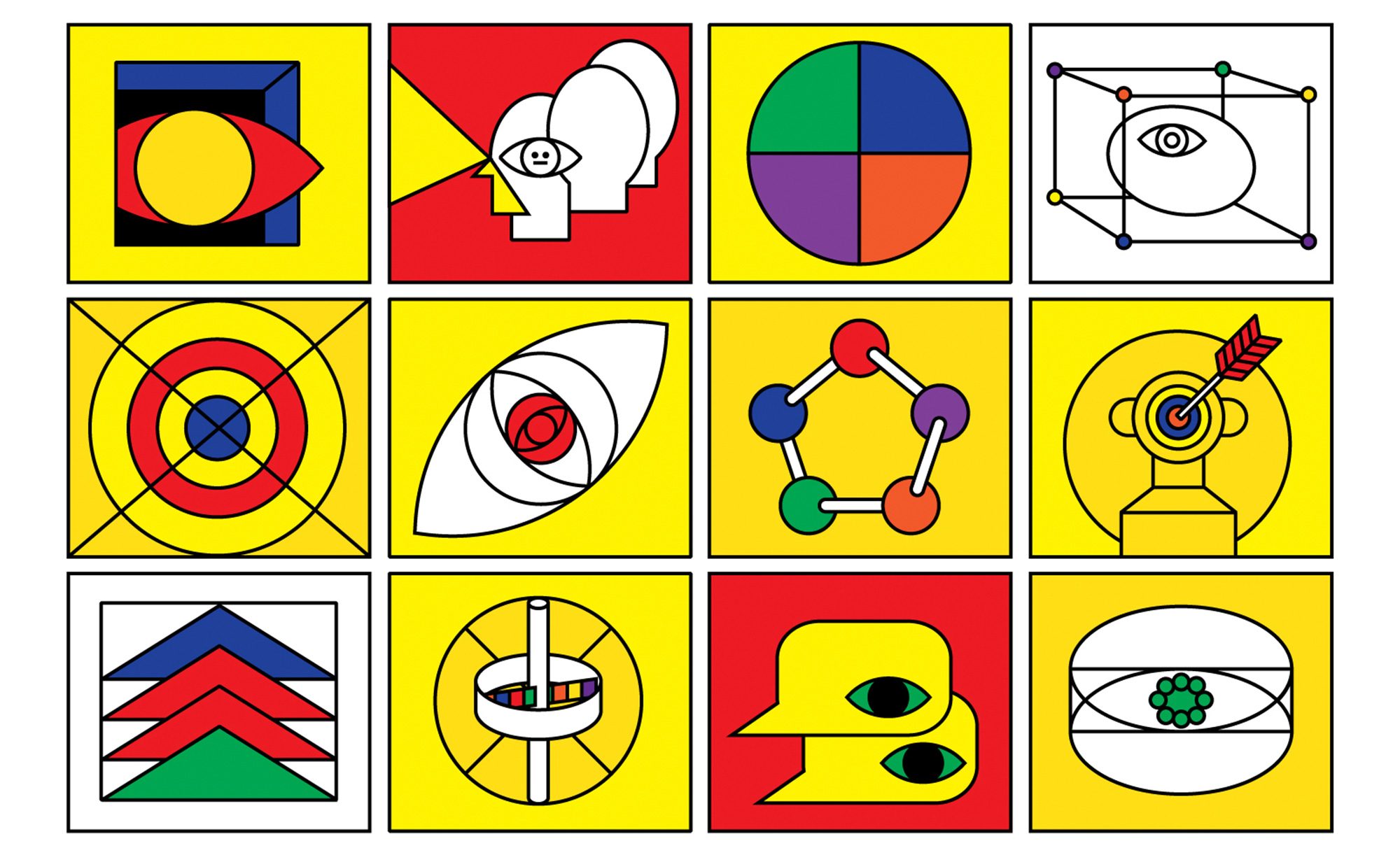 There's something striking about Minju An's idiosyncratic approach to image making, a deliberate clash of form and colour draws you instantly into her atypical take on life. Her influences appear to range from comic books to meme culture and it's a mix that we're very fond of, offering an antidote to typical trends in image making. Style is something that's very important to Minju who tells us "I don't understand artists who don't have their own style. It's great to be inspired by someone, but you can't copy and paste". That process isn't easy of course, but for Minju, it's essential for any artist to strive to develop "unique characteristics".
Arriving at that point was certainly a challenge for Minju, who arrived at the School of Visual Arts in New York with limited English and struggled in the first year to completely grasp the content of lectures. Her practice evolved regardless and the artistic riches that the city offers played a big part in that. "I loved art before, but didn't know how to enjoy making it" she admits, "so immersing myself in the artistic energy of New York helped me to overcome a couple of difficulties".
Minju's darkly comedic take on life is inspired by life's obstacles "we have to confront many painful situations in our lives" she explains "humour can be a helpful means of dealing with them". Drawn to dark animations and movies growing up, it's a gaze that has stuck with her. Many of the illustrated books that Minju's mother bought her as a child also had a profound effect on her, and that visual expression is now in the next stage of evolution, as she pursues a career in motion graphics.
Having moved back to Seoul after graduating SVA, Minju is enrolled on courses to skill up in After Effects and Cinema 4D and is already producing some wild work as a result. Her goal is to return to New York, or another global media hub, where she can establish herself in the field. For Minju, New York is a relaxing space to be in, compared to the bustle of Seoul where "people seem to like to be in a hurry" and making work is something she finds far less stressful than not having any work on the horizon. With plans as well for a solo exhibition in the future, we can see Minju making another significant step forward in her masterplan very soon. It's great to already see her inimitable vision take animated form, but we know that she's only just getting started.